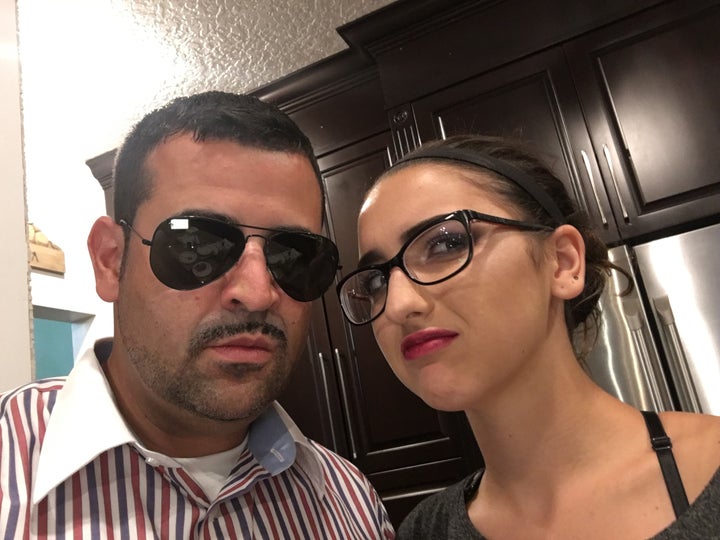 Yesterday I read that the San Francisco 49ers quarterback, Kaepernick, refused to stand for the National Anthem. He did so as a means of conveying that he is unhappy with things happening in America.

Although we are all entitled to our opinions and expressing them in a manner we see fit, this immediately struck me as highly immature, disrespectful and totally inappropriate behavior for an NFL player.

Apparently, although some think he is a hero for doing this, some real heroes do not.
While I wholeheartedly give Kaepernick the "gas face", reminiscent of the 3rd Bass and MC Serch's song from the early 90's, there are fans giving his NFL Jersey the "gas blaze" (below).
We should be grateful for those who have serves; standing for the National Anthem is a gesture of respect for those men and women. Not standing while that song plays is disrespecting our veterans and those currently serving.