 Infamous forum 4chan is flexing its online muscles, calling on users to manipulate the outcome of Time Magazine's prestigious Person of the Year honor by voting for Kim Jong Un.
"[L]et's go go go," one user urged. "[A]nd you don't need vpn or anything like that, it's not ip protected so you can just use the incognito/inprivate/private feature of your browser and keep oppening new tabs with that link."
Of course, Time editors make the final decision on who will grace the magazine's cover, but the online poll decides who is the world's "Most Influential Person."
This is not the first time 4chan has played Time magazine kingmaker.
There were also alleged attempts to "hack the vote," the site notes.
Related
Before You Go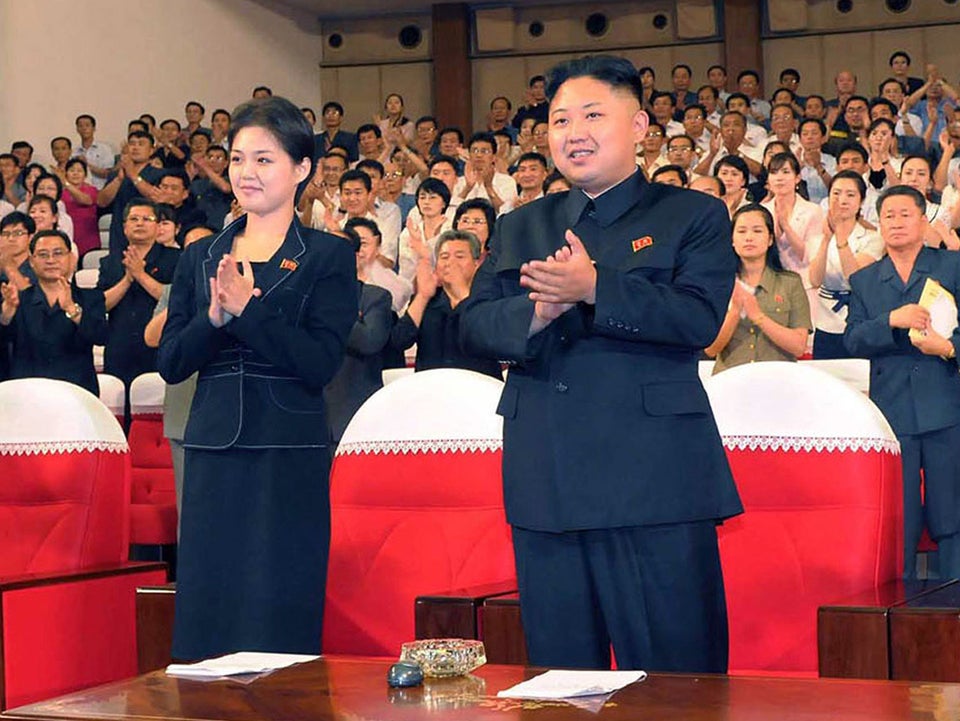 Meet Kim Jong Un's Wife
Popular in the Community