Dinosaurs hung out with humans; God created dinosaurs on the sixth day; the "behemoth" described in the Bible's Book of Job actually refers to a brontosaurus. These are some of the unscientific beliefs behind what appears to be a fourth-grade science quiz posted recently online.
The student evidently scored 100 percent on the test, answering "False" to statements such as "The Earth is billions of years old" and "Dinosaurs lived millions of years ago," among other bizarre questions.
The photo sparked a huge debate on the r/atheism thread. Many Redditors question whether the test is real; others claimed they had been taught similar lessons by creationists.
A reader even emailed Snopes to say that the quiz belonged to his 10-year-old daughter. "She will not be attending the school next year," he wrote.
The reader also sent in a picture of the back of the quiz, which included this question: "The next time someone says the earth is billions (or millions) of years old, what can you say?" Answer: "Were you there?"
Scientist and entertainer Bill Nye weighed in, telling the Associated Press in September: "The Earth is not 6,000 or 10,000 years old. It's not. And if that conflicts with your beliefs, I strongly feel you should question your beliefs."
Support HuffPost
The Stakes Have Never Been Higher
Before You Go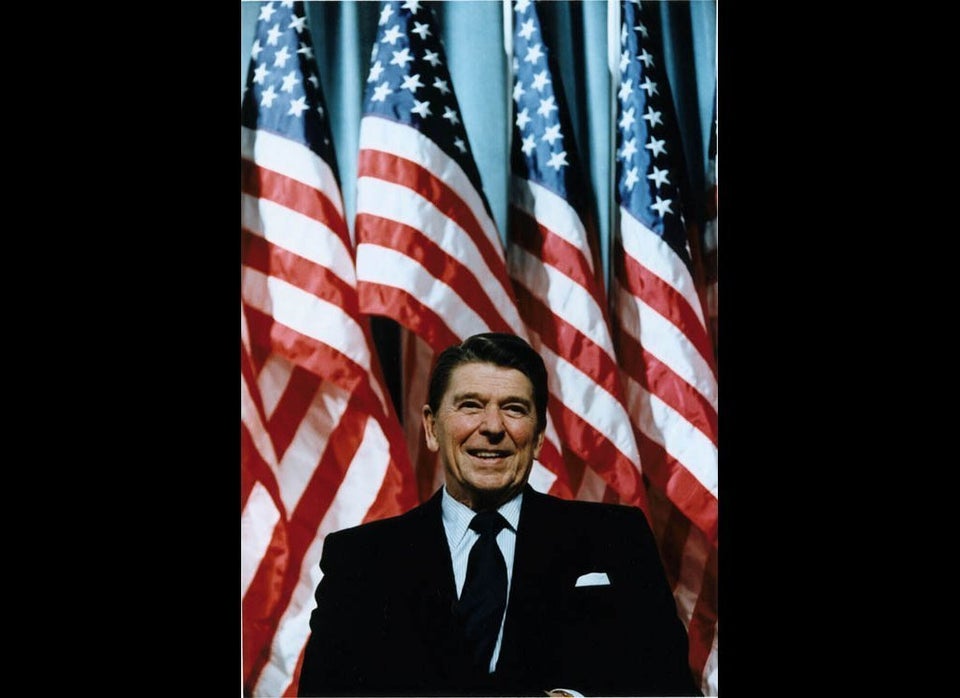 Politicians Mess Up Science
Popular in the Community