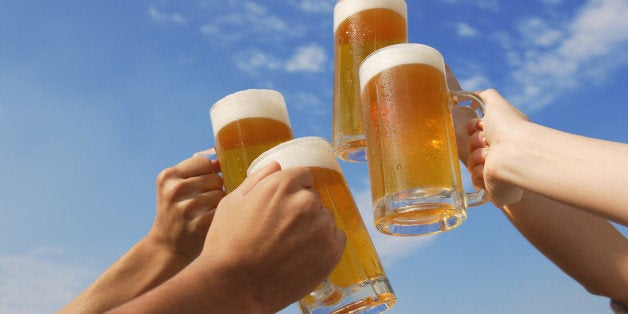 Fourth of July is that special holiday that always reminds me of my youth. It's that first taste of summer after school ends -- the air smells heavy and floral, lightning bugs make their cameos and fireworks fly high. It's the one night of the year when you can almost guarantee a grill puffing out smoke at every house.
Of course Independence Day is our nation's celebration of freedom, but for a lot of Americans it is the freedom from our daily grind that we celebrate. It's one of those few holidays dictated by no real commitment other than the commitment to have fun.
The air is still heavy, the grill still sizzling, and for some adults, the freedom has taken the form of American craft beer. Whether it's burgers and hot dogs over a charcoal flame, ribs in the smoker or s'mores over a campfire, a great American craft beer is going to take your experience to the next level.
First, let's talk about crowd pleasers. Your uncle who has drank one brand of beer since 1966 can stonewall any attempt to spice up the beer selection. That's because he's never tried the great beer from Jack's Abby in Massachusetts. This small family owned brewery specializes in making exclusively lagers, something quite uncommon for a craft brewery. Reach for a Sunny Ridge Pilsner and watch Uncle Fussy have a revelation. It's light, crisp, delicate nature make it an easy transition for drinkers of macro lagers, but it's subtle maltiness and use of Noble hops make it an interesting Pilsner for even the most seasoned. Grill up some shrimp with a Thai chili glaze and pair em with this beauty!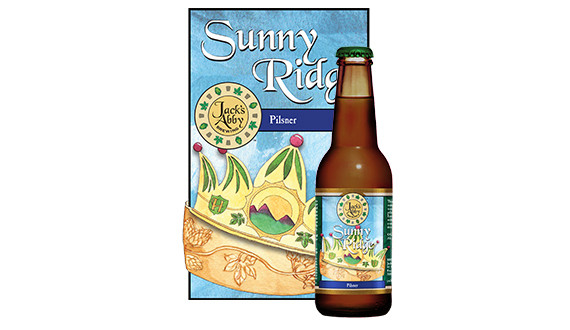 Without a doubt IPAs are still the largest selling style of craft beer, and with so many amazing selections out there now, it can be a challenge to find the right choice for you party. One of my favorite breweries is Firestone Walker from Paso Robles, California. They have launched one of the most complex, yet easy-drinking IPAs called Easy Jack. What is dubbed a "session" IPA, it's flavorful but has a moderate ABV, so you can start partying at noon when you fire up the smoker and still make it to nightfall when the fireworks start. Citrusy hops, clean malt profile and a lingering pleasant fruitiness. Fish tacos anyone?
If you prefer an IPA with a bit more weight and alcohol, we love seeing people's reaction to Ballast Point's Grapefruit Sculpin. A classic American IPA dosed with grapefruit flavor. This beer can win over the hearts (and palates) of people who think they don't like IPAs. A habanero turkey burger would be just right with this one.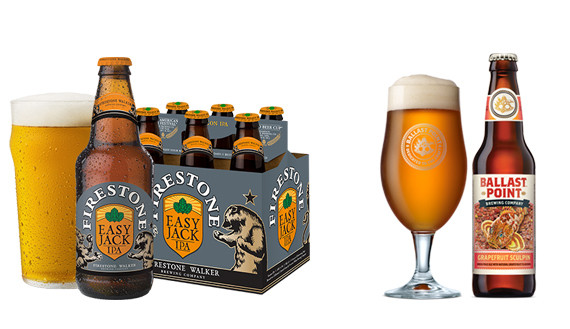 One of the greatest trends in American craft right now is the revival of small independent cideries. Few, if any, are doing a better job than Citizen Cider in Burlington, Vermont. They take fresh pressed American apples and turn them into works of art. Their flagship, Unified Press, is a clean expression of fermented fruit. I dare you to find someone who doesn't like this. When the apple pie shows up on the dessert table, you will have the liquid essence already in your hand.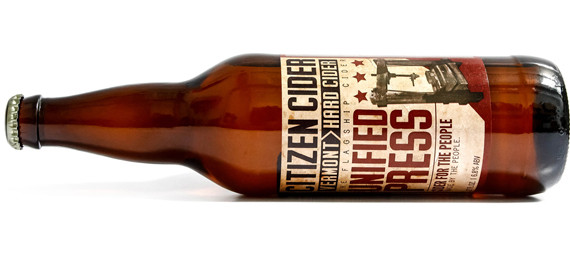 It's no secret that we love our sour beers. Centuries of Belgian tradition have caught on in America and there is no shortage of GREAT sours being made in the good ol' U.S. of A. One of our current favorites is Avery Raspberry Sour, a tart brown base spiked with acidity and ripe raspberries. It's delicious and oh, so refreshing. This is a craft beer that will revolutionize what your party guests think a beer can be. Liberate your palate! Great with fresh mixed berry salad.
When the sun goes down and the fireworks go up, it's totally acceptable to move onto a darker beer selection. Central Waters from Wisconsin makes a fantastic Stout with Anaheim and Ghost chili peppers called Space Ghost. A delightful kick to balance out the sweet chocolaty nature of the beer. Smoked meats would be honored to be paired with such a beer and don't forget the s'mores. Never forget the s'mores.
Craft beer is liquid freedom.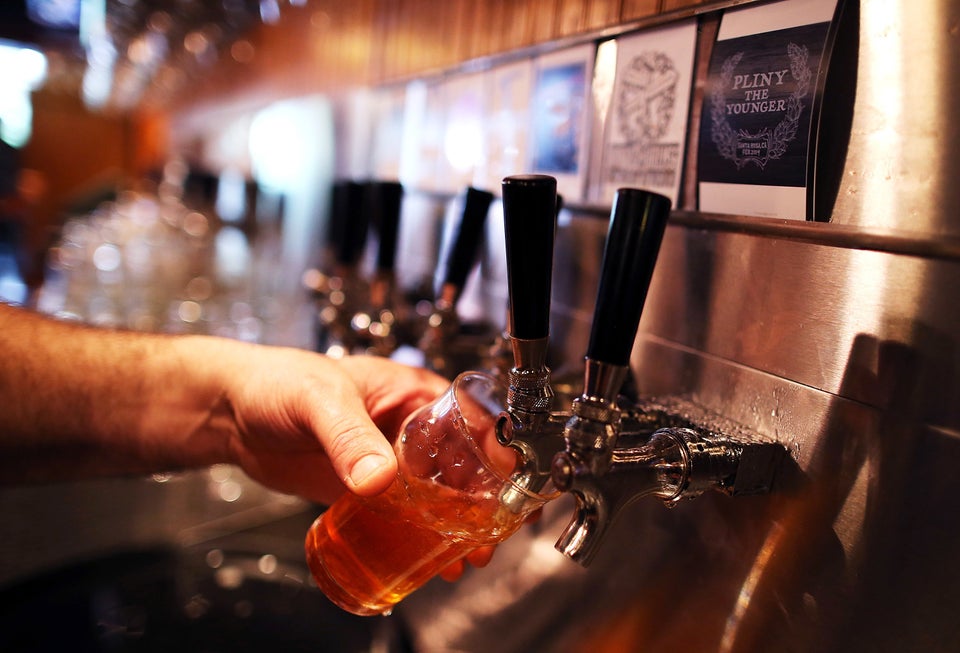 17 Of The Most Sought After Beers In America -- And How To Find Them
Support HuffPost
A No-B.S. Guide To Life
Related
Popular in the Community