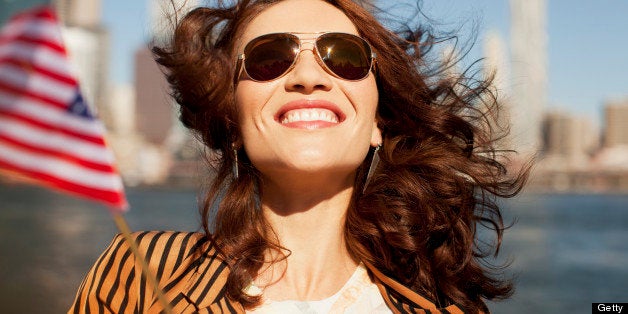 The Fourth of July: The day Americans celebrate their country's independence.
It's a day you probably know well, and one that you anticipate with pleasure; but there are probably a lot of fun facts about the nation's birthday that you aren't familiar with.
Who knows? You may even pick up a tidbit or two to share with your pals around the grill on the big day.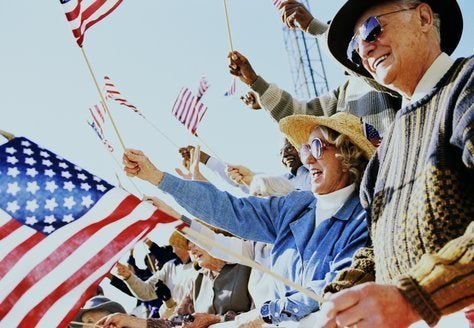 10 Fun Facts About The Fourth Of July
Popular in the Community