It's only right that we show our patriotism on Independence Day by donning red, white and blue. But it might be time to put down that American flagged-out tank top and tone down the flashy reds -- because no offense, they come off a little tacky.
This year, it's all about understated pops of color and statement accessories for your holiday festivities. Whether you need a way to style your denim cut-offs or you're just dying to go head-to-toe red, white and blue, here's your guide to staying cool and dressing well this Fourth of July.
Avoid the obligatory red, white or blue stripes. Rather, grab something with a print in a few of those hues.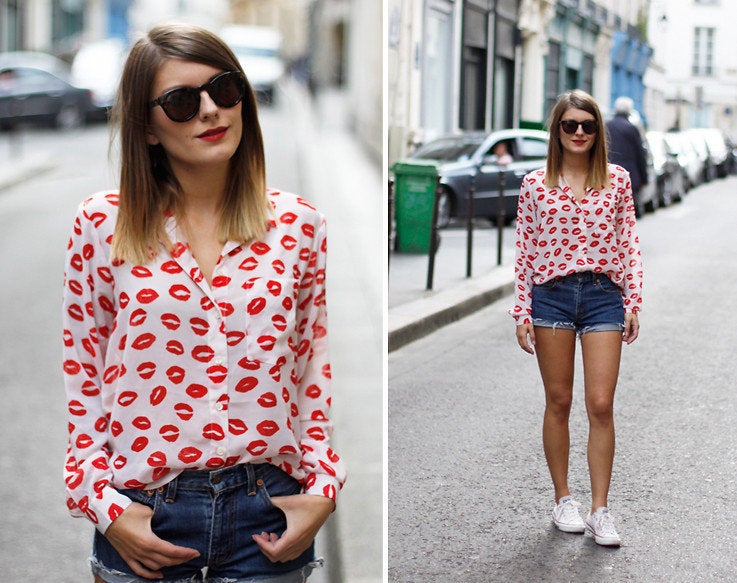 lookbook.nu: hoardoftrends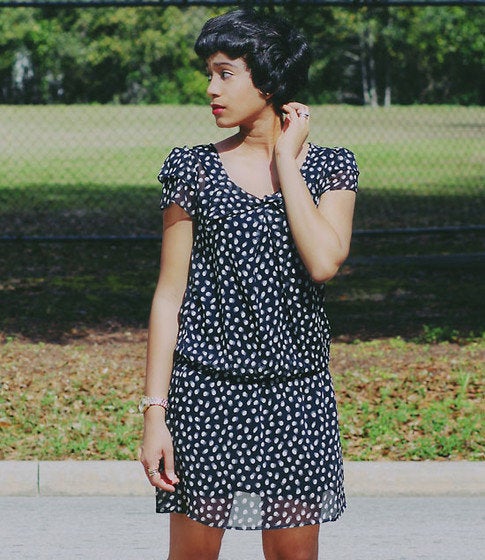 Try colorblocking. Team a red top with a white bottom or vice versa.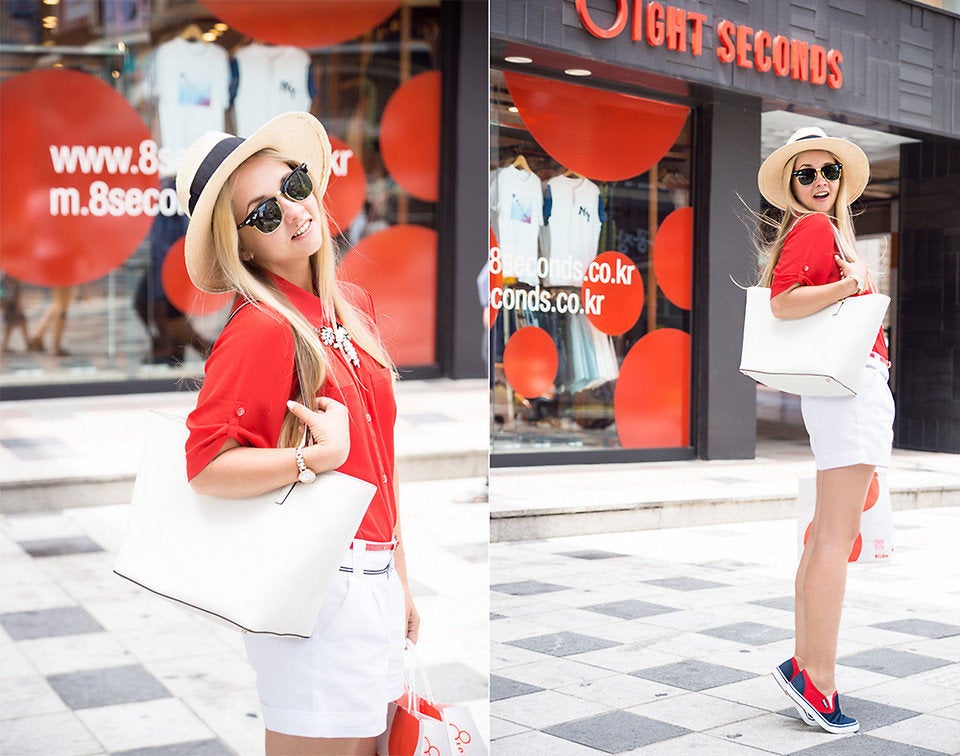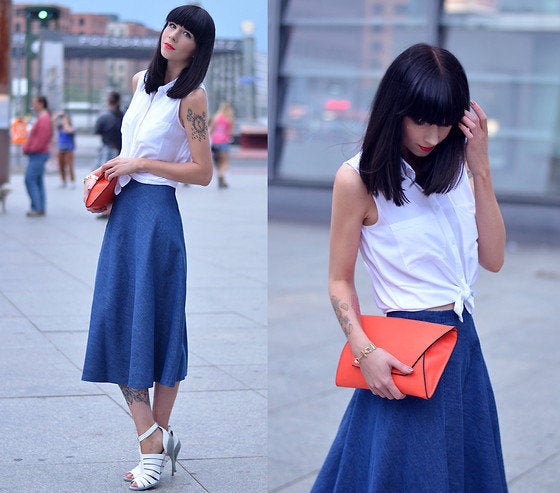 lookbook.nu: evangelinell
Paint your patriotism on your nails.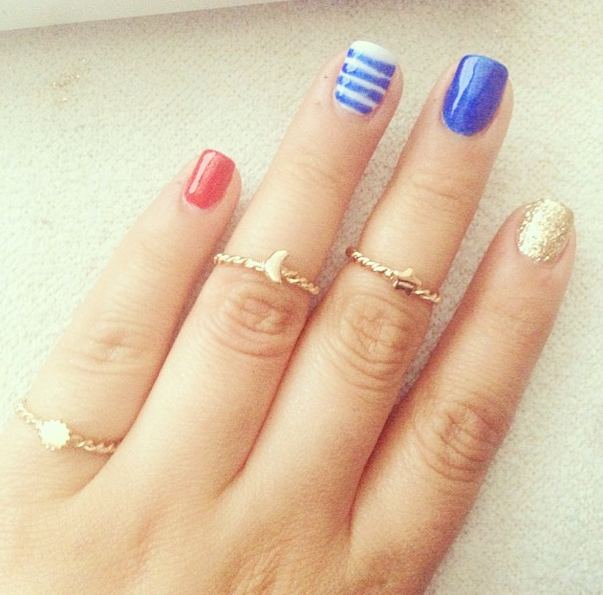 nail_polish_addict instagram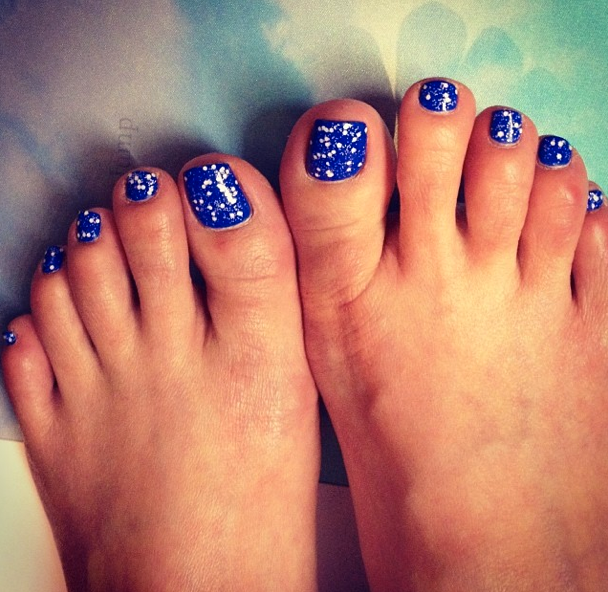 Ditch the stars and stick with the stripes.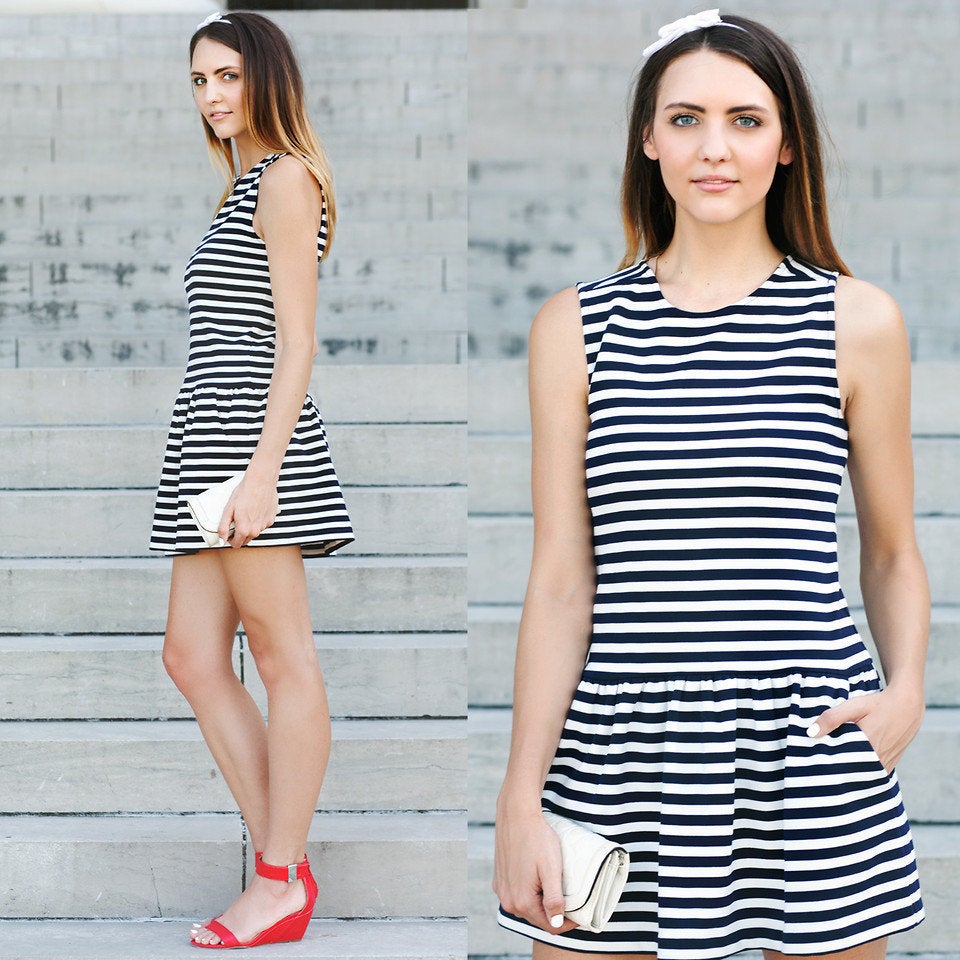 ookbook.nu: madelinebecker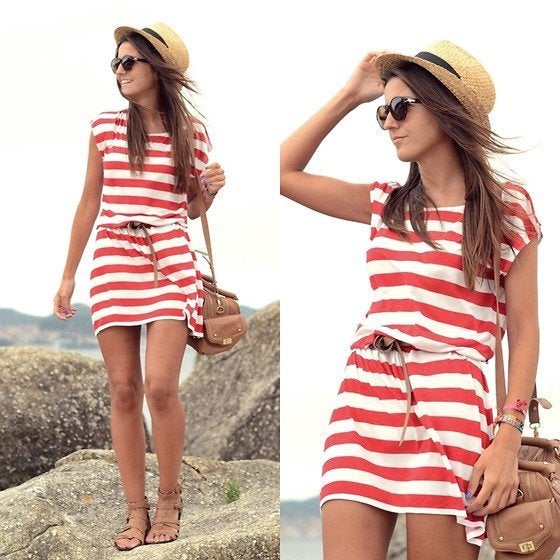 Or ditch the stripes and rock some stars!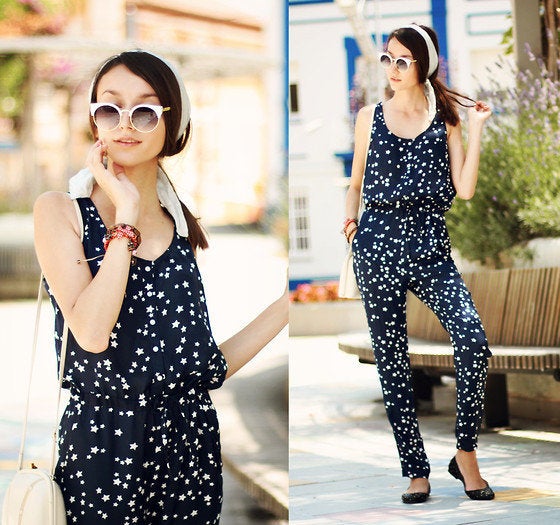 lookbook.nu: thefashioncuisine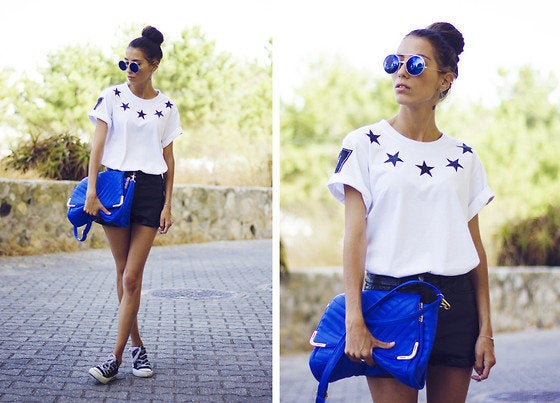 Let your accessories do the talking.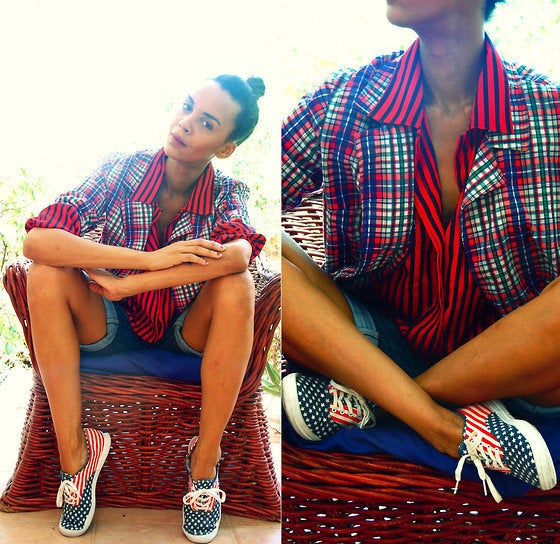 lookbook.nu: 1256395-Luna-N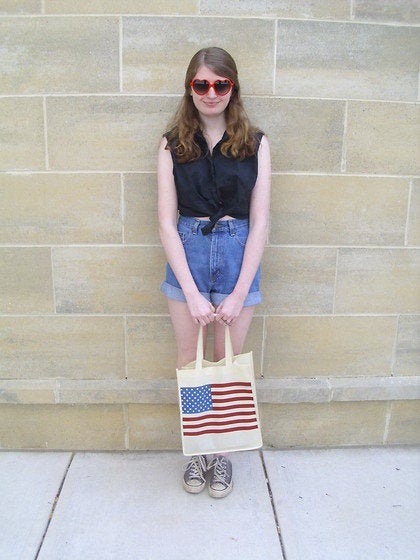 lookbook.nu: fashiontrendsmore
Here are a few more Fourth of July style lessons we can learn from our first ladies!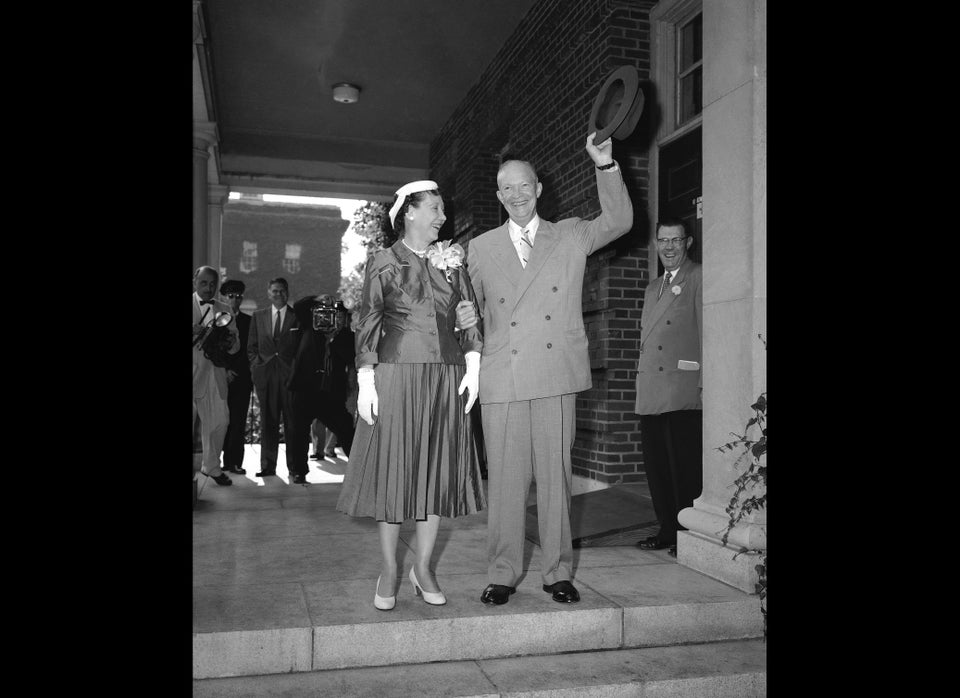 First Lady 4th of July Style -- 7 Decades!