For the people who need an enlightening, relaxing, soul-charging fix and only have 30 minutes to get it...
Let's be honest, we've all been there. Those eye-twitching, tear-your-hair-out, scream-to-the-skies tipping point you hit when you're in desperate need of hitting the reset button on life. While we all aspire to have an Elizabeth-Gilbert-Eat-Pray-Love-one-way-ticket-soul-searching-mission in our lifetime, sometimes life just gets in the way. So in the spirit of the fast-paced modernday drive-through, here are the top five quick fix soul searching prescriptions you can plug into your life in under 30 minutes!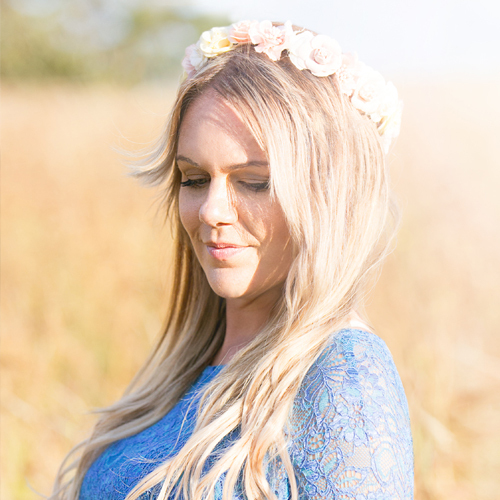 Stop pushing yourself too hard, working longer hours, fitting more into your day, squeezing everything and everyone in and start booking in time for yourself. Diary in time for your health, wellbeing, and happiness. -- The Spiritual Personal Assistant aka PA for your soul, Emma Mildon.
1. Hit Pause
Stop. You heard me. Literally allow yourself to just stop. Simply turn your phone off. Sit and observe life and the environment around you. Close your eyes and meditate. Repeat a positive mantra in your head. Give yourself some props for all the awesome things you have achieved in your day. By allowing yourself a small window of time to be still, reflect, be positive, and regroup, you will have a new sense of calmness and clarity and are centred to continue with your day. So grab a cup of herbal tea, a quiet spot, and go permit yourself to slow down to a stop for 30 minutes. #RedLight
2. Energy Switch
If your soul is feeling bruised and battered, you're in a rut, or you're just having a bad day, the quickest way to turn it around is to broadcast what you need from others. Put your soul on the clock for thirty minutes and make a point of smiling at everyone, complimenting someone, and helping anyone who crosses your path in that time. By radiating good vibes through kindness, loving, caring, you'll find your soul will get recharged faster than an iPhone battery on 2 percent. #KindChargeUp
3. Tune In
What songs speak to your soul? Tuning in to music that raisse your vibration can help change your state of mind, and state of soul. So "Shake It Off" with T-Swift, get "Happy" with Pharrel, or rock out to your fav MJ anthem. Put a spring back into your step by dropping a beat for 30 minutes and allowing yourself to enter an inner-boogie-wonderland. #BlameItOnTheGoodTimes
4. Soul Food
You nurture your body with healthy sustenance and your mind with new thoughts and challenges, but how often do you nurture or grow your soul? Take a window of 30 minutes a day to fuel up your soul food tanks: listen to an audiobook when you're stuck in traffic, watch a documentary on something that sparks purpose in your life, attend an express yoga session, whatever your soul craves. Make soul food part of your daily diet intake. #FeedYourHigherSelf
5. Permission
One of the key reasons people don't give themselves space to relax and recharge in life is that they don't give themselves permission. The excuse of being "too busy" outweighs the inner needs, and, as a result, your state of being is crippled. The simple act of taking some guilt-free time out can transform your mood, attitude, and perspective. So go on -- give yourself some peace-out permission! #SorryNotSorry
Image Credit: Kenrick Rhys Photography
HuffPost's GPS for the Soul app is based on two truths about human beings. First: We all have a centered place of wisdom, harmony and balance within us. Second: We're all going to veer away from that place, again and again and again. What we need is a great course-correcting mechanism -- a GPS for the Soul -- to help us find our way back to that centered place, from which everything is possible.
Because no one knows better than you what helps you de-stress and tap into that place of peace inside yourself, it's important for you to create your very own GPS guide -- a personalized collection of whatever helps you course-correct. Email us at GPS@huffingtonpost.com and we'll set you up with your very own HuffPost blogger account to share your guide on the site. If you're already a blogger, we encourage you to upload your personal guide today. We can't wait to see what you have to share.
Related