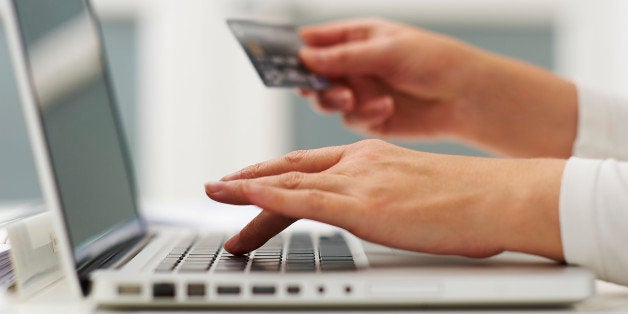 Savvy shoppers already know that when shopping online, it just takes a bit of motivation and research to beat the sticker price on almost any item. Retailers make the experience a labyrinth of discounts, promo codes and rewards cards -- most people end up getting discouraged and paying the full price.

I've compiled some of strategies we've either used or considered using at Zinc to ensure that our customers get the best possible price on their purchases. Individually, each strategy can save you a few percentage points, but when applied together, these often lead to some serious savings.
1. Use the right credit card. This is the simplest way to save anywhere from 2% to 5% on everything you purchase online. For example, Amazon offers 3% cash back with the Amazon Rewards Visa. By far the best deal I've found is the Target REDcard, which offers both 5% cash back and free shipping. Even a credit card that isn't co-branded can often get you 2% cash back at any retailer. There's no cost to opening or maintaining these cards -- just remember to pay them off!
2. Subscribe. Many online stores, including Amazon and Target, now offer between 5% and 15% off a purchase if you subscribe to ordering it regularly. Even with these discounts, the retailers tend to make money from customers who forget about the subscription (the classic "gym membership" model). If you remember to cancel it when you no longer need the subscription, you'll end up saving a good bit of cash.
3. Buy at the best possible time. Amazon is notorious for dynamic pricing, where the prices of items change many times per day based on a black-box algorithm, and more and more retailers are adopting this pricing method. Products can sometimes fluctuate up to 15% in price within a couple of hours. Tools like CamelCamelCamel monitor historic price changes and will let you see if the item frequently sells for a better price, which can help you predict when is the best time to buy.
4. Share in the affiliate revenue. Most retailers have some sort of affiliate program that pays other websites for bringing them traffic that creates purchases. Several sites, like Ebates and MyPoints, actually allow the consumer to share in this affiliate revenue for a rotating set of categories. All you have to do is use these sites' referral links when buying goods in those categories, and you'll get some cash back through PayPal -- usually anywhere between 2% and 5% of your order.
5. Be smart about merchants. When looking at different merchants on sites like Amazon and Ebay, you should consider more than just the price. For example, if you are buying multiple items, finding them from the same merchant will often save you money on shipping costs. An even cooler secret -- if you find merchants based in the same state as you, you can often get your item delivered in two or three days, even if you purchase with standard shipping. But a seller in a neighboring state is even better, because they're less likely to charge you sales tax on the purchase!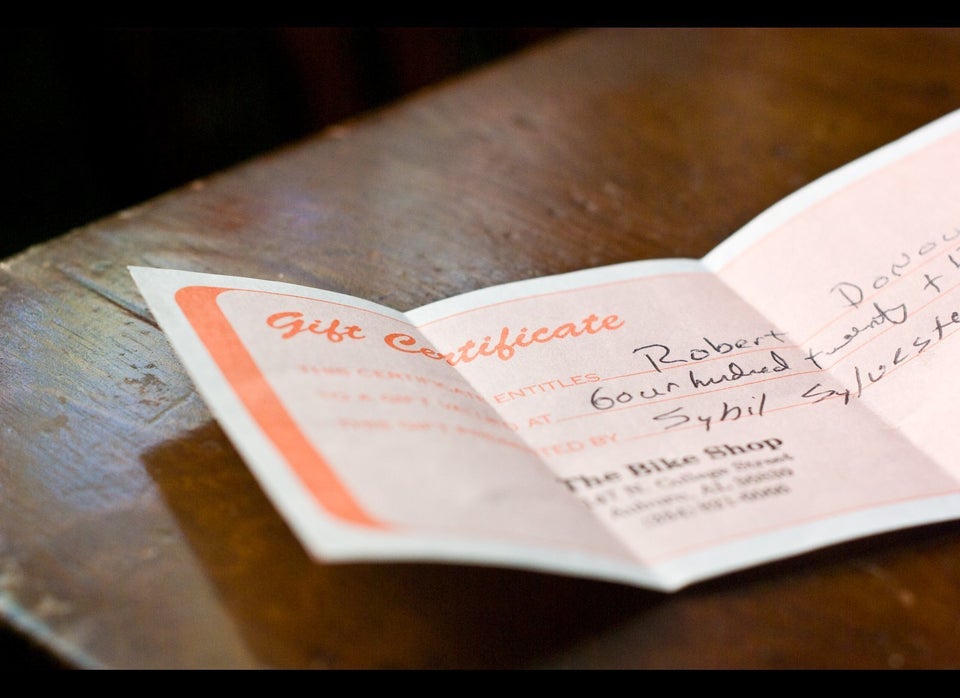 15 Ways To Save On Eating Out