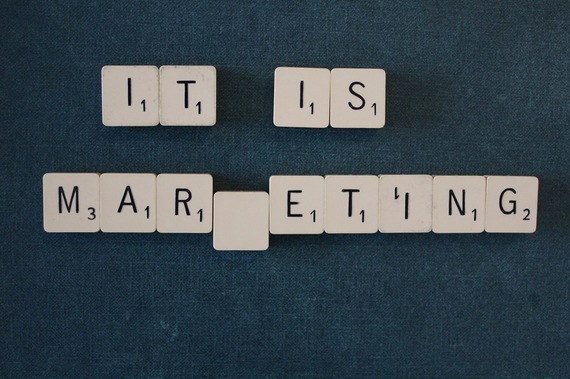 The online market is saturated and people are shifting to effective and smarter ways to earn money. If you own an online business and seeking ways to multiply your income, affiliate marketing is what you should look into.
Affiliate marketing is believed to be one of the ways of starting your own business from home. It is a collaborative technique through which by simply marketing a third party product, you receive commissions every time a customer makes a purchase via links on your blog.
It's actually not. There are a few simple tips and tricks, through which, you can make it work for you.
People always tend to look for product reviews before they spend money on it. Writing honest reviews will strengthen the reader's trust in you, increase product sales and get you traffic.
Providing misleading reviews for the sake of sales wouldn't be a smart idea on the long term basis. The customers won't return once they realized they've been lied to. So just be honest with your readers when they are putting their trust in you.
Affiliate links are long, ugly and impossible to remember. Cloaking affiliate links can help you create short and memorable URLs in order to frequently access them, share them and make them look good.
Every time you mention the product name, make sure to add the link there. This will increase the chances of user clicking it.
More clicks ultimately means more sales and obviously more commissions. I put at least one link in a paragraph of 100 words. You could put more.
Email marketing is yet another way to attract massive traffic to your blog. Make your readers subscribe to your mailing list and reach out to them via emails.
Don't write boring emails. Instead, write relevant content that the user is expecting. Also, use catchy subject lines so that your email doesn't go unnoticed.
It is better to use your identity as another marketing tool as people tend to remember faces more than just names.
This would also help them to categorize your site as a genuine one and also to build a relation with your prospective customers.
Like Simon, author of Simon's online marketing, uses his real name and identity as his brand name. And it's easier for him to gain the trust of their readers this way.
Using your identity where there are so many fake profiles, will surely help you stand out of the crowd.
Once you've mastered these skills, your sales and commissions will increase which will have a positive effect on your income.
Affiliate marketing would become more complex with time and your duty is to keep updating your marketing skills every day.
If you know any other useful tip, let me know in the comments below.
Related
Popular in the Community