Getting married? Already living together? If you answered yes to both of these questions, you're like 70 percent of engaged couples' out there. This is up from approximately 20 percent in 1960 (albeit, this could have been due to people not wanting to report that somewhat scandalous fact at the time!)
The average engaged couple's profile has changed quite a bit and as a result the things we want and need when get married are different. Simply put, big box stores don't cut the mustard anymore.
So what exactly is an alternative wedding registry? It can be characterize by three things:
1. Couples' add non-traditional gifts to their list like big ticket items and special experiences.
2. It's flexible, allowing couples to easily update their wish list.
3. It's usually set up online, making it easy for couples and guests.
Here are some poplar non-traditional gifts that range between the practical and whimsical.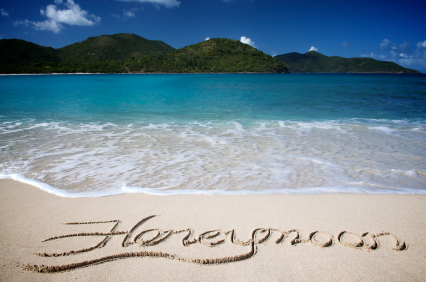 Every couple deserves some time alone after the big day. Adding a honeymoon to your alternative wedding registry is a great way to help cover costs and is perfect for couples that don't need more stuff.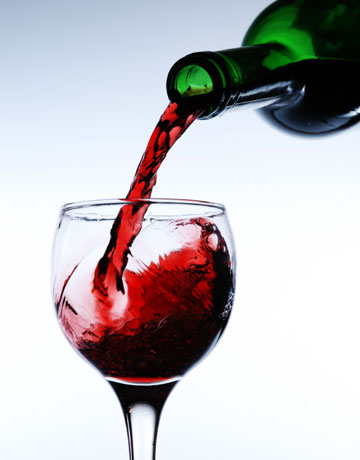 Wine, beer or that premium bottle of scotch, whatever your preference you can add it to your alternative wedding registry. Want to go all out? Try registering for an at home bar!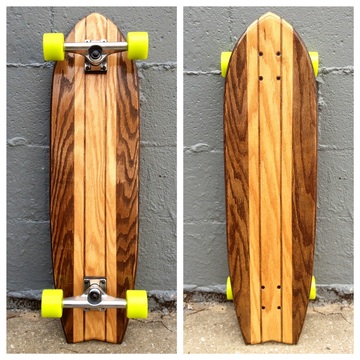 Whether its a hand crafted longboard or sky diving, register for something fun! And don't be afraid to add a couple of gifts that you will each enjoy separately.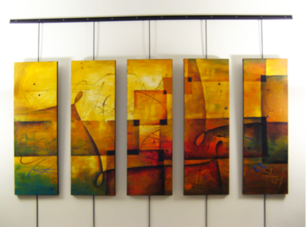 A photograph, a custom portrait or something abstract -- whatever your style, an alternative gift registry is the perfect place to show it off!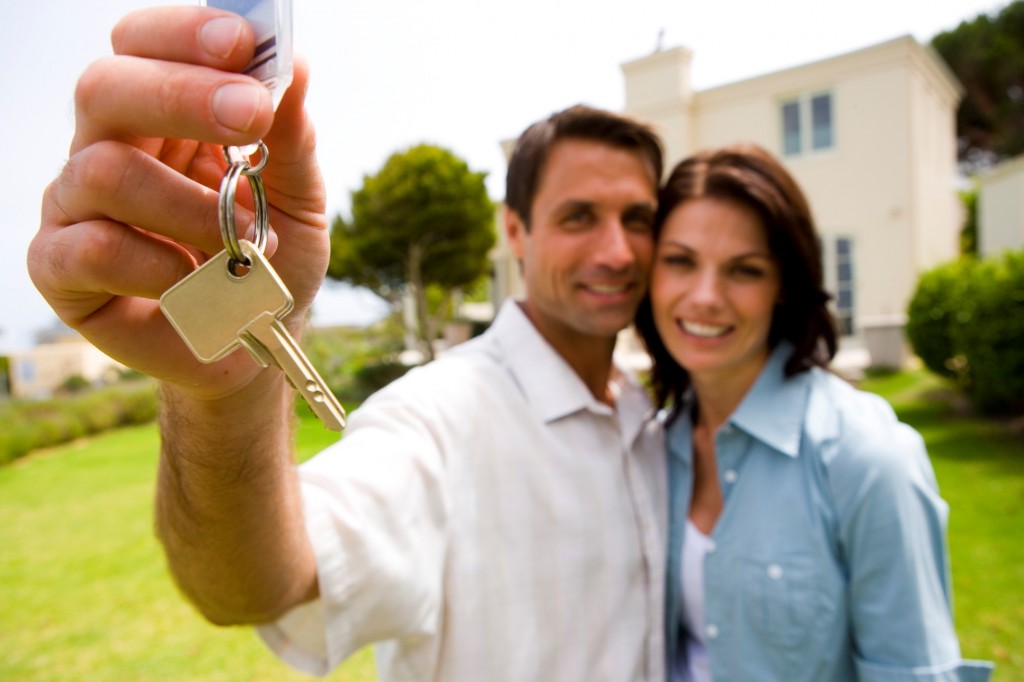 Looking to move? Or maybe you've already found your dream home. Registering for contributions towards your house down payment is practical for you and meaningful for your guests.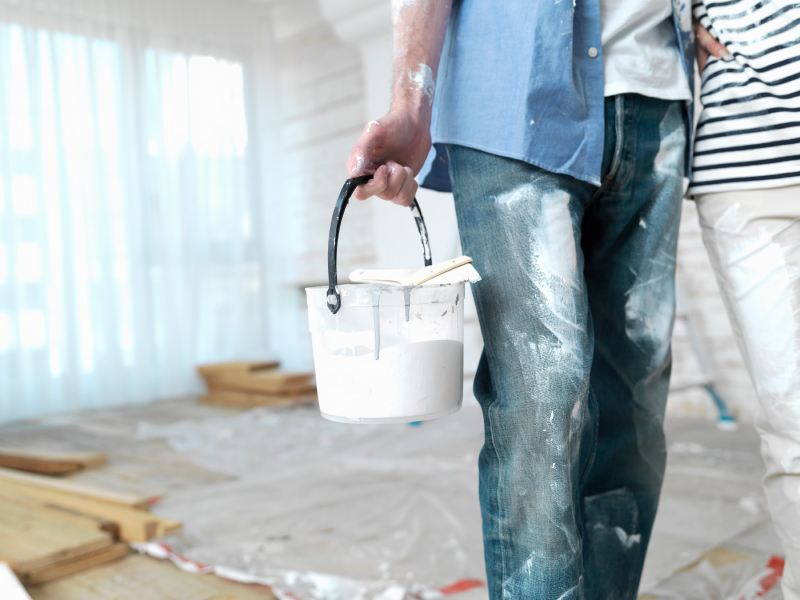 If you who have the home of your dreams but are looking for an upgrade, this is a great gift idea. Renovate your kitchen to invite friends over or re-do your backyard for BBQ season next summer.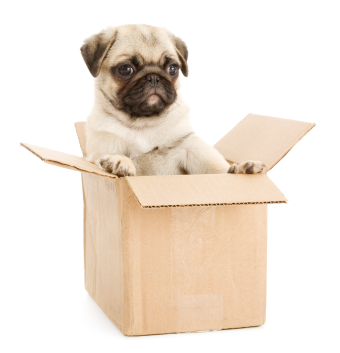 Studies show that couples that have a pet at home are both happier and healthier. A puppy is the perfect alternative wedding registry idea that you will enjoy for years to come.
Do you have any great gift ideas? Would love to hear them!