Ah, Amazon. The online retailer we all know and love, famous for tricking us into spending extra money without even knowing it, particularly around midnight and after a couple glasses of wine (why yes Amazon, I think I DO need 1500 live ladybugs delivered via Prime to my house!). While it's always exciting to see just what will show up on your doorstep the next day, sometimes it's good to plan ahead and purchase things, that, you know...you may actually need and use. In honor of Amazon Prime Day, we've rounded up five amazing deals for the home from the only retailer that can get us to shell out money faster than you can say "sold!".
Pure Copper Moscow Mule Mug with Brass Handle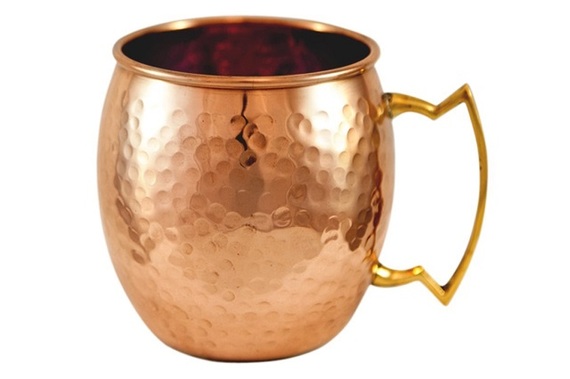 Those who fancy Moscow Mules will know that it's now common practice for restaurants to require patrons to hand over IDs while enjoying this delicious beverage to prevent these trendy mugs from disappearing. Luckily, you can avoid the hassle and just start enjoying this tasty summer beverage at home for an equally affordable price! This
is a steal at $15 for Prime members, which equals a 40% discount from the original list price. Who's thirsty?!
Char-Broil Infrared Patio Bistro Electric Grill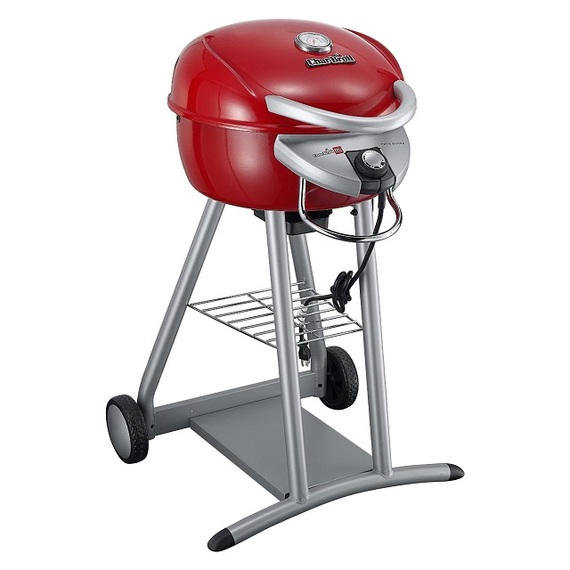 What's that smell? Could it be the delicious scent of chicken cooking? Or, perhaps the smell of all that money you saved with the 51% discount on this
? Regardless of what's cooking, your stomach and bank account will both be mighty happy this summer with this smokin' deal.
Simpli Home Acadian Entryway Bench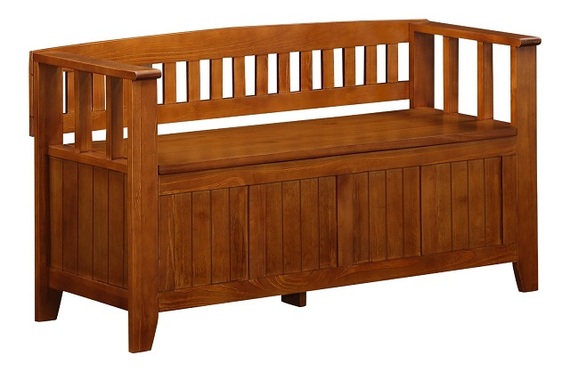 Guests showing up announced? No problem! Now you can hide any mess AND have a cute place to sit, thanks to this
with two large internal storage compartments. A lovely compliment to any home and available in multiple colors to fit any style of decor, this Amazon special is discounted by 38%, saving you a grand total of $106!
KitchenAid 6-Qt. Professional Mixer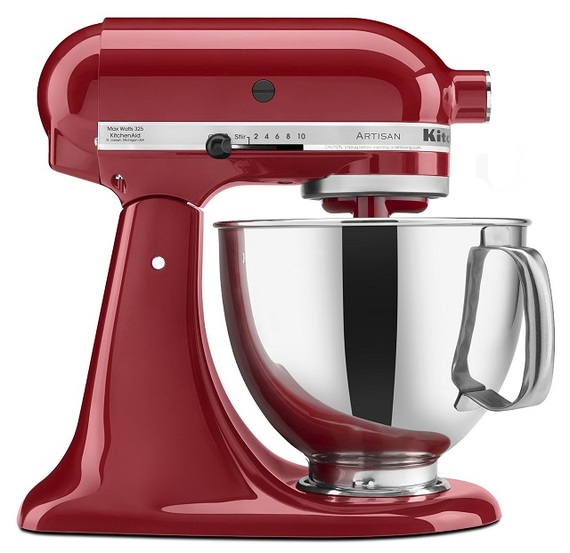 All hail the holy grail of kitchen products! Every summer, wedding registries across the country blow up with this highly-coveted home item, and luckily, things just got a little cheaper for the lucky wedding guests. Normally sold for $299, the
price is cut nearly in half - leaving you with a savings of $125.
Hanover 6-Piece Patio Seating Set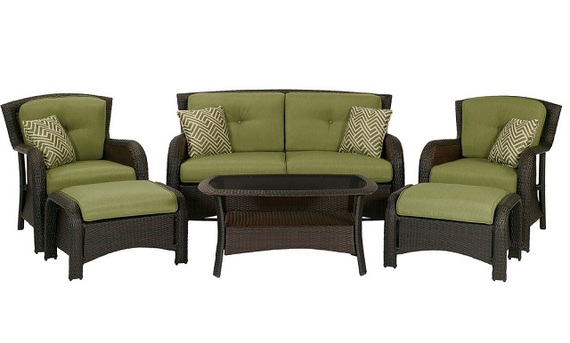 At the end of the day after drinking all of those Moscow Mules and eating all that BBQ from your brand new electric grill, you're going to need a place to kick up your feet and relax. Luckily, Amazon has you covered with this
by Hanover. Though it is the most expensive item on our list, this lounge set also packs a big bang for your buck; the list price of $1,729 is discounted by 42% in honor of Amazon Prime Day (that's a savings of over $700!).