The free application for federal student aid, or the FAFSA, is your ticket to paying for college in 2015, especially if your family can't afford to pay full freight.
The application opens right around the corner on January 1. To help you ring in the New Year, NerdScholar has the answers to a few of the most common FAFSA questions you might have.
Why should I fill out the FAFSA?
Submitting a FAFSA application is the only way you'll receive any type of federal financial aid, including Pell grants and federal loans. Officials at Auburn University at Montgomery in Alabama say the FAFSA also helps to determine how much aid your prospective college will give you.
"At Auburn Montgomery, we encourage students to submit the FAFSA not only for federal aid, but also for consideration for many types of scholarships. If there is no FAFSA on file, we cannot consider financial need, therefore disqualifying students from potential scholarship funds," say senior director of financial aid Anthony Richey and scholarships manager Kate Bartlett.
"Unfortunately, there are many myths about who can receive aid, how much is awarded, and the ease of applying," say Richey and Bartlett. Don't let misinformation deter you from applying for financial aid, as it truly is the best way to fund your college degree.
My parents make too much money to qualify for a Pell grant. Should we still file a FAFSA?
"Filing is the only way to know for sure if [you] will qualify for aid," says Karen Shaw, the bursar and director of financial aid at Indiana University Kokomo. When she was a student, Shaw says, "I filed the FAFSA thinking I was just applying for student loans because my family made too much money, and I was quite surprised to find out that I not only qualified for a Pell grant but also state grants and university grants." Bottom line is, even if you don't think you qualify for grants, you'll never know unless you apply.
When should I fill out the FAFSA?
"Students should complete the FAFSA as soon as possible after Jan. 1, 2015," says Terry Finney, the director of financial aid and scholarships at Arkansas State University. "The earlier, the better."
In some states, like California, Illinois and Kentucky, financial aid is dispersed on a rolling basis. This means it's first come, first served, so find out your state's FAFSA deadline.
My parents are separated or divorced. Which parent is responsible for filling out the FAFSA?
The parent you've lived with more over the past 12 months is responsible for filling out your FAFSA form, says Shawna Wells-Booth, the director of financial aid at Beacon College in Florida. "If you did not live with one parent more than the other, give answers about the parent who provided more financial support during the past 12 months or during the most recent year that you actually received support from a parent," she says. "If this parent is remarried as of today, answer the questions about that parent and your stepparent."
I'm already attending college. Do I need to complete another FAFSA?
You bet. If you want to keep receiving federal loans and grants, you'll have to apply for aid every year. But don't worry about finding any surprises. Because it won't be your first time filling out the FAFSA, you'll already know what to expect. And if your parents' income hasn't changed since last year, expect to receive a comparable amount of student aid.
As Finney says, completing the FAFSA early -- soon after it opens on Jan. 1 -- will ensure that you "receive similar amounts and types of aid [as] the previous year." He says, "early completion will result in early notification of any additional awards for the coming year in early spring or summer."
Need more help filling out the FAFSA? NerdScholar's FAFSA Guide will walk you through each question step by step, so you don't have to go it alone.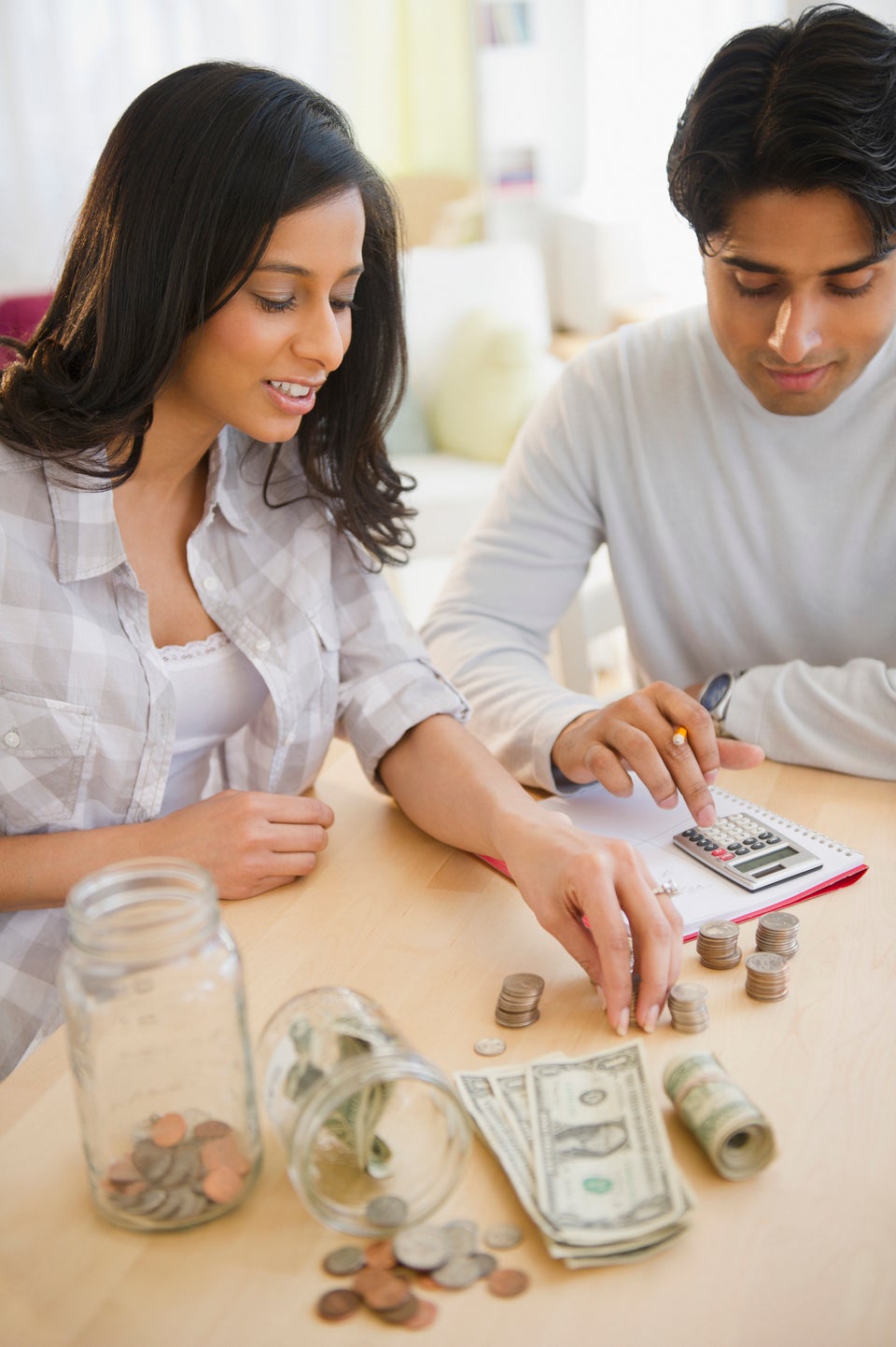 Top 8 Benefits of Financial Education