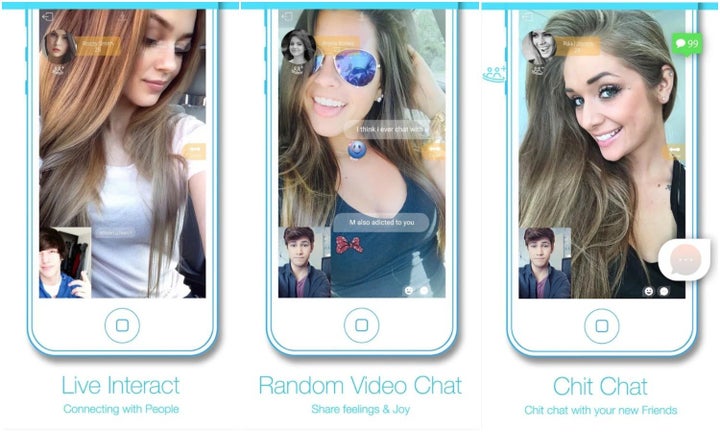 The internet can be a cesspool of danger for some teenagers, says Sedgrid Lewis, an internet safety expert who blogs under the moniker Spy Parent. Some of the apps that teens favor can expose them to predators and encourage them to engage in unsafe behaviors.
According to the child safety website PureSight, one in five teenagers has received an unwanted sexual solicitation online, and 75 percent of teens share personal information online. In almost all underage sexual predator cases, teens went willingly to meet with the predator.
Which apps do parents of teens most need to be aware of? Here are a few that Lewis and others have flagged:
1. Yubo (formerly Yellow)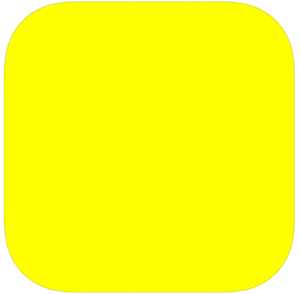 Yubo has been called "Tinder for kids," and is marketed to 13- to 17-year-olds as a way to make new friends. But it also allows young kids "to pretend to be adults and swipe left or right to hook up," Lewis said. Yubo has more than 15 million users worldwide, despite vocal concerns about allowing children to use it.
The police department in Lenexa, Kansas, issued a warning last summer about the app, noting that "it embodies one of the most dangerous aspects of social media: It allows teens the ability to easily meet people (strangers) outside their parent's sphere of knowledge or control and ... matching [them] with another person geographically near them, facilitating face-to-face meetings."
The app changed its name in December from Yellow to Yubo and did some rebranding, but Lewis said the developers may have changed the name "in order to circumvent the accountability."
Yubo's creators put in some effort to improve awareness and education on using the app safely, Wayne Denner, an online reputation specialist, wrote on his website Digital Ninja. Since rebranding in December, Yubo added technology to detect fake profile pictures; hired a child online safety consultant; required that users have a mobile number to register, which is recorded and verified; and added an abuse reporting feature to inform the company of inappropriate activity.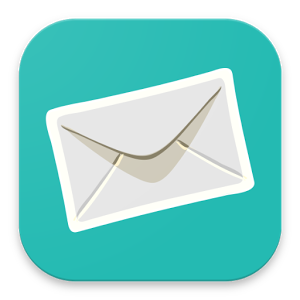 Sarahah is an "honesty" app that allows users to send anonymous direct messages to their friends through other apps such Snapchat. It was designed to provide positive encouragement in the workplace, but turned into what Lewis called "the No. 1 cyberbullying app."
The app was so controversial that it was removed from Apple and Google stores on Feb. 21 because of complaints. A Change.org petition that called for the app's removal was organized by the mother of a girl who was encouraged to take her own life by a Sarahah user; it garnered 470,000 signatures. But the fact that Sarahah was booted off app stores doesn't mean that it was taken off anyone's phone. It just means that people can no longer buy it, which should significantly limit its future spread.
Sarahah was at one point the most popular free download in multiple Apple and Google Play markets around the world, beating out even Facebook, Snapchat, and Netflix. It was introduced in late 2016 by Saudi Arabian developer Zain al-Abidin Tawfiq as a website intended for employees to give anonymous, honest feedback to their employers. After some success in Arabic-speaking countries, Tawfiq rolled out an English version that caught on rapidly with teens worldwide ― and may still be on their phones.
3. Reddit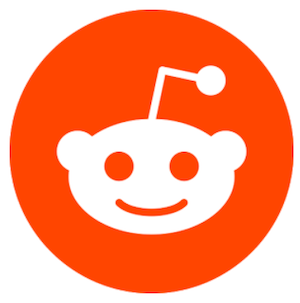 Reddit apps that easily enable kids to access inappropriate material should be monitored by parents, said Lewis. Anyone with the official Reddit app can go to the popular subreddit "Reddit Gone Wild" and find a ton of NSFW images and even straight-up porn. Users ― including underage ones ― must click a button saying they're 18 years old in order to access it, but there's no verification. And Reddit rules don't prohibit nude selfies from appearing, as long as they are voluntarily posted by the selfie-taker.
In addition to labeling the app as for ages 18 and up, there are warnings on the Apple Store download page that mention sexual content, nudity and "frequent/intense mature/suggestive themes." It's hard to tell if that stops anyone or just makes it that much more tantalizing to lie about your age to use the app.
Lewis said there is nothing to stop a minor from clicking that button saying they are 18 ― except maybe a parent.
4. Vora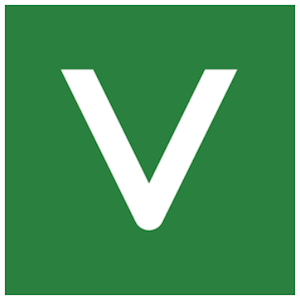 Vora is a fasting app that teens with eating disorders are using and abusing. The app blew up at the end of 2017, when "water fasting" — a diet in which followers consume nothing but water, against medical advice ― became a fad. Vice reports water fasters logged their fasts using Vora, sharing their results on Instagram.
While intermittent fasting may have some health benefits, those living with an eating disorder are using the app to celebrate and promote anorexia, said Lewis. They created a community within the app, sharing usernames on "pro-ana" forums to motivate and encourage each other to fast for longer.
Vora isn't the only health and fitness app being abused. On pro-ana forums, people with eating disorders regularly swap information about their favorite apps, including MyFitnessPal, Eating Thin, Toilet Tracker, CalorieKing, Plant Nanny, Chronometer, and Carrot Fit (an app that encourages weight loss by hurling abuse at users and electrocuting an obese avatar when diet goals aren't met).
5. Omegle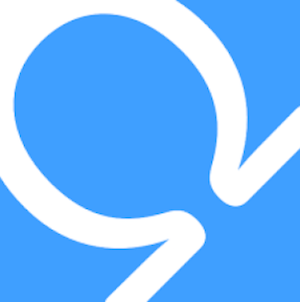 Omegle is a livestreaming video and chat app that exists solely so that strangers can talk to one another. Yes, strangers. It also has a website that can be accessed on a mobile device and is a platform that parents should have on their radar, said Denner. It's been around since 2008, and remains "not so well-known amongst adults," he said, but is popular with teens and preteens.
Here's the app's description on the Omegle website: "Omegle (oh·meg·ull) is a great way to meet new friends. When you use Omegle, we pick someone else at random and let you talk one-on-one. To help you stay safe, chats are anonymous unless you tell someone who you are (not suggested!), and you can stop a chat at any time. Predators have been known to use Omegle, so please be careful."
Most parents will go on high alert over that last sentence. And should, said Denner.
Support HuffPost
A No-B.S. Guide To Life
Popular in the Community