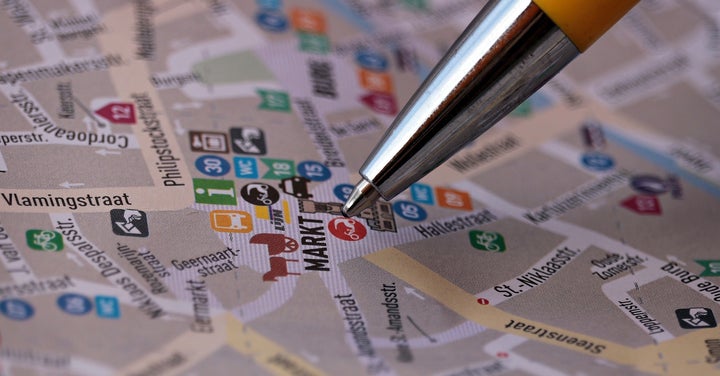 These days, we spend up to a third of our day scrolling through our phones. We rely on them to show us where to go, talk to our friends, and play our favorite music. But sometimes, especially after you've been scrolling and refreshing for hours, we can run out of things to keep us entertained.
If you're constantly on the hunt for the latest and greatest, or you want to make some connections IRL, check out these apps and jumpstart your latest journey of discovery.
1. SWISH Video
In the time you read the introduction of this article, nearly 400 hours of video content have been uploaded to the internet. There simply is not enough time in the day to go through and find the best ones yourself, so let SWISH do it for you.
This app will create personalized playlists based on the types of videos that tickle your fancy.
SWISH is constantly updating to find the newest videos before they go viral, with different categories like comedy, action, and exploration to choose from. The social app lets you connect with friends, too, so you can share the latest cat video you found before it's everywhere on social media.
2. Indie Shuffle
Are you bored of listening to the same playlist?
Or are you on the lookout for the latest tracks that no one's heard about yet?
Listen in on Indie Shuffle and you'll definitely be the first to know about the newest up-and-comers in the music industry.
Indie Shuffle takes new releases and compiles them into playlists with hundreds of genres to choose from. The app listens to you, too, and learns your taste based on your likes to create even better music suggestions the more you use it.
3. Journo Travel Journal
Whether you're an aspiring travel blogger, or looking for your next destination, you are sure to get some incredible inspiration from Journo. The travel journal app helps you transform your pictures, videos, and journal notes into a one-of-a-kind blog-like page.
The map page will show exactly where each picture was taken and you can even collaborate with other adventurers to capture the trip from multiple perspectives. You can also check out other Journo entries to experience some major wanderlust, or discover where you should go next.
Journo Travel Journal is available on iTunes and will be available for Android soon, I trust.
4. HeyLets
Never experience a boring night out with your friends again. If you're constantly wondering what there is to do, you need to check out HeyLets. The community driven app lets you know what's going on in your part of town. Whether it's the best restaurant, exciting event, or a pickup soccer game, this app will keep you in the know.
This all-in-one social activity program lets you book a reservation or call an Uber right from the app, as well as share videos and pictures once you arrive. You'll even receive recommendations for upcoming events that you won't want to miss.
5. Bumble
No matter what you are looking for in life, chances are, Bumble can help you find it. What started out as a feminist-driven dating app is now the millennial hub for growing your network in real life. The app is location-based and dedicated to safety and empowerment, giving women the control to make the first move in every connection.
If you are looking for a new job, a new BFF, or the love of your life, Bumble will help you find it. With over 21 million users, it's easy to find genuine connections with people in your area, whether it be romantic, platonic, or professional. The app's latest additions of Bumble BFF and Bumble Bizz let you swipe left and right to make matches for potential business opportunities, mentors, and friends to grow your social network outside of your phone.
These five apps can help you discover just what you're looking for. Never run out of things to do, watch, or listen to, and make some new friends without putting your phone down.
Related
Popular in the Community