Our homes are the perfect battleground for April Fool's Day, full of opportunities for mischief. Though we were more about this "holiday" when we were kids, there's nothing like a good laugh to help you blow off some steam. To help bring out your sneakier side, we've compiled a list of 5 silly, simple pranks that'll inspire a smile (hopefully) from your family members.
1. Change Channels While Your Family Watches TV
First up on our list is a prank you can pull in the living space. Though you might need to purchase a second remote control, the look on your family members' faces when the channels change like magic will certainly be worth the additional expense.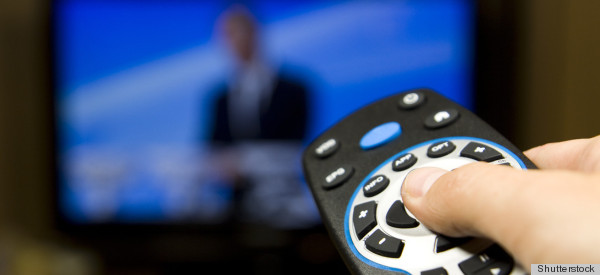 Credit: Shutterstock
2. Plant (Fake) Plastic Bed Bugs
Nothing's more terrifying than finding a colony of bugs crawling all over your bed. Which is precisely why we recommend that you swing over to the nearest toy store to pick up some realistic-looking creepy-crawlies. We suggest placing your tiny plastic insects under the pillows, too.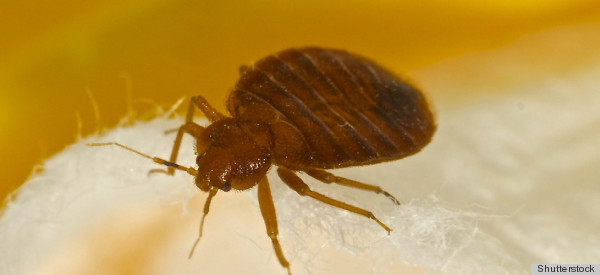 Credit: Shutterstock
3. Boil Eggs And Return Them To The Fridge
Here's a prank that will outlast April Fool's, and all you'll need is eggs. Just boil a bunch and then put them back into their carton. When a family member cracks open an egg, they'll be surprised to find that they're already cooked!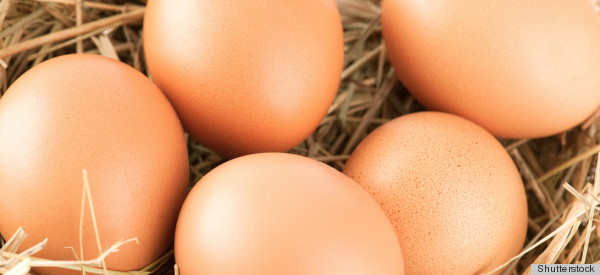 Credit: Shutterstock
4. Play Around With Gadget Settings
The number of (temporary) things you can do to your loved one's cell/smart technology settings are endless. Changing the language, giving contacts different monikers and uploading funny wallpapers are only a few of the ways you can cause confusion with a smart phone.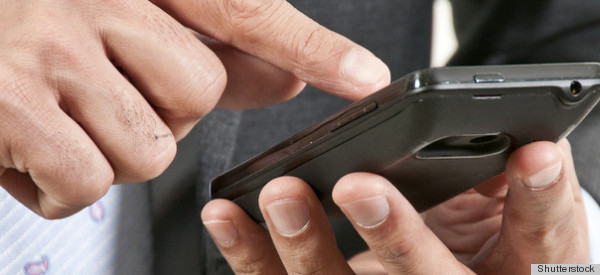 Credit: Shutterstock
5. These Video Clip From Amelie
This scene from the magical film "Le Fabuleux Destin d'Amelie Poulain" speaks for itself. Learn from the master as she works her mischief in every room of the grocery owner's home!
Meanwhile, be sure to click through the best office pranks of 2013 and let us know what your diabolical plans are in the comments below.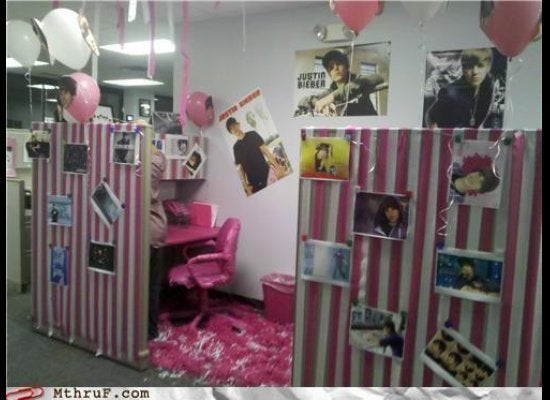 Do you have a home story idea or tip? Email us at homesubmissions@huffingtonpost.com. (PR pitches sent to this address will be ignored.)