With great power (you've created a life!) comes great responsibility. And though you were already expecting to make certain lifestyle changes―namely to your diet and wardrobe―you probably didn't think about your beauty regimen. Here, we address all of those nagging questions, like "Is it safe to dye your hair?" and "Are you doomed to have stretch marks forever?" so you can get back to the business of growing a baby.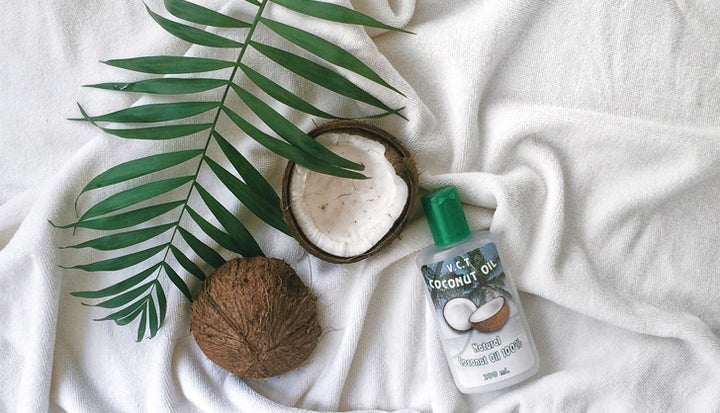 1. Combat stretch marks with body oil. Here's how.


2. Fight acne with baby-safe products. Here's how.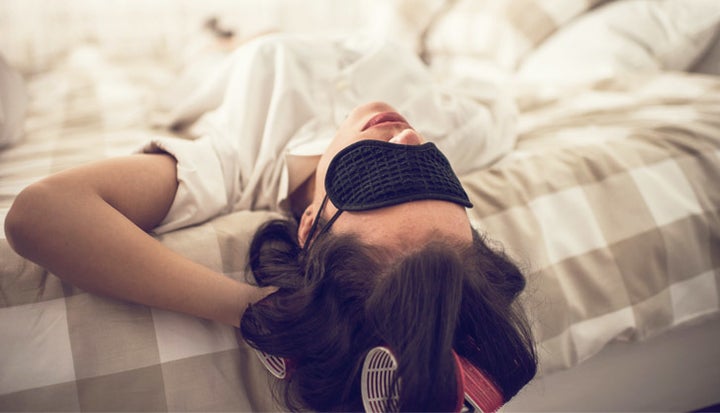 3. Nix under-eye circles with hydration. Here's how.