More and more ads are embracing girl power.
"Femvertising" ads -- advertisements that aim to celebrate and empower women and girls -- have made a splash over the past few years. And there's no sign of them slowing down.
In October 2014, women's lifestyle website SheKnows asked 628 women about their views on advertising. Ninety-one percent of respondents said that the way ads present women impacts girls' self-esteem, and 94 percent thought that showing women as sex symbols in ads is harmful. Given that women make 85 percent of consumer purchases, the fact that brands are taking women's opinions into account when creating their campaigns is good business sense -- and a positive step in the right direction.
This year, I helped judge the SheKnows 2015 Femvertising Awards, which recognizes companies "building awareness-generating, stereotype-busting messaging and images into ads that target women and girls."
Here are five awesome ads that were Femvertising Awards finalists and winners.
"First Moon Party" by HelloFlo
"This Girl Can" by Sport England
"Where Are the Girls on the Money?" by Women On 20s
"World's Toughest Job" by American Greetings and Cardstore
American Greetings and Cardstore
"I've always wanted 'made to order dimples!'" -- said no woman ever.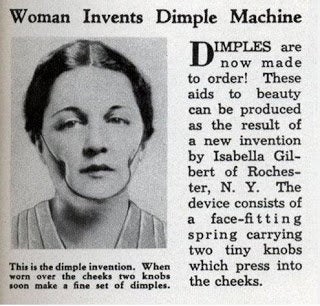 If men hate the sight of you, tell them to kindly step off.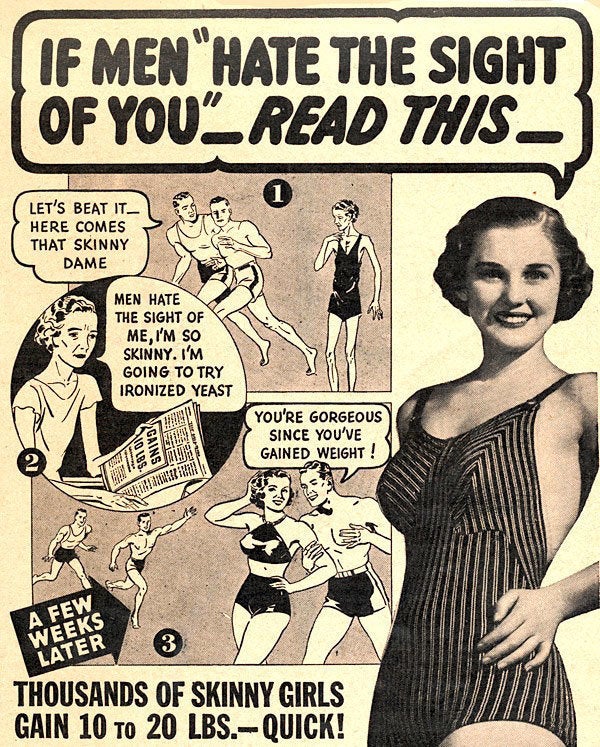 "Gap-osis:" the most offensive way to say "perhaps you should visit a tailor."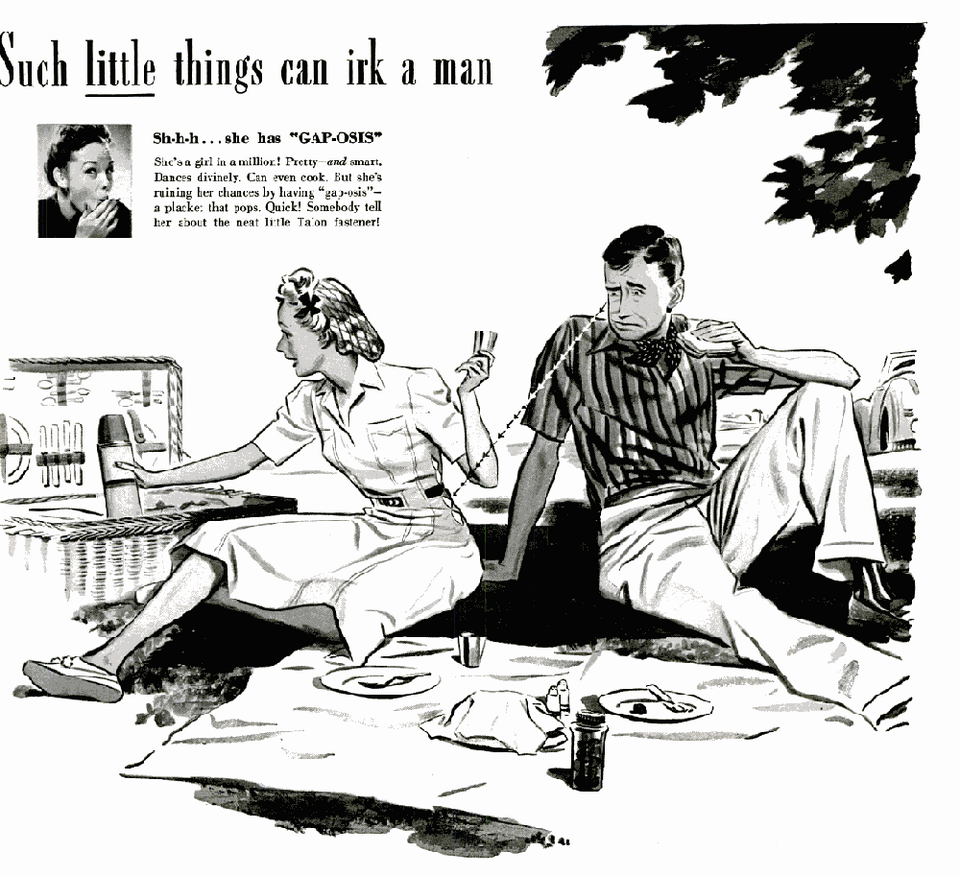 Um, actually it is -- and a perfectly desirable one at that.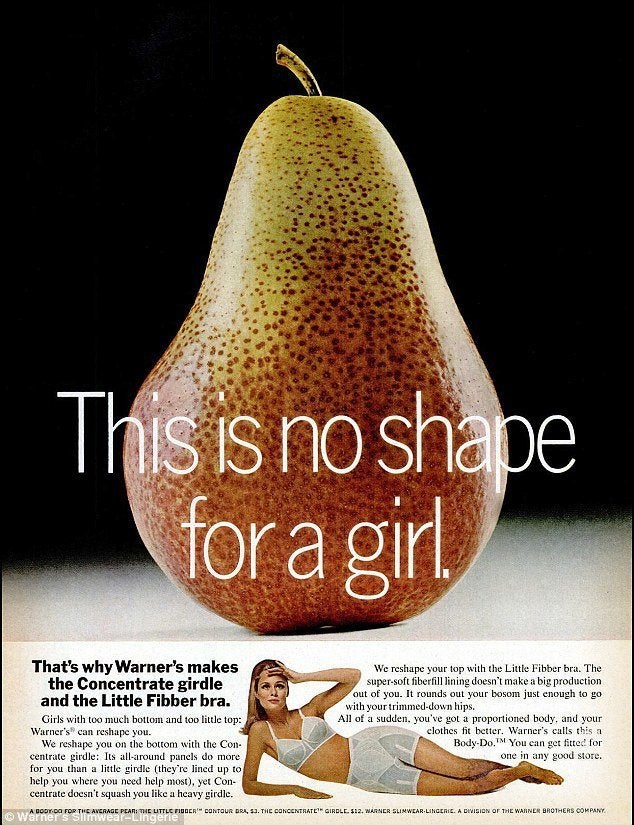 Because every woman wants to fix "flaws almost invisible to the ordinary eye." Nightmares.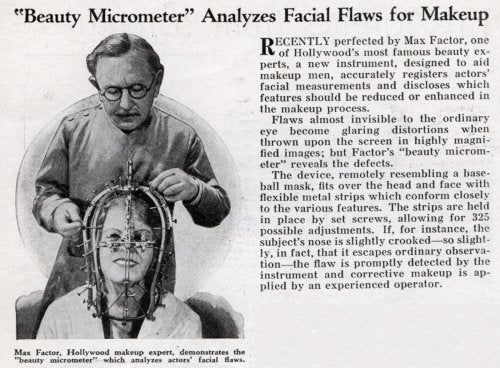 We've already ordered these for the office so we can stay warm all day (while we exercise our intellect).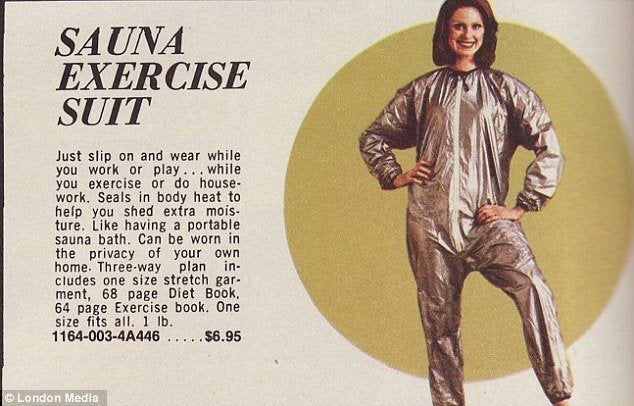 Take note ladies, use the wrong deodorant and you will be alone forever.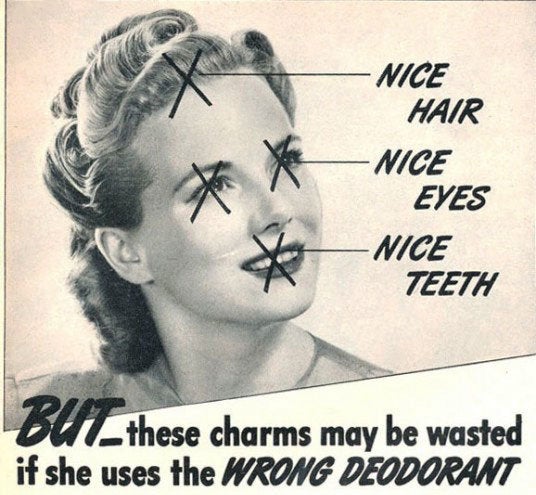 Has your partner refused to kiss you lately? Buy Tangee lipstick! Or dump her/him.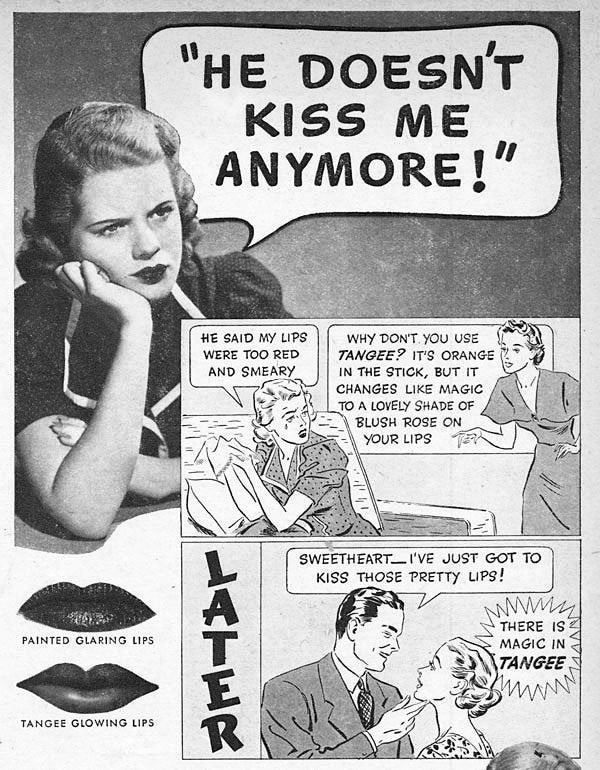 We think dishpan hands should be a source of pride. It means that you wash your hands...

Well, this one isn't going for any subtlety.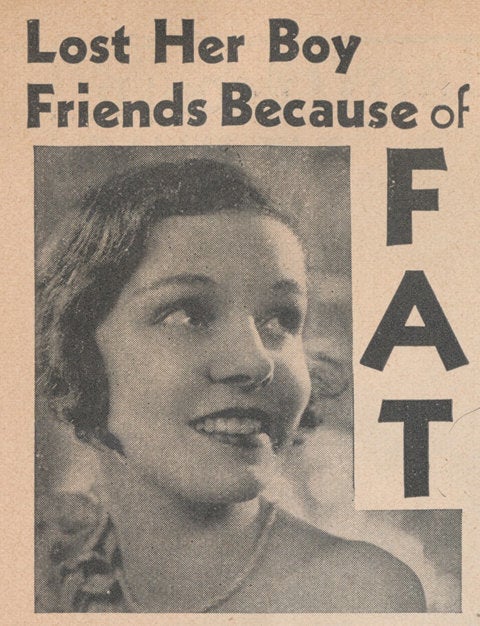 Thankfully, we aren't being told that Lysol is an effective form of contraception anymore.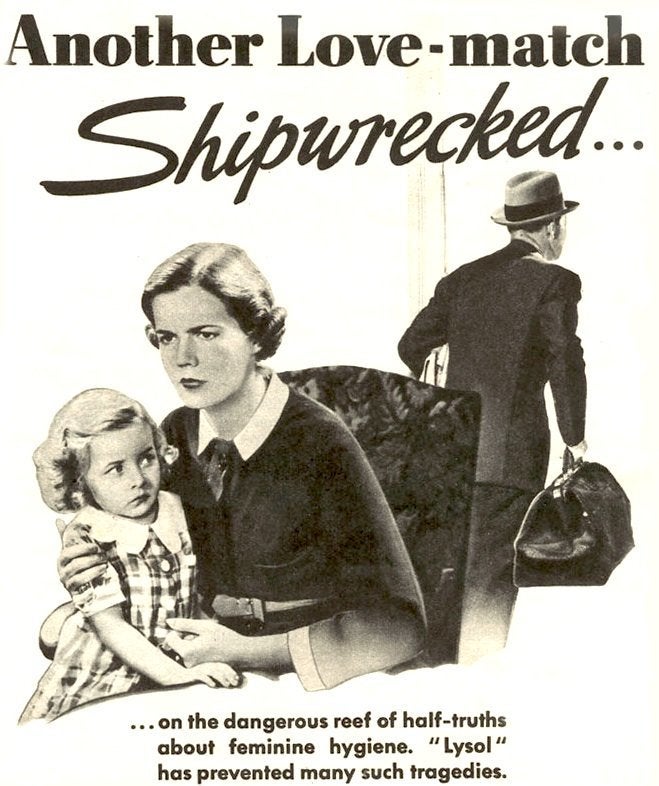 Popular in the Community