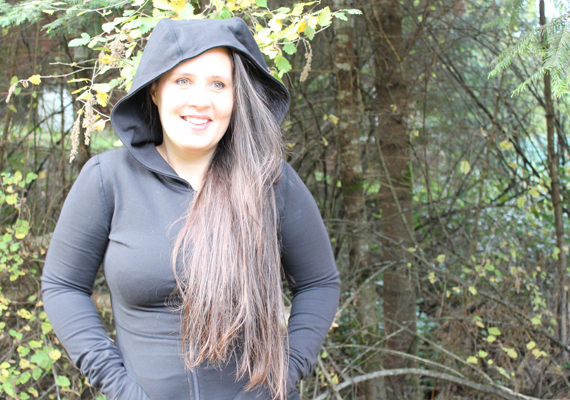 1. Living in a smaller remote area gives you an opportunity to learn about community, connection and opportunity. I grew up shopping at a very popular fashion store in our local town. When I finally decided to start a clothing brand in my twenties. The first place I thought to seek advice, was the store buyers, who watched me grow up. Of course they were more than supportive. When I showed them my first set of fashion sketches, they were honest with what they liked best. I was able to get free mentoring from very experienced fashion buyers. If I didn't live in a smaller town, or remote area, this opportunity may not have been as easy or as personable. I think back to those few hours of talking with retail buyers from my town and it truly impacted my design career going forward.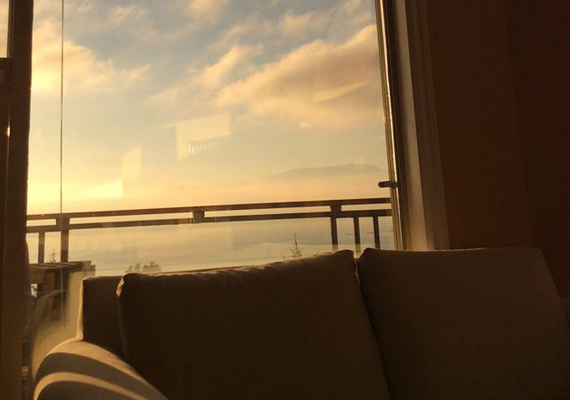 2. You have an opportunity to try out some of your ideas with your community before you launch online. I moved to a larger city for about 6 years to run my first clothing company. As a family we decided to move back to my smaller town, so the kids could have a greater sense of community, live closer to nature and go to smaller schools. My ambition was running strong and I felt a little isolated, compared to living in a larger city. Really, I was struggling with my own limiting beliefs and the stigma attached to "living in a small town". The truth is, our world has unlimited opportunities only stopped by our internal thoughts and limitations. One day I was inspired to create a full day workshop with 12 people. I wanted to share my years of experience in the clothing industry and my new online marketing and sales methods, I spent 6 years developing. I was able to bounce ideas off my community, some of them knew me and many of them knew of me and my clothing brand. The point is, hosting a workshop in my town really boosted my confidence when I created new content for online programs.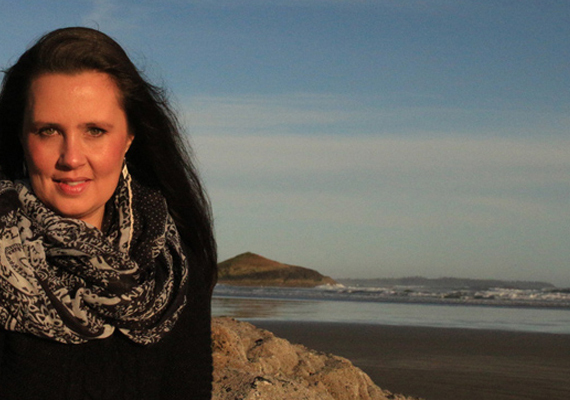 3. The Internet has changed the way we live our lives and do business, don't forget to take advantage of it. The reality of our situation is you can meet and network with a very large variety of people online. I also think you are more likely to meet your tribe at a deeper level because if you live in a smaller community, the choices are limited to who lives there too. Not saying this as a negative but to point out that nowadays you get to meet people online you would never have been able to meet 15 years ago. So the likelihood of having more in common with a larger selection of people is very high. I think these new concepts, apps like Periscope and technologies are very exciting and I am hoping to inspire you to look for what you want online and meet incredible cool people like I did, remotely!

4. The possibility of meeting your ideal client is way higher with online networking, more people, more variety. If you have a target audience, you will most definitely find them online. Of course real life networking events are just as important and play an equal role in building up a following and clientele. But if you happen to be limited or isolated in a remote area, you can still overcome obstacles like finding people in your niche market. I believe you will find a tribe online that works best for you and resonates with who you are, to the highest level of connection. I have personally met people who are more of a match than I ever imagined possible, the opportunities are truly endless.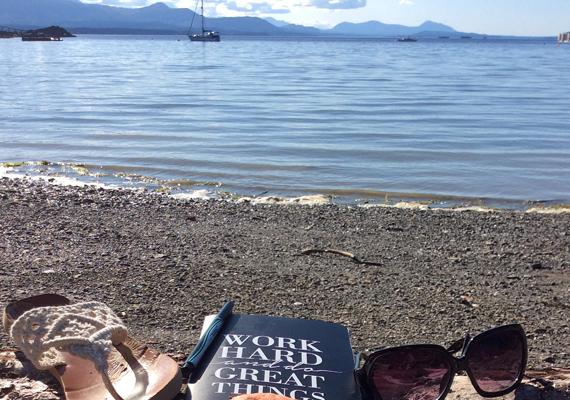 5. Living in a remote area, especially in nature is very uplifting, quiet and inspiring. Have you noticed when you go for a hike or sit in nature you feel more at peace? I know for me personally, living by the ocean and in the trees really brings new insight and ideas into my core focus, almost daily. I think if you take advantage of your surroundings and play off of what you have right in front of you, it can actually maximize your performance. As an example if you have a two hour commute every day to your office and you are stressed out, do you think you are likely to come up with a life changing idea? Maybe but it may take more time and effort. Celebrate what you do have on your side and go out into our new world and make small important steps to get to where you want to go, ok?
If you have any thoughts about this topic, please comment below. You can find out more about me here: www.SkyMarcano.com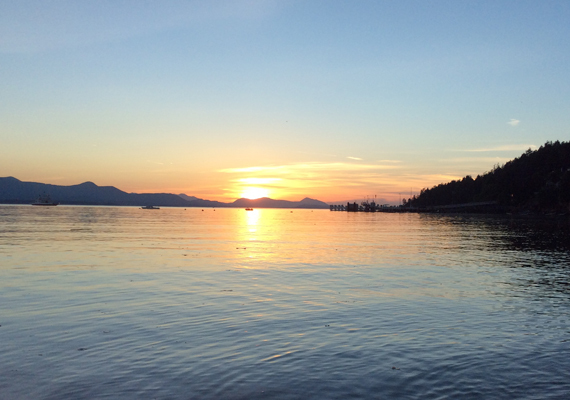 Related
Popular in the Community