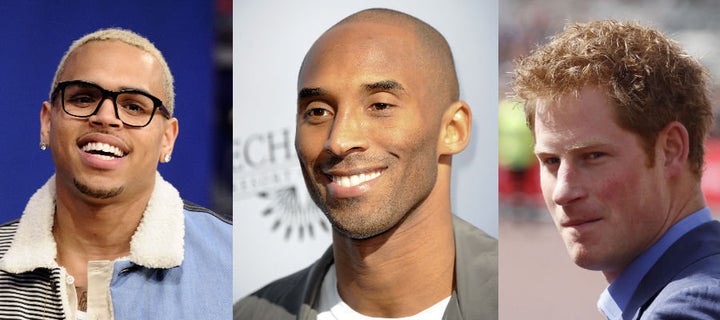 It seems like more often than not lately, celebrity bad boys make headlines for the decisions that could land them in the slammer or at the very least, make their moms hang their heads in shame. But even some of the worst offenders know better than to only leave behind a trail of sins.
The five famous guys below have tarnished images, but are working to get their reputations out of the gutter by putting their money and names behind noteworthy causes, and, of course, pairing the effort with a pic that makes you go "Awww."
PRINCE HARRY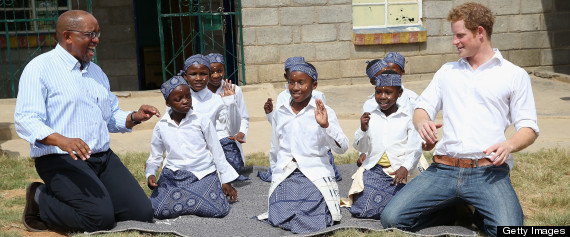 CHRIS BROWN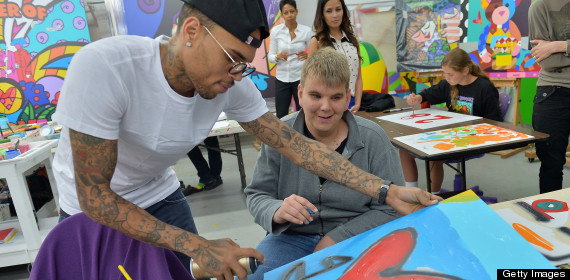 Sure, Chris Brown apologized, and Rihanna forgave him. But even though he may never get back into public's good graces, the defamed rapper is apparently set on proving he's a changed man. His recently-launched charity, the Symphonic Love Foundation, and artist Romero Britto joined forces to paint a graffiti mural to raise funds for Best Buddies International, an organization that supports people with developmental disabilities.
CHARLIE SHEEN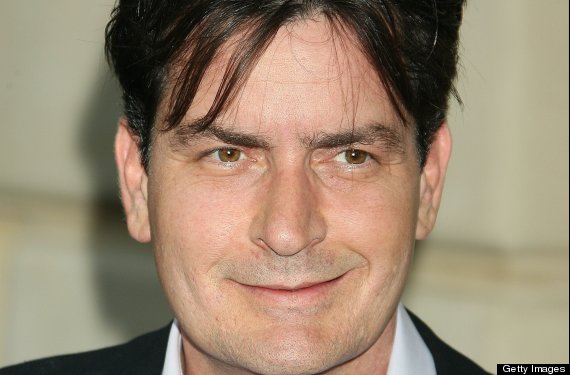 KOBE BRYANT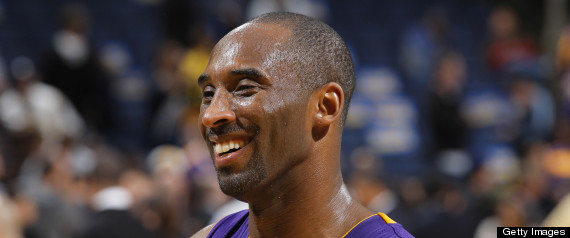 A 2003 sexual assault charge marred his reputation, but Kobe Bryant says that the experience has made him a "better person." Part of his image makeover included opening the Kobe and Vanessa Bryant Family Foundation, a nonprofit that's working to end youth homelessness in Los Angeles. The Lakers star also turned an injury into a positive moment when he auctioned off the facemask he wore after breaking his nose to raise funds for his charity.
RAY LEWIS What murder charge? Ray Lewis was charged, and eventually acquitted, in the 2000 deaths of two Atlanta men, but the public seems to have long forgiven the Super Bowl champion. He helped gain the favor of fans by getting involved with people in need in Baltimore. He launched theRay Lewis Foundation, a nonprofit that helps disadvantaged youth and families and the famed linebacker distributes school supplies to needy kids and provides toys for kids at Christmas.
What do you think? Do these bad boyz have their hearts in the right place now or are these simply charity stunts? Let us know in the comments below!
BEFORE YOU GO
PHOTO GALLERY
Celebrity News & Photos