As we all know Saint Patrick's Day is a huge event in the United States (of course, so is Cinco de Mayo but curiously not so much Bastille Day) and throughout the country revelers will be storming any semblance of an "Irish Pub" to quaff Guinness and incorrectly pronounce "Slàinte" at the top of their lungs. Perhaps even a chorus or two of "Danny Boy" will be sung.
All natural, of course, and befitting the over 35 million U.S. citizens (as of 2006) who claim Irish ancestry.
But if you're going to do this, for Patrick's sake, please do it in someplace more authentic than your neighborhood, corporate-owned Irish "themed" bar and grill!
We can't help everyone out here, but we can help a few. We've put together a short list of places we'd go (and might go to) and reasons why you might want to also. There are only five here, so do a favor to both us and your fellow reveler: list where else you'd suggest people should go in the comments.
Wherever you end up, we hope you have a happy and safe Saint Patrick's Day. Slàinte!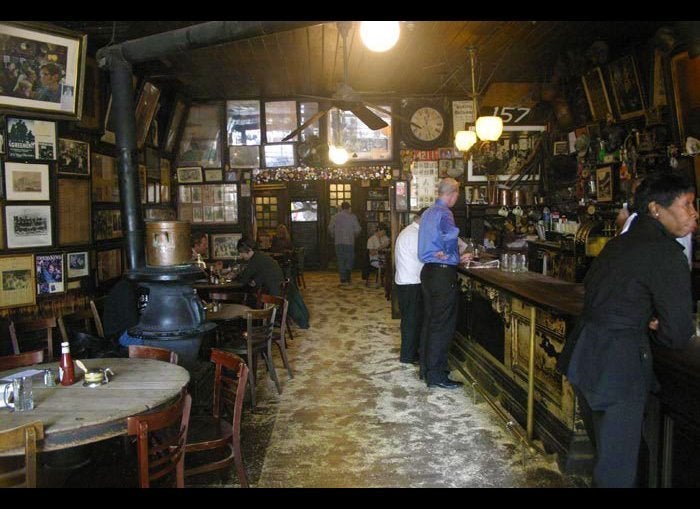 5 Great Bars to Celebrate Saint Patrick's Day At
Related