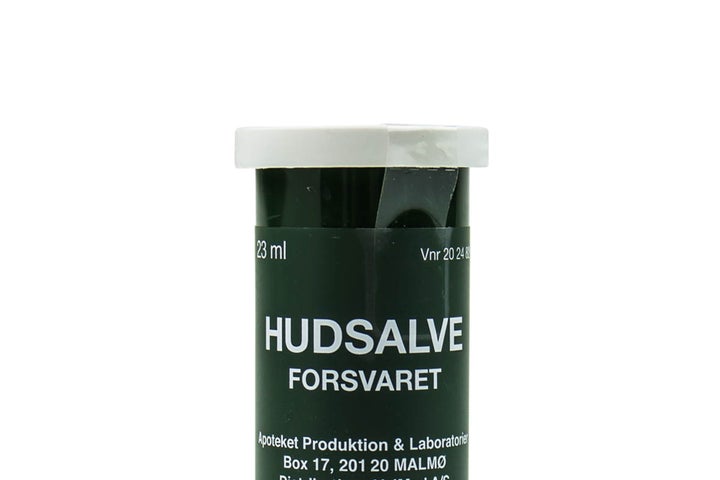 Swedish women are known for their impeccable style (just examine the models and editors at Stockholm Fashion Week, for proof). The look can be described as simultaneously polished and effortless, chic and comfortable. The same applies to the beauty look, as well.
Here, a collection of Sweden's beauty gurus share their favorite products that Americans need to know about.
1. Kristin Cederholm, the co-founder of Fox & Sparrow, can't live without this lip salve from Försvarets Hudsalva. It's so nourishing, that mountaineers depend on it for protecting their lips.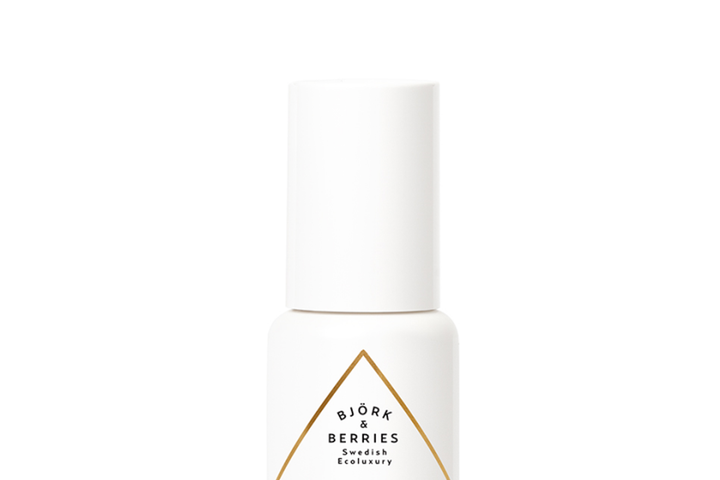 2. Makeup artist Gucci Westman's sister-in-law Maria Nyman is obsessed with this birch leaf and vitamin-charged fruit waters face mist, which refreshes and rehydrates dry skin.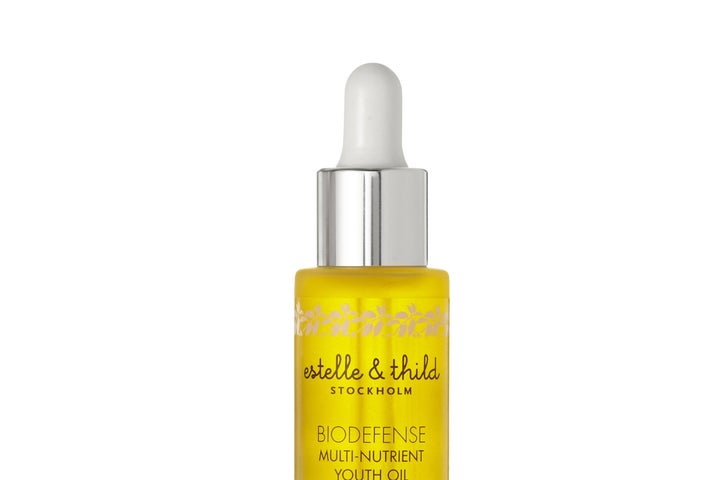 3. Estelle and Thild is another must-try brand in Kristin Cederholm's arsenal. This organic anti-aging oil boots radiance and packs a potent blend of antioxidants, vitamins and essential fatty acids.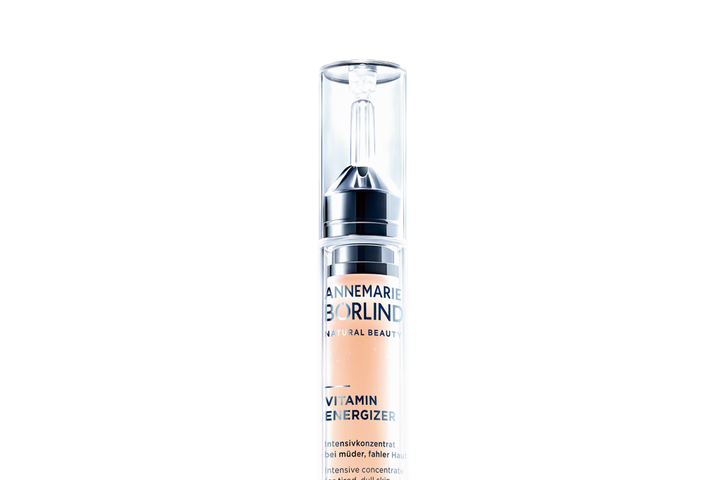 4. Singer and actress Kayo Shekoni recommends this vegan super fruit concentrate that packs goji , acai and sea buckthorn berries to perk up tired skin.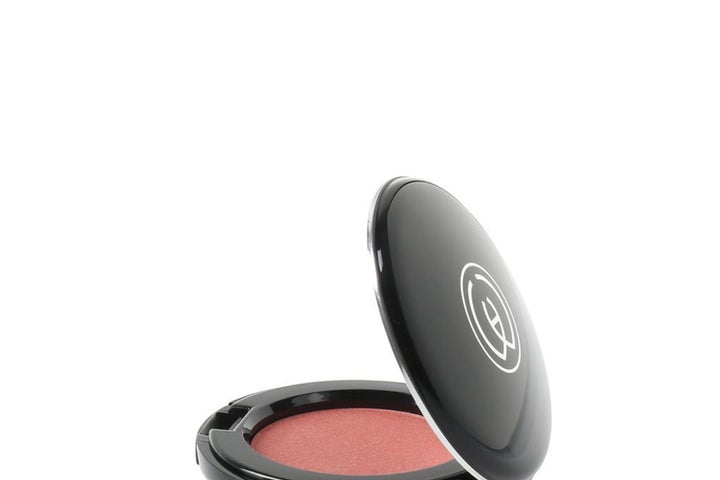 5. Maria Åkerberg's cosmetics are a favorite of beauty consultant Catherine Dicky. The line is made exclusively of vegetable oils, and its colors are derived essential oils and plant extracts.