This is the motto Ben & Jerry's uses around the world.
But, while the beloved company's core beliefs may remain the same in every part of the globe, its flavors differ a bit.
The following unique flavors, for instances, are not available in the United States. But we wish they were!
Scroll through the unique options below and visit Food Fanatic for the complete, unique rundown.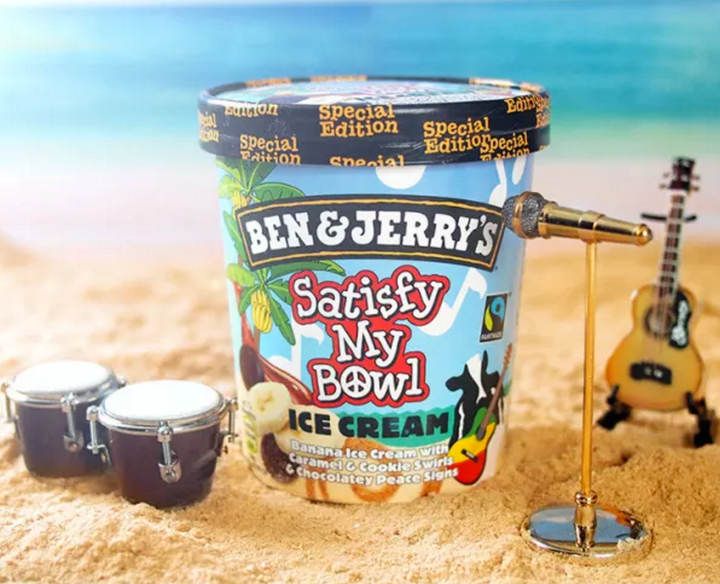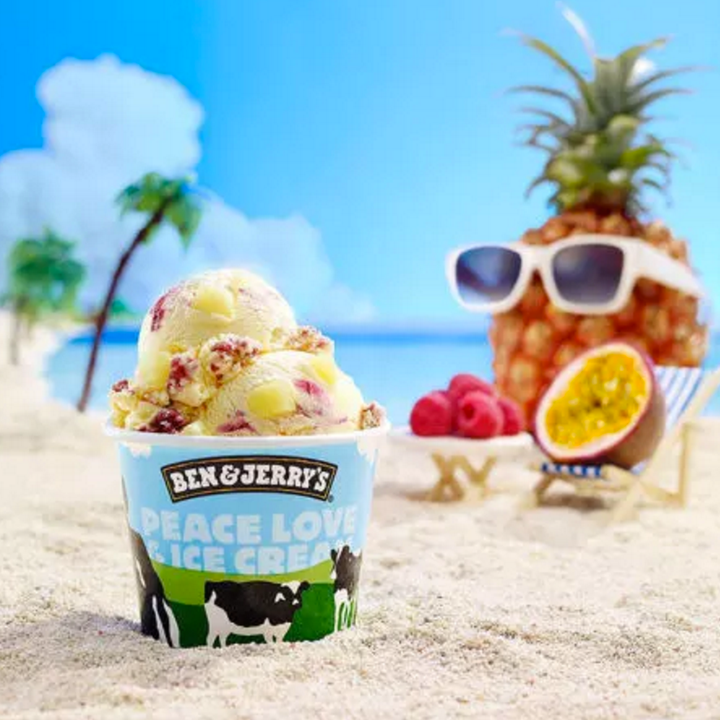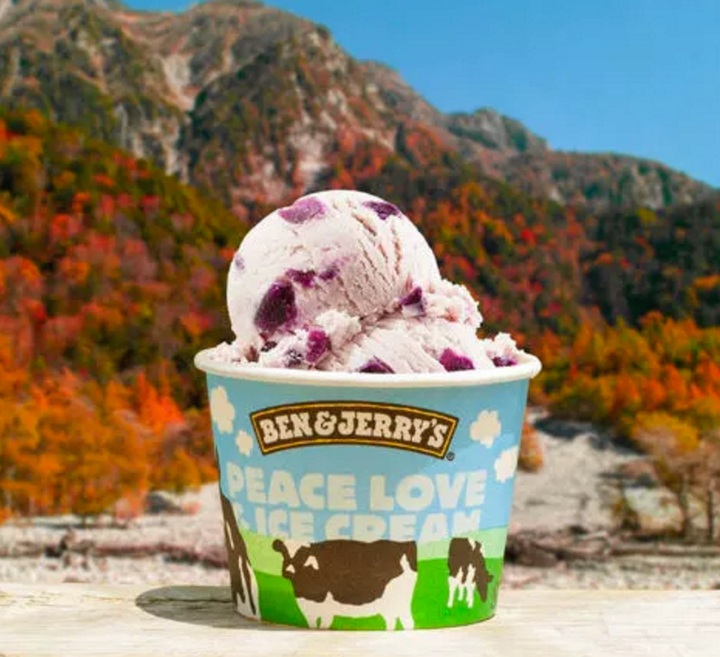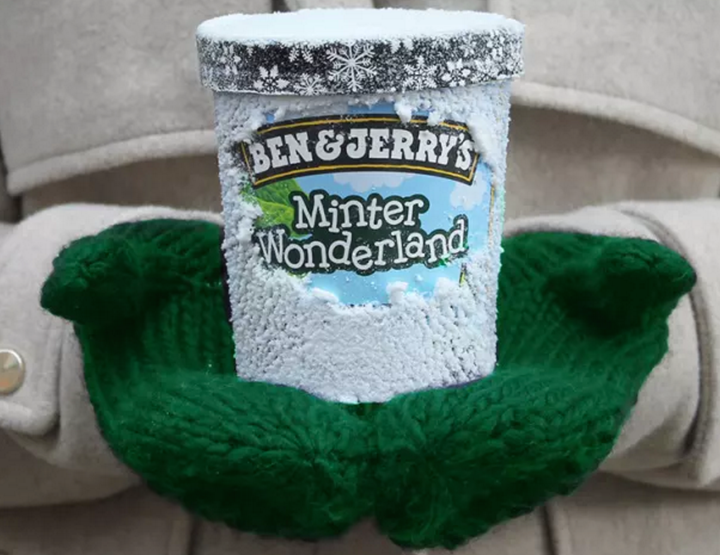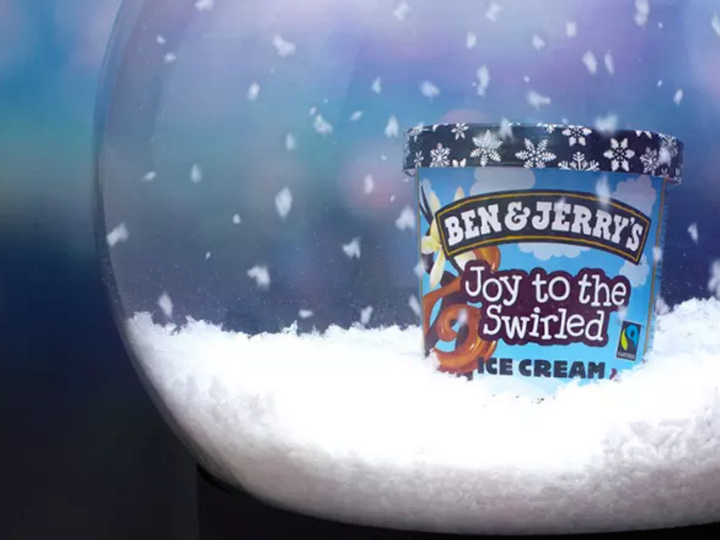 Related