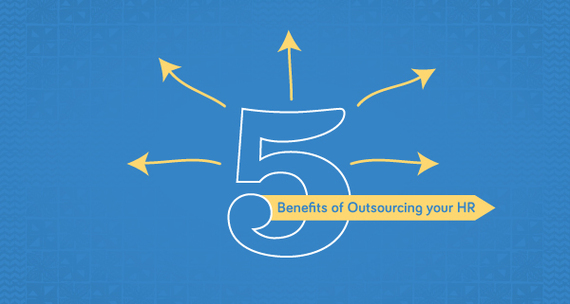 Whether your business is growing or you simply need to contain costs, outsourcing your HR can have a direct, positive impact on productivity and profitability. Companies of all sizes in Hawaii outsource everything from bookkeeping and computer services to call center support. So why not HR? Outsourcing HR can deliver tangible business benefits. Here are 5 major benefits for businesses:
1. Greater productivity.
Outsourcing allows your business to focus on what you do best. For example, a saimin stand can work on improving the flavor of their broth or the quality of their noodles versus worrying about things like payroll or keeping up with compliance issues.
2. Increased profitability.
By doing what you do best, you can concentrate on growing your company. Why spend time on an employee handbook? When was the last time it got you clients or drove sales?
3. Less time spent on transactional HR functions.
Say "goodbye" to all that paperwork that comes with being an employer. Things like payroll, benefits, workers' comp, and all that other "stuff." Outsource it. And stop wasting time on all that "back office" administration.
4. Reduced liability.
By sharing employment with a Professional Employer Organization (PEO), your business is reducing its liability. So no more worrying about tax filings and insurance. By outsourcing, all required taxes will be filed on time and your insurance will be in place.
5. Lowered labor costs.
By sharing employment and reducing liability, your business will essentially lower its labor costs.
Popular in the Community