Maybe it's the competition from streaming TV, or maybe it's just good timing, but after a few disappointing seasons, traditional TV networks are seriously stepping up their game. From quirky comedies to thrilling dramas, the 2013 network TV line-up offers some great new shows for families to enjoy together.
While it's sometimes hard to pick the winners and losers based on pilots or clips, we feel pretty confident that the five shows featured here will have something positive to offer families and teens.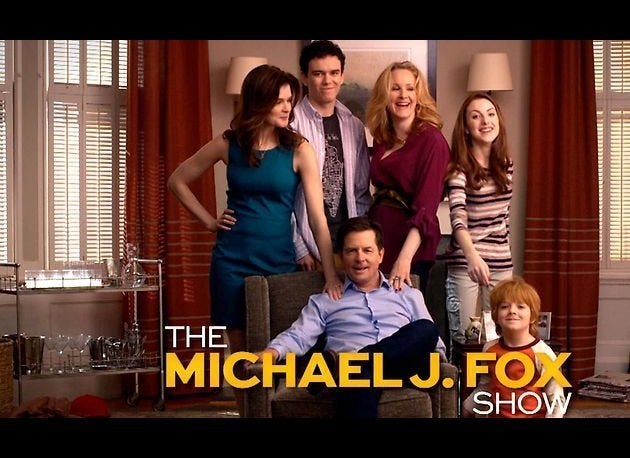 5 Best Fall TV Shows for Teens and Families
About Common Sense Media
Common Sense Media is dedicated to improving the lives of kids and families by providing the trustworthy information, education, and independent voice they need to thrive in a world of media and technology. We exist because our kids are growing up in a culture that profoundly impacts their physical, social, and emotional well-being. We provide families with the advice and media reviews they need in order to make the best choices for their children. Through our education programs and policy efforts, Common Sense Media empowers parents, educators, and young people to become knowledgeable and responsible digital citizens. For more information, go to:www.commonsense.org.