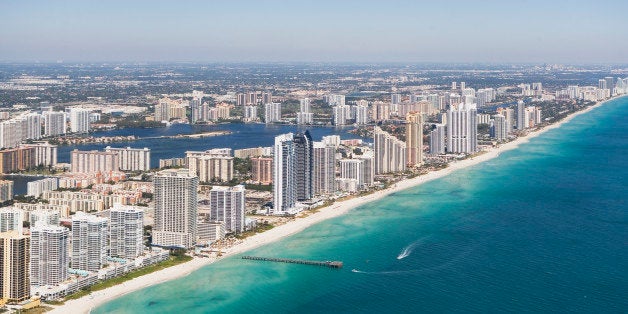 For the next decade and a half approximately 10,000 baby boomers will turn 65 every day.
This amazing statistic not only portends a dramatic change for the U.S. economy, as the children of America's Greatest Generation wind down their work years, but it also signals opportunities for retirement destinations in the United States and around the world.
It used to be that retirement meant slowing down after your work life, and perhaps entering into an assisted living facility. But advances in healthcare have helped seniors stay healthier longer, raising the realistic possibility that those retiring at 65 will be able to enter a meaningful lifestyle in their later years.