October can mean so many things, such as fall festivals, candy apples, and crisp weather, but more than anything October is the month of zombies. Goblins and witches have had their moment in the spotlight, but now zombies are America's latest creepy infatuation. With Halloween fast approaching and the much-anticipated return of "The Walking Dead," it's no secret that October is the perfect time to crack open a new zombie-lit favorite. Oh, you didn't know that was even a thing... Well, you do now. Below is the perfect list of zombie reads that are sure to please even the biggest fans of our undead, flesh-eating friends.
World War Z: An Oral History of the Zombie War by Max BrooksAfter World War Z annihilates the human race, a nameless narrator travels the world conducting the interviews that make up this oralhistory. The accounts chronicle the spread of the zombie pandemic from Patient Zero in China to the entire planet, the stories of those survivors lucky enough to still be alive ten years later, and the subsequent global effort to reclaim the world from the walking dead. This intelligent, riveting bestseller, which reads more like a collection of short stories, is perfect for readers sick and tired of the genre's characteristic gore and nihilism.
Newsflesh Trilogy: Feed, Deadline, Blackout by Mira GrantThe Kellis-Amberlee virus was created when the manmade cures for cancer and the common cold mutated together and led to the rising of the dead. Enter journalist-bloggers Georgia and Shaun Mason and a crew from their high-profile news organization, intent on discovering the truth behind the epidemic. This trilogy, which is set in a future where humanity lives in constant fear of zombie outbreaks and virus-positive blood tests, takes a hard look at medical ethics, government corruption, and human responsibility. Grant has a feel for the odd detail that makes science fiction believable and this addictive read rings true from beginning to end.
Carnage Road by Gregory LambersonThe last survivors of a motorcycle gang set out on a cross country odyssey through the zombie apocalypse. Their trek includes stops at an Indiana movie theater filled with zombies who are also viewing the film, a Kansas jail where they are imprisoned by racist right-wing extremists, and the Hollywood Walk of Fame where undead celebrities haunt their stars. Along the way they drive fast, take out ghouls, and encounter both the best and worst remainders of the human race. Both bleak and beautiful, this brain-splattering thriller is at its core a paean to the power of friendship, even in a dead world. Get ready for one easy ride through the apocalypse.
Warm Bodies by Isaac Marion"R" is a zombie in a ruined world. He has no memories, identity, or pulse and spends a lot of time groaning, riding escalators and wondering how old he is. Like other zombies, he feeds on brains and receives sustenance not only from the calories, but by absorbing the memories contained in eachcell of cerebral matter. During a hunting expedition, R devours the brain of a teenage boy and falls in love with Julie, the boy's living girlfriend. Rom-zom-com reaches new heights in this charming and unconventional novel, which reminds us that we are all ultimately human, whether living or dead.
My Life as a White Trash Zombie by Diana RowlandAngel Crawford is the very essence of white trash -- an unemployed, drug-addicted dropout and convicted felon who lives in a Louisiana swamp shack with her alcoholic father. But her life changes the day she wakes up in the hospital with dim memories of a car crash and an all-consuming hunger for brains. Angel has been transformed into a zombie and this is the beginning of her journey from lowlife loser into smart, self-sufficient (if undead) woman. A fabulous read that's not to be missed -- all that's required is a high tolerance for gray matter. For zombie fans, of course, that's a no brainer.
___________________
Also on The Huffington Post: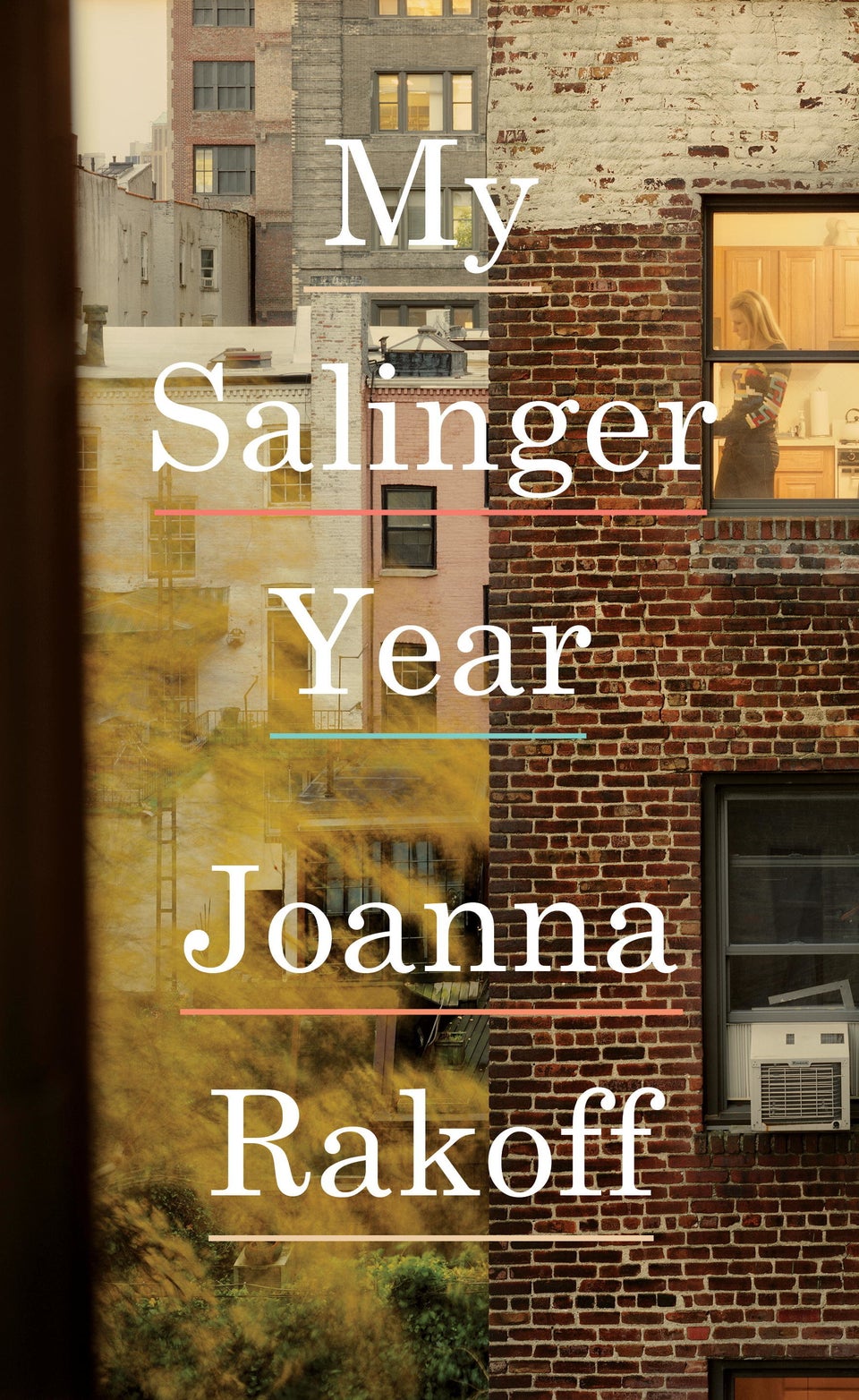 10 Books That Are Dying For A Sequel
Support HuffPost
The Stakes Have Never Been Higher
Related
Popular in the Community