Business is about differentiating yourself from the pack, and blogging is a great way to do this. You are able to promote what is special about your business, and help to make your brand memorable.
Blogging allows you to create or reshape how the world views your business. It is a powerful tool in conveying a particular message to your audience. Here are 5 of my favourite blogs that might help businesses and entrepreneurs start their own blogging adventure.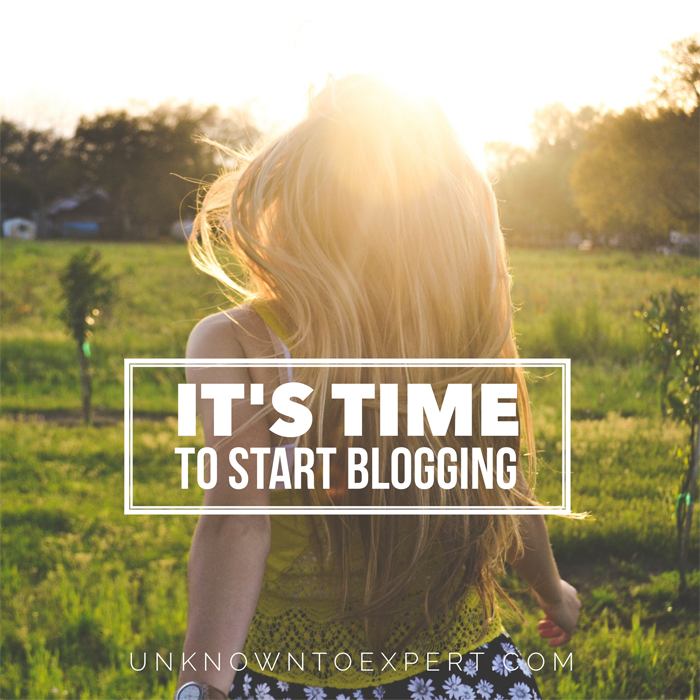 In this business blog, CEO HQ, thought leader Caroline Kennedy, shares articles about business management, along with insights and tips to help you learn, prosper and grow. It focuses on all things business and growth.
Caroline's blog is a good example of sharing your expertise and stories to establish credibility and knowhow. It helps to profile her as an expert, which helps her to then sell her services.
Sometimes, developing a piece of blog content that appeals to the masses isn't entirely necessary. Instead, it might be smarter to target a smaller group of individuals that you know are going to want to see what you have produced.
This is the case for Contemporary Basketry, a blog that is purely dedicated to sharing concepts, forms, materials, techniques and processes that are related to basketry in some fashion.
Carol Eckert's Contemporary Basketry is the perfect example of a blog that knows its audience. It has a small, but dedicated audience of individuals that look forward to the next spotlight on a new piece of work.
Businesses and entrepreneurs should look towards building their own dedicated audience of readers with their blogs by developing engaging content that keeps them coming back for more.
COS Fast Facts is a blog dedicated to providing Australian businesses with news, information and resources related to the office. The blog publishes ideas and advice that revolves around using products to improve business.
The blog, produced by office supplies giant, COS, is an excellent example of a business that knows how to portray itself as a company that wants to be of help to its customers. The blog features articles devoted to improving the workplace, while also highlighting nifty ideas for individuals to take advantage of at home.
Danielle Laporte is a bestselling author, as well as a celebrated inspirational speaker, entrepreneur and blogger. Identified as one of Forbes "Top 100 Websites for Women", DanielleLaporte.com receives millions of visitors per month, with many individuals seeking out Danielle's daily #Truthbomb posts.
She has a unique take on storytelling and her style of blogging is irreverent, motivating, up front and authentic. Her posts can equally suit entrepreneurs, career-minded professionals and those wanting to live a more in tune life.
Nina Hendy is an Australian freelance business journalist and wordsmith and the founder of the Freelance Collective, which is an online community of Australian freelance creatives. Like many successful entrepreneurs, Nina also has her own blog site. Nina's blog focuses on a variety of subjects, some of which include freelance journalism, various aspects of business management, and her own personal life.
If you are thinking of starting your own blog, there are many things to take into consideration. It can be beneficial to use these examples as a template as to what does and does not work. Make sure you find what makes you unique so that you can set yourself apart from other businesses and bloggers. This point of difference can be leveraged in order to develop a positive perception of the brand, and a range of dedicated readers and customers.
Catriona Pollard is the author of From Unknown To Expert, a step by step framework designed to help entrepreneurs develop effective PR and social media strategies to become recognised as influencers in their field. www.unknowntoexpert.com
Catriona is also the director of CP Communications, which merges traditional PR tactics with cutting-edge social media strategies that engage consumers as well as business. www.cpcommunications.com.au
Related
Popular in the Community