Outlander's season two finale is just around the corner. Happily, the Starz hit has been renewed for seasons three and four but we all know what will follow after this weekend's finale--major withdrawal for all things historical romance, fantasy, and court intrigue. To help with your symptoms, we've gathered together a list of books to make the long wait till season three all that more bearable.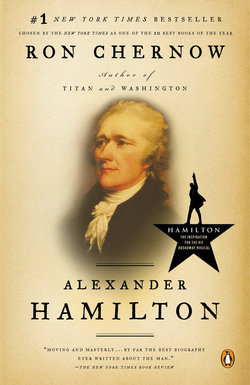 Alexander Hamilton by Ron Chernow
Best known as the basis for the Broadway hit musical "Hamilton," Ron Chernow's biography of Alexander Hamilton is also an incisive look at the far-reaching consequences of the historical events depicted in the second season of "Outlander." What's more (spoiler alert!), those of you who've read ahead in Diana Gabaldon's series know the colonies have a part to play in Jamie and Claire's future.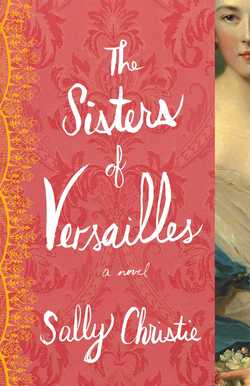 The Sisters of Versailles by Sally Christie
Were you scandalized by Madame Nesle de la Tourelle's costumes at Louis XV's Versailles? Would you be surprised to learn that four of her sisters were also mistresses to the king? Sally Christie reimagines the lush Versailles court in all its excesses and offers up a complex exploration of power and sisterhood.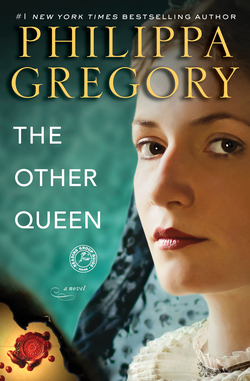 The Other Queen by Philippa Gregory
Really any Philippa Gregory novel will fill the Outlander-sized hole in your heart, but The Other Queen will probably fit best, given that it centers around Mary, Queen of Scots. Set two hundred years before the events of Outlander (well, the parts featuring Jamie, anyway), The Other Queen is filled with scheming, opulence, and lush historical detail.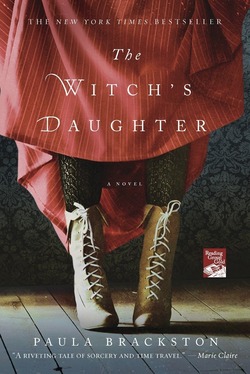 The Witch's Daughter by Paula Brackston
A centuries-year-old witch looks back at her introduction to the craft in a small town in 1628 and through her various lifetimes as she struggles to evade the man who first taught her everything she knows.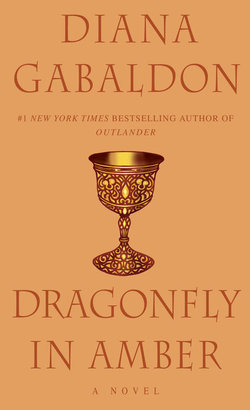 Dragonfly in Amber by Diana Gabaldon
Season two of Outlander is based on the second of Diana Gabaldon's books, and what better way to relive the series than through the original source material? Be on the lookout for minor plot points and details that were modified in the adaptation from page to small screen.
 
See the full list at Off the Shelf, a daily blog that connects great readers with great books.
More Recommendations from Off the Shelf:
REAL LIFE. REAL NEWS. REAL VOICES.
Help us tell more of the stories that matter from voices that too often remain unheard.