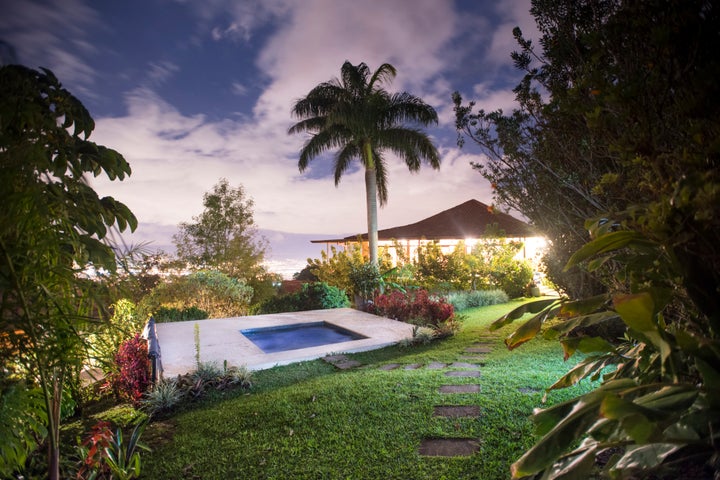 1. Mind-Body Nutrition Retreat in Costa Rica
Nourish yourself at Pura Vida Retreat & Spa. Take in the magic of Costa Rica with daily yoga, healing spa treatments, and organic local food. Awaken your love of food with a plant-based cooking class and a tour of a sustainable chocolate farm. Group activities are optional and designed to deepen your connection with your body and your relationship with self and community. November 2nd-6th Learn More!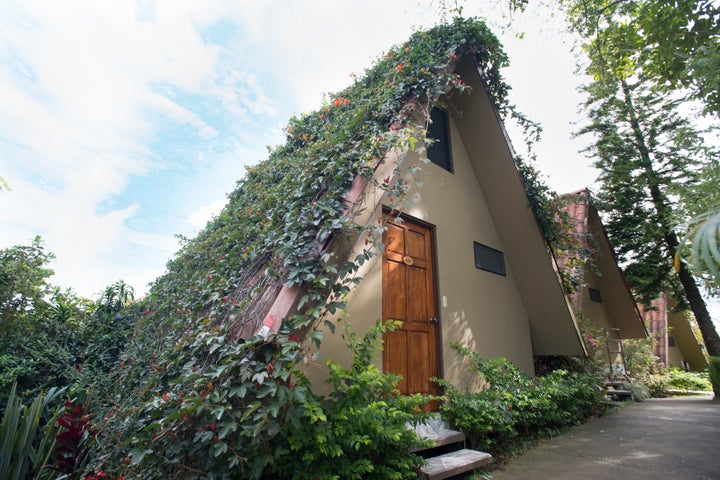 2. Winter Wonderland Retreat in Scotland
Expand your consciousness at a luxury log cabin in Scotland. Learn life enhancing exercises including meditation and manifestation. Experience a Tibetan singing bowl sound bath and enjoy hiking in nature. Warm up in the relaxing sauna and melt all your stress away. November 25th-30th Learn More!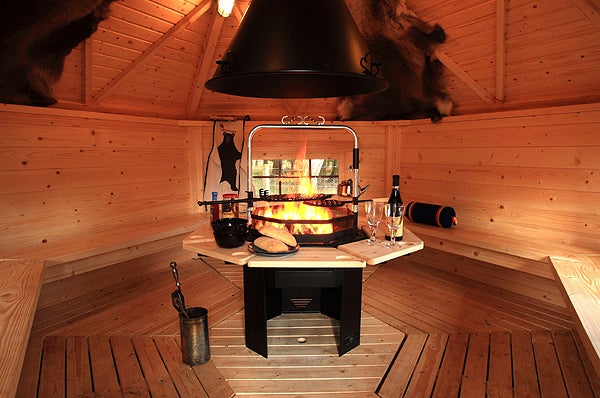 3. WanderJourney to Peru
Gather with like-minded people through WanderJourneys and explore Machu Picchu and its surrounding towns, markets, waterfalls, subtropical forests, and swirling clouds while also exploring ourselves inwardly through transformational movement, meditation, yoga, creative writing, and hiking. October 10th-20th Learn More!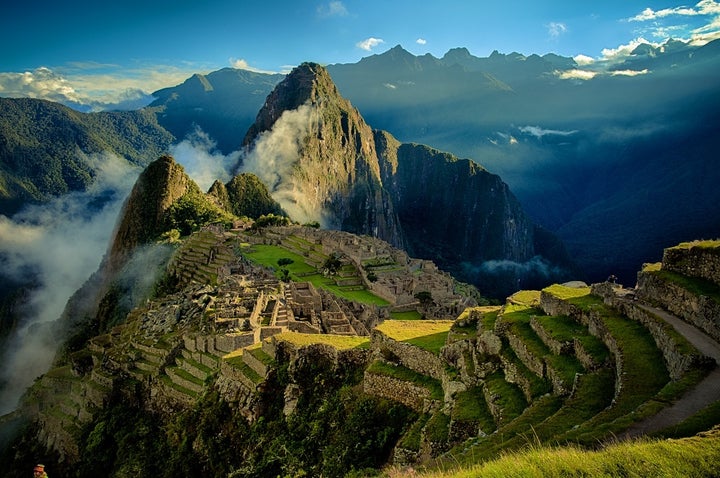 4. Soul & Yoga in Ibiza
Deepen your yoga practice on the magical island of Ibiza. Learn about the ancient healing practice of Ayurveda, enjoy daily meditation, and indulge in shiatsu massage. Experience beach life with a stunning view of Es Vedra, the magical rock of Ibiza. September 30th-October 8th Learn More!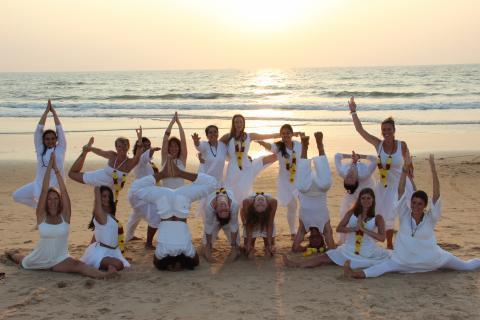 5. Dia De Los Muertos Retreat in Mexico
Dia De Los Muertos is a time to honor our pasts, our ancestors, and our families, with a focus on releasing and renewing. Enjoy daily yoga, cenote adventures, traditional temezcal, bike rides, and a special Mayan Shaman ceremony. October 30th-November 5th Learn more!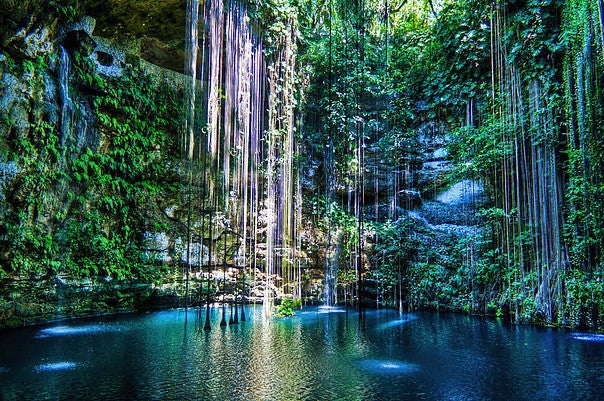 Related
Popular in the Community