Since Snapchat first made waves after debuting on app stores in 2011, it has experienced rapid success with an estimated 173 million daily active users worldwide as of August 2017.
For those that might be unaware, Snapchat is a popular social networking app that allows users (particular those of the younger generation) to temporarily share 'snaps' that consist of images, videos or messages to others.
As time has passed, Snapchat has evolved to become a tool that is capable of creating a social media marketing powerhouse for your business.
Brands are using sponsored filters, 24-hour long photo 'stories' and influencers with sizeable audiences to target their products to a younger demographic to great success.
Let's take a look at six brands that, in no particular order, know how to effectively use Snapchat.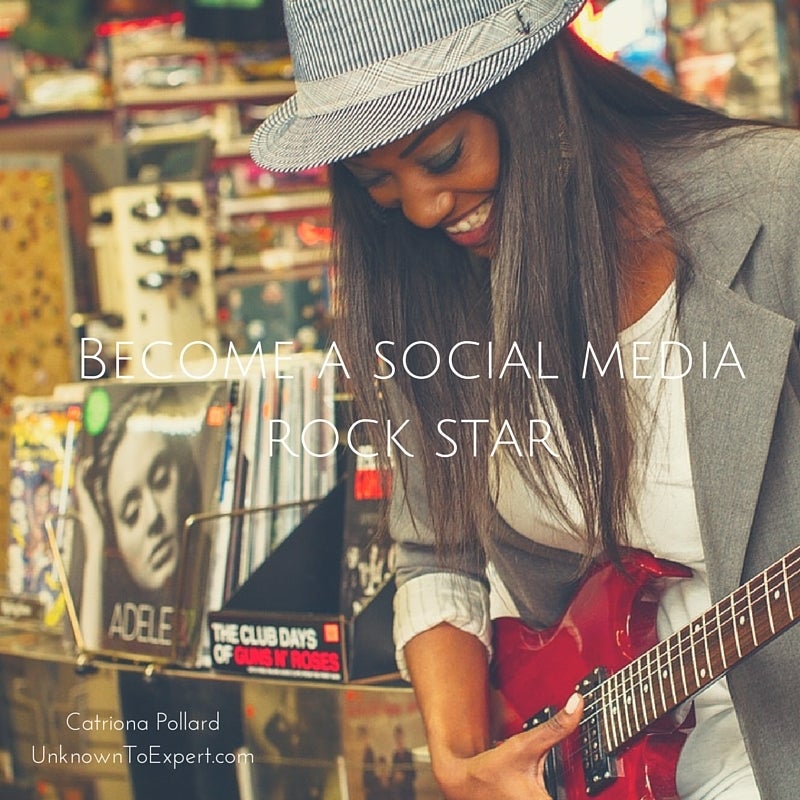 One ingenious feature that Snapchat provides is its creative lenses that rely upon facial recognition software to track your facial features and apply an animation to your Snapchat selfies. This feature is an excellent technique to make your selfies a lot more entertaining. For example, Gatorade cleverly put this feature into use to promote its brand during the Super Bowl season in 2016 with its own filter, despite not having its own Snapchat account. The filter let users give themselves a Gatorade bath, as customary that the winning football team dumps a cooler filled with sports drink onto their coach's head. If your business is seeking a different form of advertising to target a younger demographic, this can be one unique way of doing so.
Snapchat doesn't necessarily need to be utilised merely for brand promotion or product-selling. Online food ordering company, GrubHub.com, has creatively used Snapchat to look for a summer intern by engaging its Snapchat Stories feature to advertise the available position to its followers. GrubHub posted six images on 'My Story' describing its wish to find candidates with 'Snapchat Skillz'. Through this kind of strategy, not only were they able to gain a summer intern out of it, but it also made their brand appear audacious for thinking out of the box and going with a riskier, though more exciting option of hiring new employees.
It may sound strange, but a sock brand can really make it on Snapchat, as long as you know how to. For instance, FeatSocks.com regularly uses Snapchat to directly engage with its followers by 'snapping' special promotions. This strategy is useful for all kinds of brands and social media platforms. As long as you frequently make appealing and interactive content, fans and followers won't easily get sick of your brand and they will continuously ask for more.
When you acknowledge how your brand's social media content isn't as captivating as others, look for insights that can turn this around. For instance, for a networking hardware company, it would be challenging to engage a broader non-technological demographic. However, if you're as creative as Cisco, this wouldn't be an issue at all. Instead of posting unexciting and very specific topics such as networking hardware or telecommunications equipment, through Snapchat Cisco portrays the other side of the organisation, also known as the humans of Cisco. Through this, followers are able to relate to the lives of the workers of a large organisation as well as its work culture.
Considering Snapchat's earliest key users were comprised primarily of teenagers, the sour and delicious snack company, Sour Patch Kids, found its way to Snapchat with the motivation to raise awareness and promote its candy brand. In 2014 the brand teamed up with a popular young social media influencer and comedian, Logan Paul, and spent five days pulling (harmless) pranks all around New York City, all captured on Snapchat, along with a costume contest for its users. As a result of this fun and public-engaging approach, Sour Patch Kids gained 120,000 new followers on Snapchat.
One of the most successful campaigns to ever feature on the Snapchat platform is one that was only available for a single day. Taco bell, the American fast-food giant that specialises in tacos and other Mexican favourites, decided to create a Snapchat lens that enabled its users to replace their head with a giant Taco. The organisation, realised that the platform is a lively one with a child-like spirit which proved especially important in creating the premise for the flamboyant filter. This translated into astounding levels of audience participation as the sponsored 'lens' had been viewed 224 million times by users. Think about that for a moment; which child wouldn't send a selfie of their head as a taco to all their friends?
These brands have crafted daring campaigns which have translated into real results. If you haven't yet considered using the Snapchat platform as a way to propel your brand into the digital marketing world of tomorrow, now is the perfect time.
Catriona Pollard is the author of From Unknown To Expert, a step by step framework designed to help entrepreneurs develop effective PR and social media strategies to become recognised as influencers in their field. www.unknowntoexpert.com
Catriona is also the director of CP Communications, which merges traditional PR tactics with cutting-edge social media strategies that engage consumers as well as business. www.cpcommunications.com.au
Calling all HuffPost superfans!
Sign up for membership to become a founding member and help shape HuffPost's next chapter
This post was published on the now-closed HuffPost Contributor platform. Contributors control their own work and posted freely to our site. If you need to flag this entry as abusive,
send us an email
.