"It was strange for me last night when I arrived at the airport in Los Angeles, because I came to the United States this year six times. This is the first time that's happened to me," Burnat told HuffPost Live host Ahmed Shihab-Eldin. "They started asking me questions and taking pictures. They were asking me for documents and invitations. I told them I had the hotel reservation, I am the Oscar nominee and I came here for this purpose. I had the invitation in my iPhone and I had all documents on my iPhone. They told me, 'We don't care, we need more documents, we need papers, and if you don't give us documents we will send you back home.'"
Burnat, the first Palestinian to ever receive an Oscar nomination, said he was accustomed to such treatment, but that doesn't make it right.
"All the Palestinians get the same treatment in our country, in our home and in different countries," Burnat said (video above). "So it's not normal for a human to be treated like this for all our lives, or for our kids. So I am seeking for peace and for freedom for my kids. And I want them to be treated like humans, not because we are Palestinians that we should get bad treatment or different treatment."
Burnat, who co-directed the film "5 Broken Cameras" with Guy Davidi, an Israeli, was on his way into the United States to attend Sunday's Oscars ceremony when he was held up for 90 minutes by airport security on Tuesday. The director contacted Moore, who was hosting a dinner for the Best Documentary Feature and Short nominees. Moore relayed Burnat's situation via Twitter to over 1.4 million followers.
"5 Broken Cameras" is one of five Best Documentary Feature nominees at the 85th annual Academy Awards. The film is joined in the category by "How to Survive a Plague," "Searching for Sugar Man," "The Invisible War" and "The Gatekeepers." More on the controversy surrounding the origin country of "5 Broken Cameras" can be found here.
Watch Burnat and Moore on HuffPost Live above.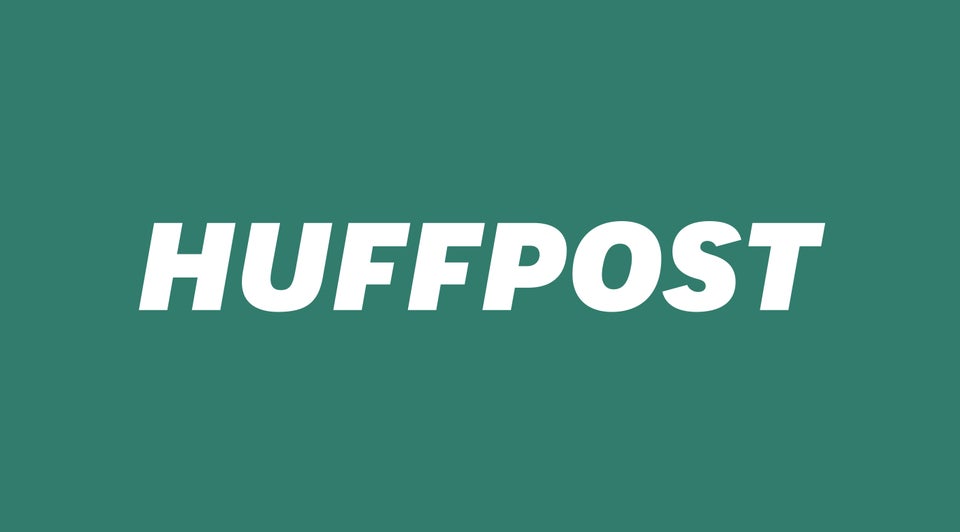 Best Documentary Nominees