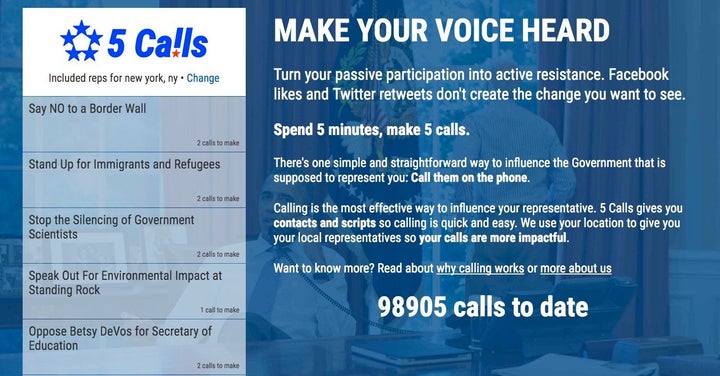 Americans are ticked off, and they want to take action. Now a new website is making it easier than ever for voters to quickly and effectively call their lawmakers.
5 Calls encourages progressives to make five phone calls in five minutes on key topics such as Cabinet appointments, the border wall and immigration. Just enter a zip code, and the left-leaning website will provide a list of names, phone numbers and even short scripts.
"We do the research for each issue, determining out which representatives are most influential for which topic, collecting phone numbers for those offices and writing scripts that clearly articulate a progressive position," the website states. "You just have to call."
Each call should take a minute, or less.
The new website not only assists voters in making those calls, it also helps them keep track of who they've spoken to and which issues were covered.
Before You Go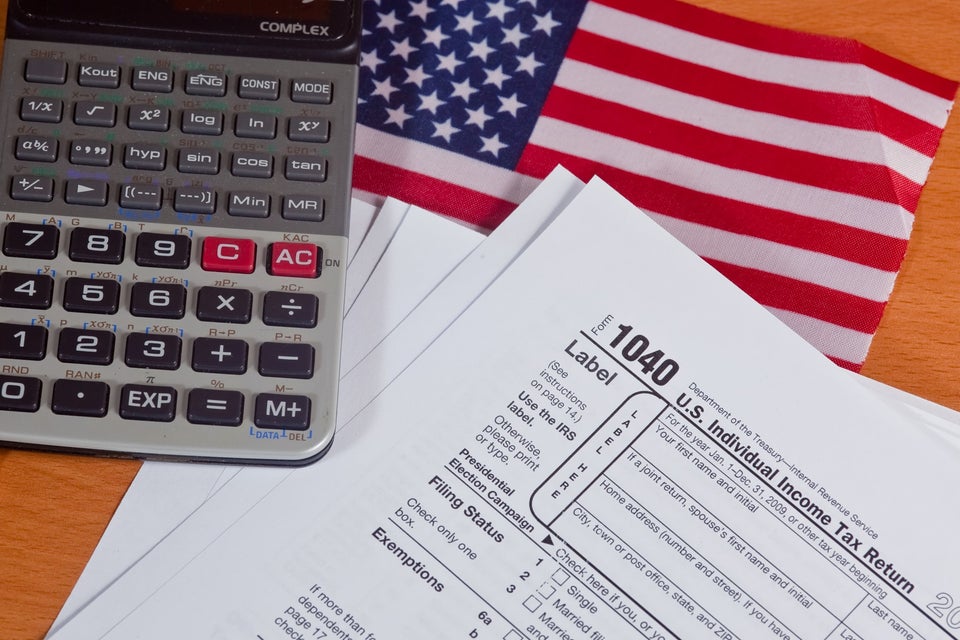 What Your Members Of Congress Can Do For You
Popular in the Community