I'm always reading (blog posts) and hearing (podcasts) about traits that creative people have in common. We all know, of course, that creative people tend to be curious, interested in the people around them, and willing to take risks, but what do we know about the homes of creative people?
They fill their home with things of beauty. Creative people tend to have a fairly developed sense of style, and know that filling their home with things they love is the best way to inspire and encourage their work. Whether it's flowers or other natural artifacts, souvenirs from travels, or an accessory that speaks to them, creative people surround themselves with beautiful, meaningful things they love.
Creative people surround themselves with books. LOTS of them. Creative people are curious people, and, in practical terms, that tends to mean that they read voraciously. They read for fun, they read to improve and market their craft...they just read. They see books as capable of sparking ideas and inspiring them to new and creative heights.
Creative people collect (and display their collections). If you peek into the home of a creative person, you'll more than likely come across an artfully-arranged collection or two. They often collect and display items that have an emotional value to them, or that tell a story of who they are, where they've been, and where they're going.
Creative people's homes have a flair of originality and a touch (or more) of DIY. This is probably fairly obvious, but, more often than not, you know you've entered a creative realm just by looking around. Creative people tend to want their surroundings to be inspiring and beautiful, and they don't mind getting their hands dirty in the process. Original artwork, handmade touches, DIY furnishings and window coverings-homes of creative people tend to be filled with these personal touches. Looking for inspiration? You can start here with over 175+ of my own craft and DIY projects!
There's a designated place in the home for creative endeavors. Creative people know the value of having surroundings that reflect their goals. An artist may have a light-filled space filled with her supplies, a writer may have a nook filled with comfy furnished and books, a musician may have a quiet corner with a favorite chair and a view of the garden. Creative people, in short, set up their surroundings to encourage creativity.
I know I've barely touched the surface of creative people's homes...what have I left out? What characteristics do you think creative homes have?
Linda is the founder of burlap+blue, a space dedicated to helping women live life more creatively. She is inspired by creativity, good books and the everyday. She lives with her husband and kids in Richmond, VA. Read more at burlapandblue.com and connect with her on Twitter and Instagram.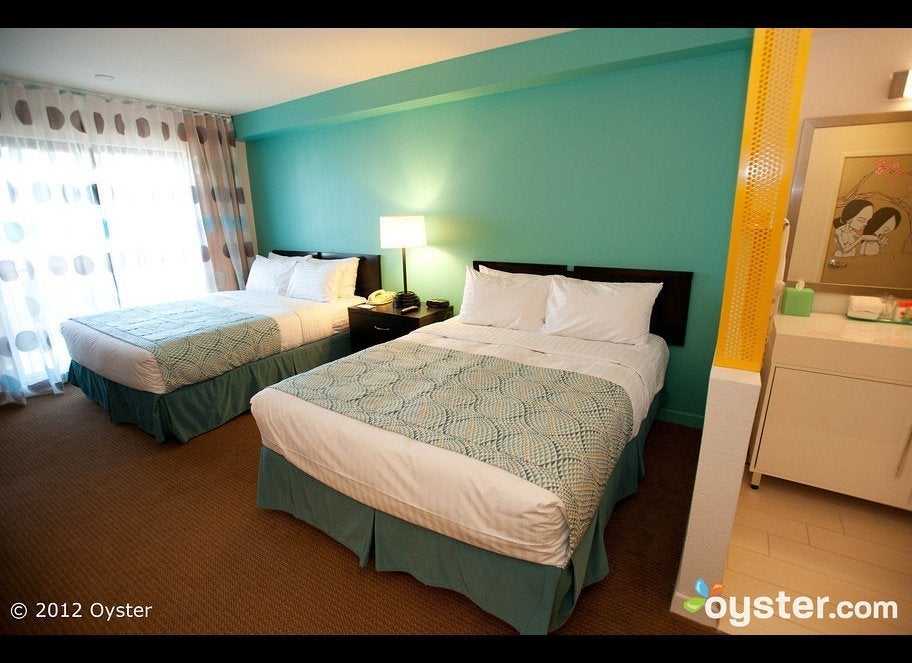 Home Decor Tips from Hotels
Related