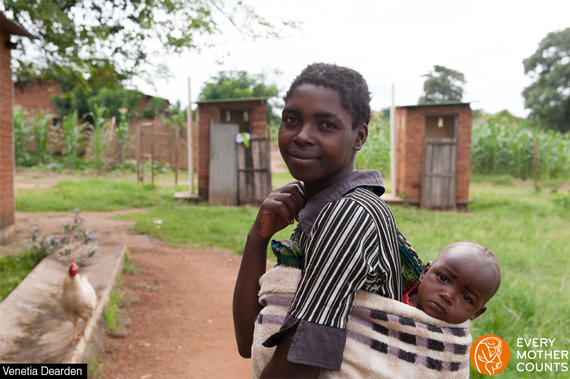 More than flowers and greeting cards, Mother's Day is a wonderful opportunity to honor the woman who brought us into this world. It's an incredibly personal day, as we reflect on the times we've had with our mother, and the sacrifices she has made for us. Whether there are more good times or bad, at the very least, we can all say, "Mom, I wouldn't be here with you." Every mother gives her child the most precious gift on earth, life. And, for most mothers, it is a gift that comes with great sacrifice.
For many women, even in the best of circumstances, motherhood is quite a challenge. However, when poverty, disease, violence, poor healthcare or a lack of education is present, mothers and their children both suffer. This Mother's Day, we can thank moms everywhere by supporting an organization that helps them succeed by supporting themselves or their children.
1. Save the Children
Infant mortality rates can be higher than 10 percent (CIA, The World Factbook, 2013) in many developing countries. According the World Health Organization, three quarters of newborn deaths occur in the first week of life. There is an unequaled opportunity to help mothers and their children in the first days after birth. The answer to preventing 1 million newborn deaths a year could be as simple as making four low-cost healthcare products universally available. As one of the oldest and largest international humanitarian aid charities, Save the Children is working on solutions to get these products in the hands of mothers and their healthcare providers to save lives and set the stage for a healthy future for both mother and child.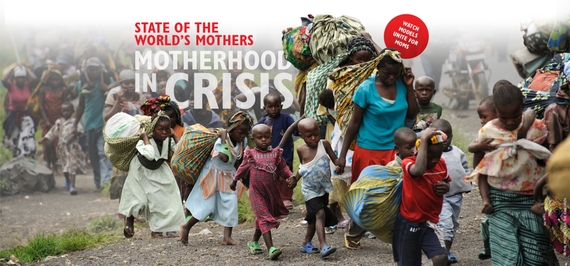 2. The Elizabeth Glaser Pediatric AIDS Foundation (EGPAF)
More than 700 children under 15 years of age are infected with HIV every day, most as a result of mother-to-child transmission of the virus (UNAIDS, Global Report, 2013). Without treatment, almost half of newborns infected with HIV will die before their second birthdays (UNAIDS, Together We Will End AIDS, 2012). The numbers are staggering, but thanks to organizations like the Elizabeth Glaser Pediatric AIDS Foundation (EGPAF) and their work preventing pediatric HIV infection in 15 countries around the world, there is hope. In fact, through research, advocacy and prevention, care and treatment programs EGPAF hopes to eliminate pediatric AIDS altogether.
3. Heifer International
Heifer international works to provide women and their families with sustainable self-reliance and empowerment. Through programs that provide tools, knowledge and support surrounding farming, cooking, entrepreneurship and education, Heifer gives mothers an opportunity to provide for their families and be an integral part of their community.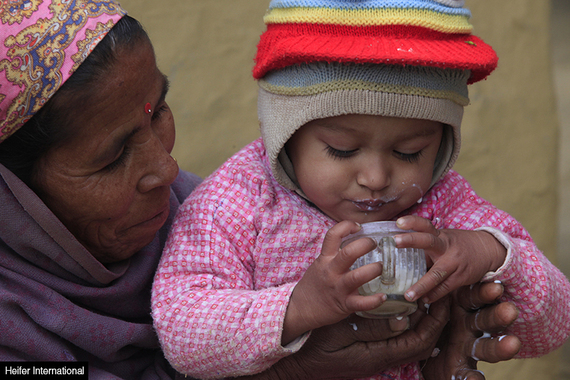 4. Every Mother Counts
In a variety of programs ranging from solar powered clinics in Malawi to prenatal care and education in the United Sates, Every Mother Counts works to improve maternal healthcare to end preventable deaths. Their model incorporates powerful storytelling to inspire involvement, raise awareness of the issues faced by mothers and spread the message of investing in every mother.
5. Single Parent Advocate
1 in 4 children in the United States today is being raised in a single parent home (OECD, Doing Better for Families, 2011) Single mothers and fathers struggle to fulfill multiple roles and seemingly endless commitments alone. Groups like Single Parent Advocate work to provide single parents with resources, practical assistance, emotional encouragement and social networking to better the lives of single parents and their children.
Related