Do you have your phone with you right now? Yeah, we thought so. Whether commuting or passing time before a meeting, a smartphone is our nigh constant companion. And according to Nielsen, Americans spend about 11 hours a day staring at a digital device of some sort, whether it's a desktop computer or a smartphone. That's a lot of time.

So it's important to curate our various social feeds to fit our interests -- and, for us, that means lots and lots of cocktails. And there's no better social platform for easy-to-browse drinks than Instagram, where you can find beautiful tipples photographed by professional bartenders, cocktail bloggers and amateur drinkers.
You can find everything from recipe ideas to get your creative juices flowing behind the bar (no pun intended) to what we like to refer to as "cocktail porn." C'mon: From the gorgeous glassware to the fresh fruit garnishes, cocktails are begging for a close-up.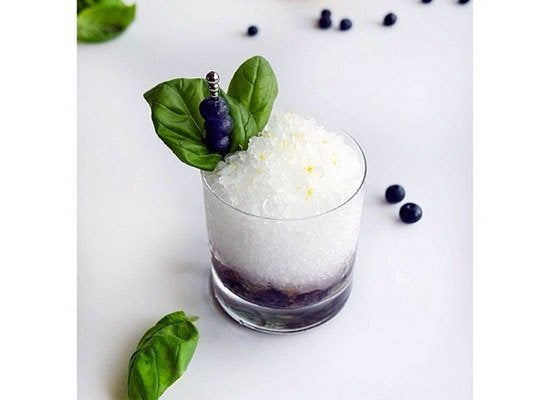 5 Cocktail Instagram Accounts You Should Be Following