When it comes to rewarding those who are combatting the nation's most pressing issues, President Barack Obama is looking to the freshest of faces -- college students.
After partnering with mtvU, a 24-hour college network for students, the White House announced the Campus Champions of Change contest last fall, which called for applications from students who are tackling some major problems, including hunger, empowering low-income kids and homelessness.
"All across America, college and university students are helping our country out-innovate, out-educate, and out-build the rest of the world," President Obama said in a release. "I hope this challenge shines a light on their efforts, and inspires Americans of all ages to get involved in their communities."
The judges have picked their 15 candidates and its up to voters -- who have until March 3 -- to decide who the real game-changers are.
The five organizations with the top votes will go to the White House, showcase their projects on mtvU and MTV Act, and host an episode of mtvU's signature program, "The Dean's List," according to the website.
Check out the top 15 organizations below and vote for the top three you find most inspiring!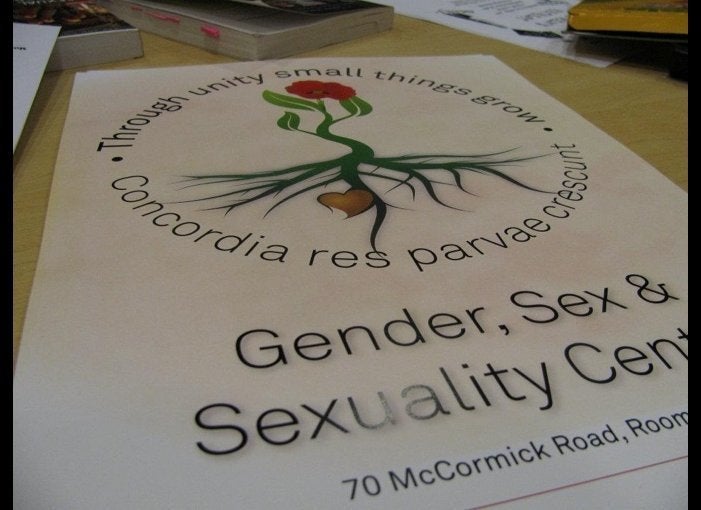 Related
Popular in the Community