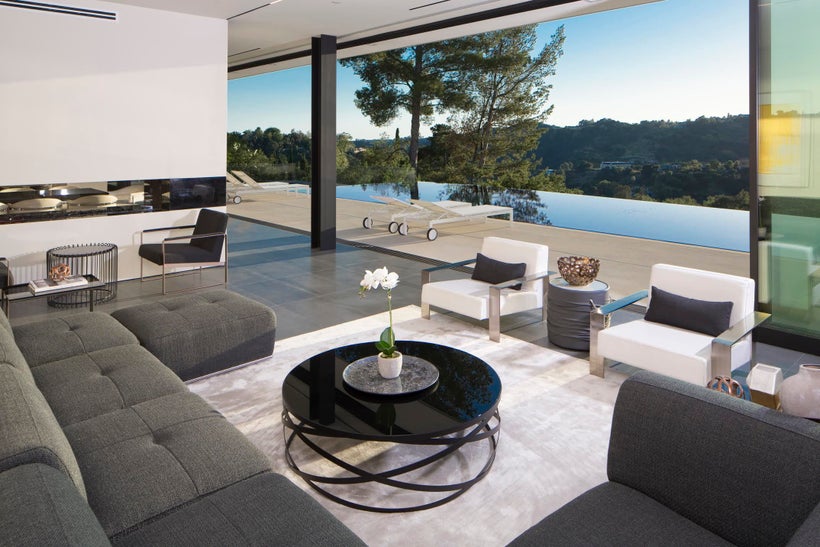 "9 out of 10 homebuyers begin their property search online, without an agent, through sites like Trulia, Zillow, and Redfin. It is very important that buyers realize that not everything they read online is accurate or relevant." -Ben Kruger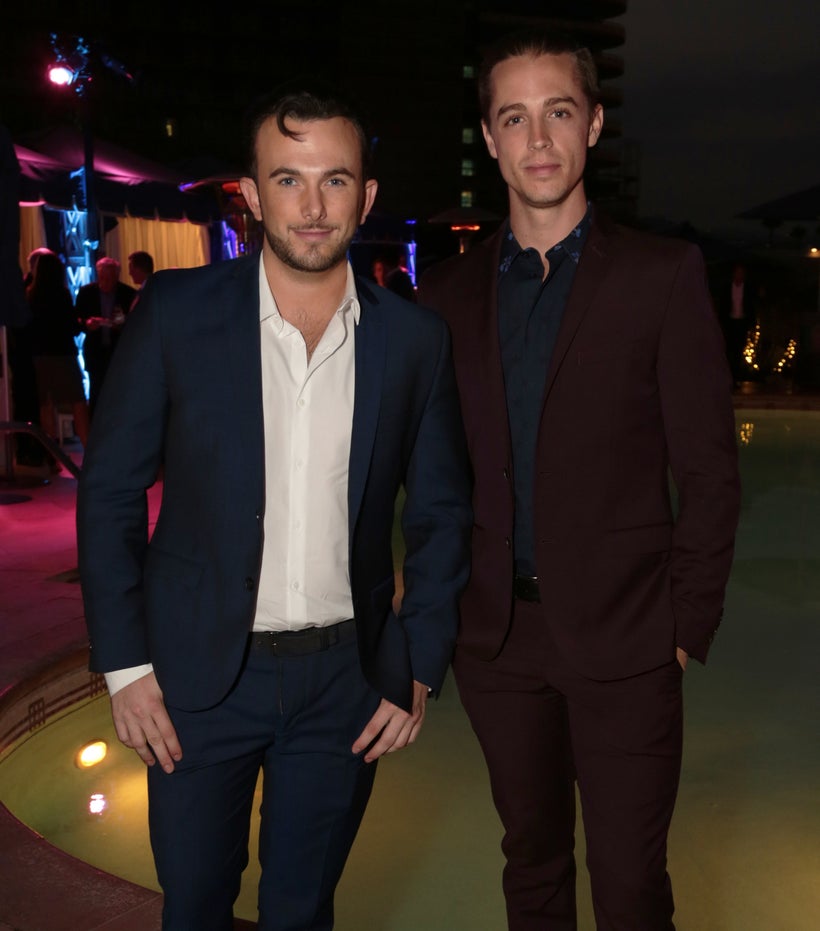 I've noticed a recent uptick in first time homebuyers amongst my network of friends here in Los Angeles. Some of them are looking to purchase homes with their new spouses and some of them are simply tired of throwing away their income on rent, so they wanna purchase their first house or condominium. Time and time again I hear the same story from them, "We put in an offer, but someone (usually a foreigner) outbid us with cash... and paid ABOVE asking price."
You can only hear these disappointing stories so many times before you start feeling like you need to help in some way. I mean, this is nuts! So, I reached out to one of the top realtors in Beverly Hills for a bit of advice. He shared 5 helpful tips:
1. Starting the search before receiving lender pre-approval.
Eagerness to start a home search often results in buyers skipping a very important first step: speaking to a lender. Taking the time to get pre-approved for a loan will result in a buyer knowing the appropriate price point to look.  A preapproval is also a required supplement to any purchase offer. Without it, the offer does not hold any weight and may not receive a response. All to often, buyers start looking for homes in price points they can not afford, or they identify the perfect house and lose out to another buyer because they do not have the pre-approval in hand to submit with their offer. Buyers should expect the bank to ask for recent copies of tax returns, W-2's, bank statements, and brokerage statements. They will also run a credit check.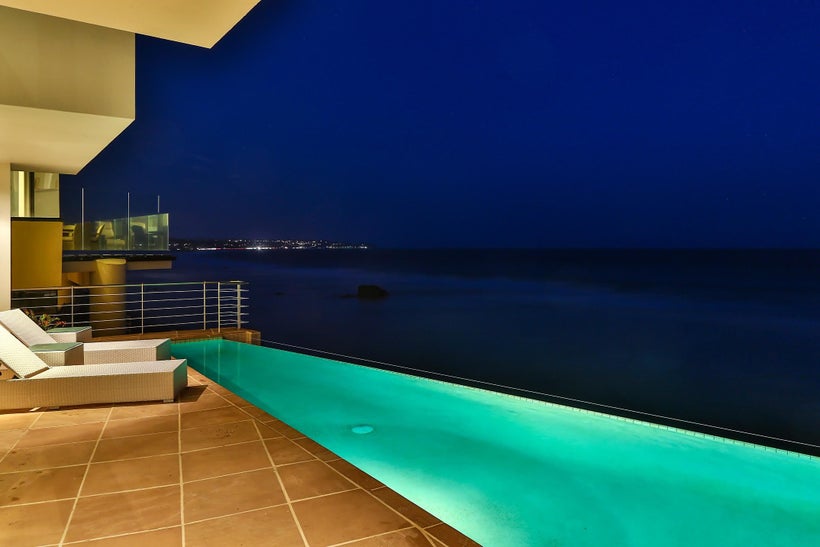 2. Failing to think big picture and length of ownership.
One of the most common questions asked of agents: "Is it a good time to buy?" This is a difficult question to answer because it depends more on a buyer's individual needs than it does the current state of the market. Buyers should be mindful of their specific circumstances and goals. Unless they are investors intending to flip a property, how relevant is the property's value six months from now? How relevant is year-over- year appreciation?
A good place to start the analysis is estimating length of ownership. If this time period is less than a year, it is likely the buyer will break even or lose money by purchasing, as it would take significant appreciation to offset costs associated with selling. These fees typically average 5-6% of the total sales prices. If financing is involved, ask the lender to estimate the balance of the loan at various points in the future. Equity in the property grows from both market appreciation and the residual balance of the loan decreasing monthly with the mortgage payments. More equity grants sellers increased flexibility when it comes time to list the property.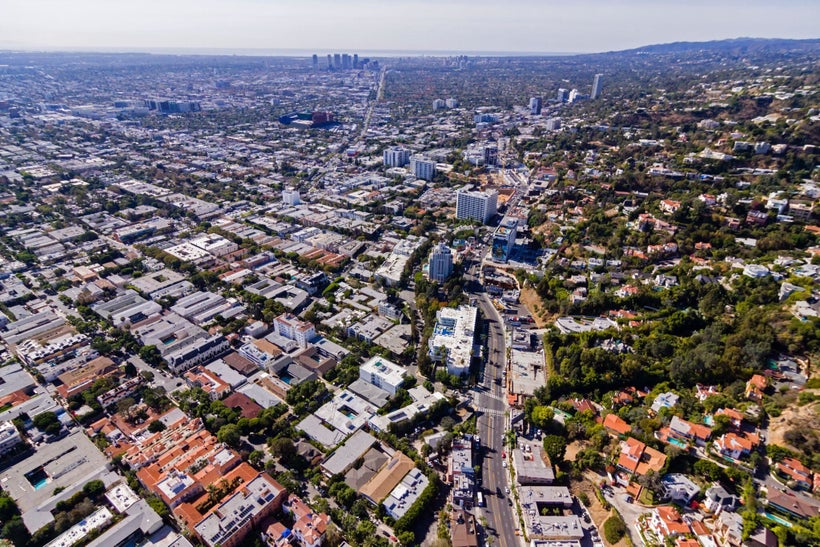 3. Getting hung up on interest rates.
Interest rates fluctuate, and a higher interest rate means two things for buyers: higher mortgage payments and diminished purchasing power. But keep things in perspective. All too often, buyers fixate on the rate, passing on homes or even suspending searches entirely because they are keen to see rates dip. Buyers should know that between 1970 and today, the average interest rate has been close to 6%.  In the early 1980's, rates climbed close to 20%. Point being, don't miss out on a good opportunity because rates fluctuate slightly.  Buyers should consider asking their lender if they can lock in an interest rate at the time they prequalify. If rates decrease before the buyer receives an accepted purchase offer, they are eligible for the lower rate.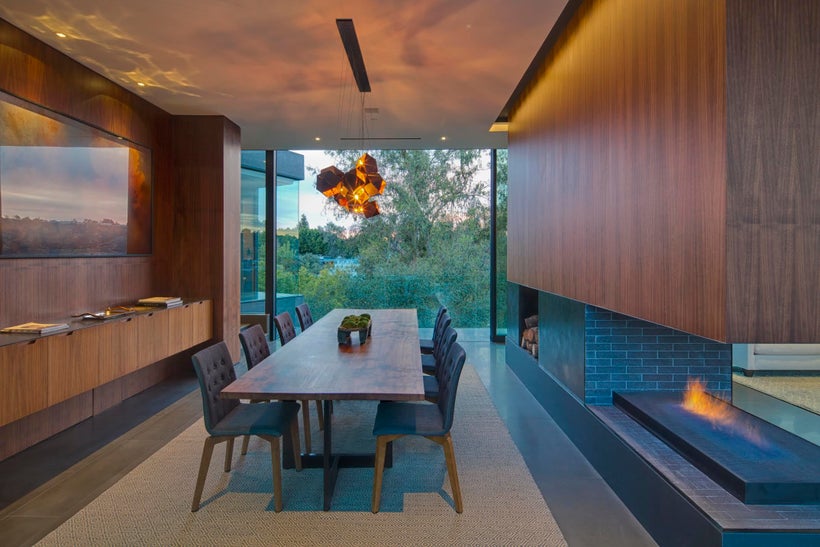 4. Too much reliance on online resources.
9 out of 10 homebuyers begin their property search online, without an agent, through sites like Trulia, Zillow, and Redfin. The emergence of these online tools has caused a drastic change to the home buying process, providing homebuyers with instant access to a wealth of previously inaccessible data. It is very important that buyers realize that not everything they read online is accurate or relevant. Hands down, the most accurate source of information online is the MLS or Multiple Listing Service. This is the central database where listings are uploaded and updated, and all other sites pull the bulk of their data from the information available here. Oftentimes, changes to a listing in the MLS, like a price reduction, are not immediately pushed out to third party sites resulting in conflicting or inaccurate information. Your licensed Realtor can provide you with access to the MLS free of charge.
In my opinion, the most concerning and pointless resource offered to homebuyers is Zillow's Zestimate tool which takes data about a home and its surrounding area (the exact formula is kept secret) to approximate a value. The calculation fails to consider a home's interior or off-market sales in the area. The estimate is frequently inaccurate in neighborhoods where there are varying types, styles and ages of homes. I cringe everytime I hear someone quote the Zestimate. Rarely is it accurate, and rarely does the person referencing it understand why it is likely inaccurate. (see here for Zillow's own report on accuracy of the Zestimate by city)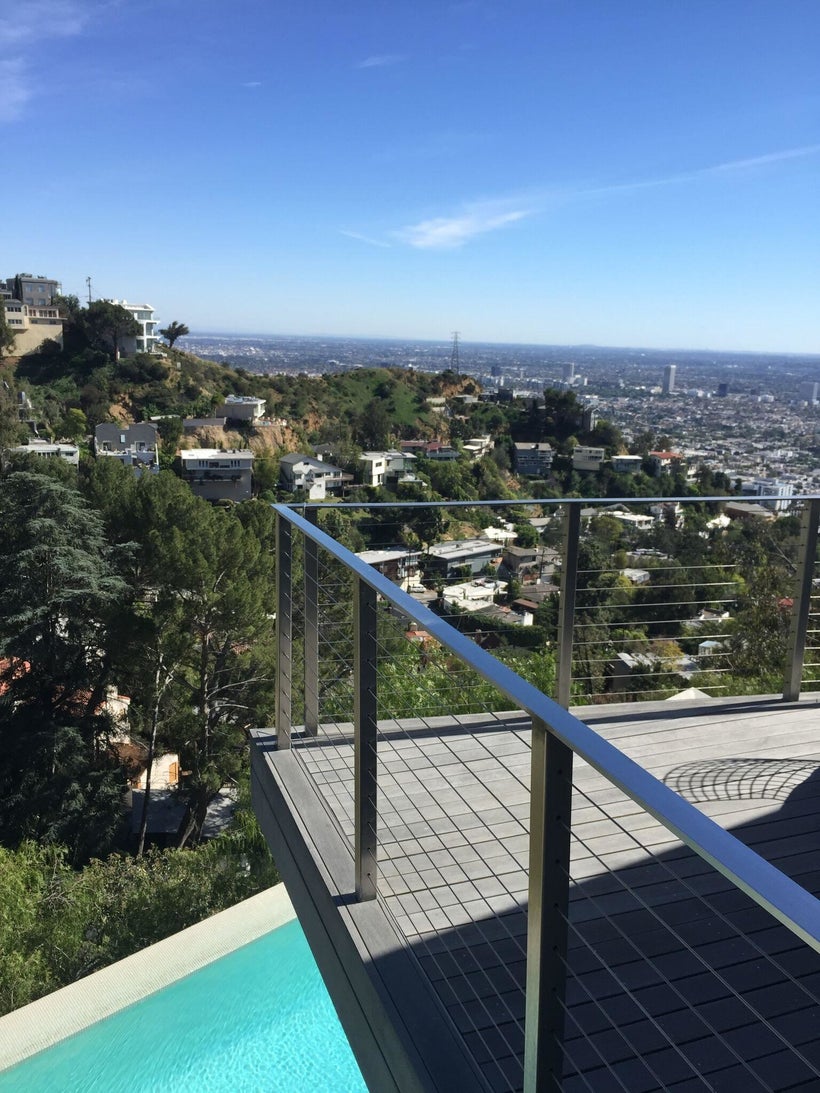 5. Failing to hire an expert.
While you don't need a buyer's agent to complete a home purchase, there are plenty of reasons to use one. Firstly, sellers pay commissions in a real estate transaction; there is no cost to the buyer. Some states allow for the listing agent to simultaneously represent the buyer during a transaction. This is called "double ending" the sale. In my experience, this creates a conflict of interest that rarely provides benefit to either the buyer or seller. Hire an expert that only has your interests in mind. Buyers should hire an agent with local market knowledge. Confirm the active license online through the state's real estate bureau and make sure there are no ethics violations on their record. An agent will have access to information that is not readily available to the public such as recent off-market sales and upcoming listings in the neighborhood. They will be well versed in both the real estate process and the contracts used. 


Note: not all agents are created equally. Don't hire your friend or kid's soccer coach who recently got their real estate license. There are many components to a successful real estate transaction, and it's likely problems will come up along the way. Having a seasoned expert by your side could be the difference between completing a purchase or not.     
Benjamin Kruger is a licensed Realtor with Hilton & Hyland in Beverly Hills, CA.  For more information about buying or selling your home, contact Ben@hiltonhyland.com
REAL LIFE. REAL NEWS. REAL VOICES.
Help us tell more of the stories that matter from voices that too often remain unheard.
This post was published on the now-closed HuffPost Contributor platform. Contributors control their own work and posted freely to our site. If you need to flag this entry as abusive,
send us an email
.