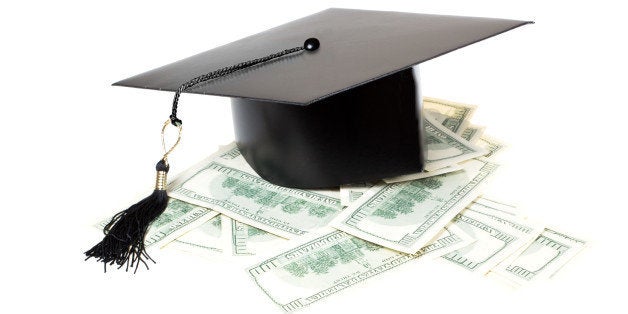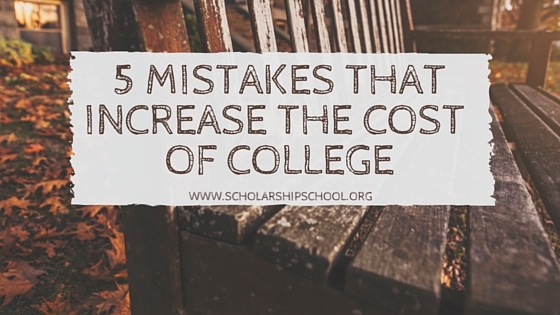 The cost of college is not declining. This is well-known. And with the constant reminder that student loan debt is getting out of hand, parents and students are trying to find ways to make higher education more affordable. Even so, some families may not even realize that they are voluntarily increasing their expenses.
Here are 5 of the most common mistakes that make college more expensive.
1. Not submitting the Free Application for Federal Student Aid (FAFSA®).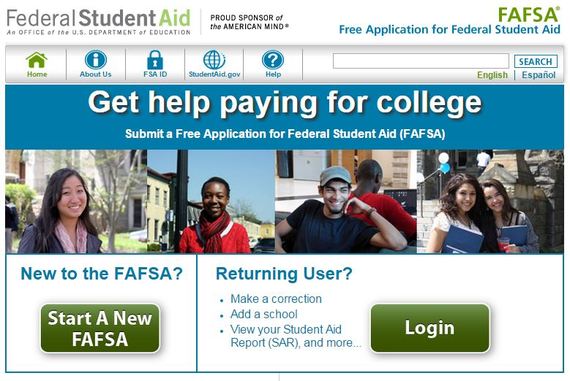 Many parents and students assume they are out of the income range to benefit from FAFSA. Families decide not to apply because they believe they won't receive anything. This is throwing money out the window for many students.
According to Sallie Mae, the typical family earning more than $100,000 received an average $9,304 in grants and scholarships last academic year, yet, only 30% of higher-income families filled out the FAFSA.
For those that do not meet the requirements for free money, FAFSA can still offer low-interest loans for students. You can (and should) shop around for the best rate but you could potentially be leaving money (or signing up for higher interest payments) if you don't fill out the FAFSA.
2. Not applying for scholarships both within the University and externally.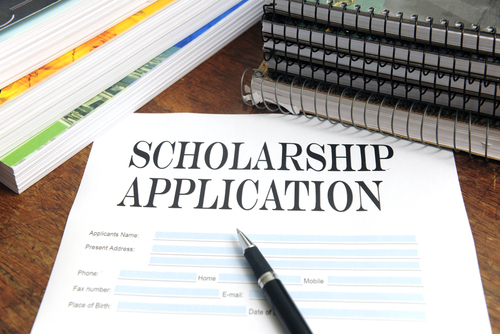 "I am not a genius. I don't have a perfect GPA and my test scores are average. Why would anyone give me a scholarship?"
This statement is used more often than not; however, there are scholarships out there for almost every student. You just have to know where to find them.
Trying looking into smaller, local scholarships that have less competition. Your child can also search for scholarships that aren't based on scores but more on expertise - for example, perhaps they don't have the best grades but your child is entrepreneurial. Look for a scholarship for entrepreneurs. It may have a minimum GPA but it will typically be lower than an academic scholarship.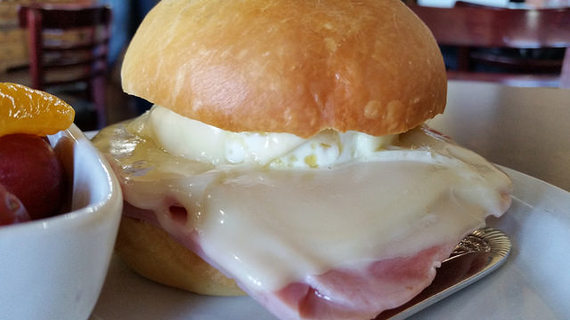 Many universities require meal plans for students living on campus. The first step to avoid eating out is using this meal plan. The second is cooking at home. Though most dorms don't come with a fully-equipped kitchen, you'd be amazed at what can be accomplished in a microwave. Does your student eat eggs? Two minutes in the microwave and they make a perfect patty for a sandwich. You can also look up college recipes for more ideas on how your student can save money by eating in.
4. Bringing a car to campus.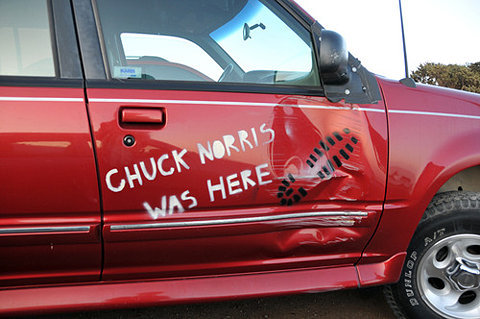 Gas, insurance, parking, dare I say it again? PARKING. University parking is such a nightmare that some charge hundreds of dollars a semester just for a parking pass. Even with the pass, the parking garage or lot is typically too far from class to make it if running late. What does that lead to? Parking tickets and more money out the door. And let's not even get into drinking and driving or other vehicle-related accidents and, consequently, expenses. Keep the car at home if at all possible, at least for freshman year, and reduce the college bill by hundreds, or even thousands of dollars.
5. Buying brand new textbooks.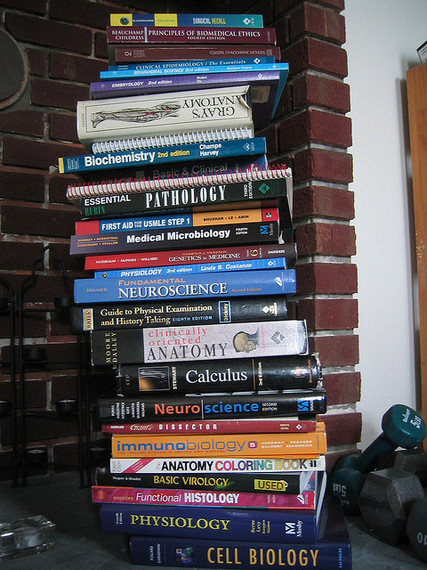 Many students, including my freshman-self, don't know any better during the first semester and simply order the entire list of required and suggested textbooks through the University bookstore. Unfortunately, this is rarely the best option. Though purchasing a book or two through the school bookstore is typically inevitable, try to find previously-owned or even previous editions of the required textbook online. If unsure about a previous edition, email the professor. Many times they will say how many editions back you can go or whether or not the book is even needed. It sounds crazy but sometimes you don't need the textbook at all (yes, even if they list it). Starting my junior year in college, I would wait until the first day of class to buy any books because of it. Lastly, to further reduce the bill for books and recoup some money, resell them at the end of the semester either to fellow students or online.
Jocelyn is a best-selling author, public speaker, and founder of The Scholarship System, an online platform to help students and families fund college with scholarships and other free money.
Related
Popular in the Community