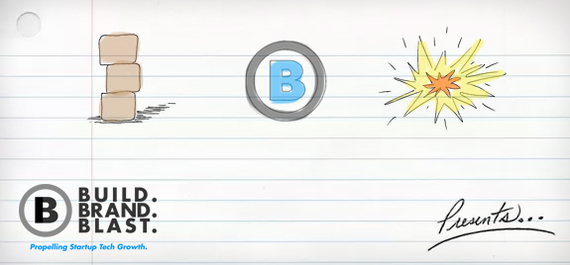 A high bounce rate can kill your efforts to increase conversions on your site, but these five content tricks will keep your users around for much longer.
Bounce rates are easy to measure, but they can be tricky to understand. The factors that influence people to leave a site or venture deeper (and hopefully convert) can be difficult to predict and subjective when it comes to analysis. While design changes are the most popular means of decreasing a bounce rate, there are also several strategies you can apply to your onsite content in order to keep people around for longer.
Try implementing these content tricks to keep your bounce rate low:
1.Build Links to Other Pages. If you don't want people to leave, you need to get them to other pages within your site. The easiest way to do that is to include more hyperlinks to other pages of content. Just be sure your links are valuable, and appropriate to include in the body of your content.
2.Don't Sell What You Aren't Providing. Users often leave a page if their expectations aren't met. If you want to make sure you're meeting user expectations, make sure you're writing headlines and meta descriptions that are accurate in addition to being captivating.
3.Make Your Content Visually Appealing. There are several ways to do this, but the easiest way is to break your content up into sub-sections and lists. You can also include more visual media in the body of your post to provide context.
4.Write Valuable, Concise Content. Fluffy content and sales pitches are likely to drive an audience away. Instead, focus on providing material that people will find truly valuable--which is sometimes easier said than done.
5.Downplay Your Ads. While popup ads and flashy banners often attract more conversions, they're also going to drive your audience away. Use ads sparingly if you're trying to decrease your bounce rates.
Put these tricks to good use and take a snapshot of your bounce rate before and after the application. You'll likely find that your bounce rates start to decrease. If they don't, there may be a critical problem in your central design, which can be addressed through a site design overhaul.
Jose Vasquez is a serial entrepreneur and tech enthusiast dedicated to helping startup technology companies get the direction and momentum they need to succeed. As the founder of Build. Brand. Blast., Jose has established a collective resource for tech entrepreneurs to consult when brainstorming, creating, launching, or expanding a new business. Jose is also the founder and CEO of Quez Media Marketing, a marketing firm that combines technology and creativity to help new and growing companies get the results they need.
Jose graduated from Goldman Sachs' 10,000 Small Businesses program. Goldman Sachs is a partner of the What Is Working: Small Businesses section.
Related