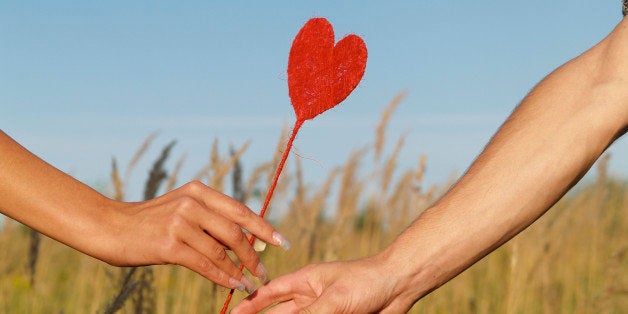 One of the foundations of good finances is charitable giving. It might seem counterintuitive that giving your money away results in better finances for you, but it's true that giving can provide you with rewards that extend to the personal and the financial.
From the warm fuzzies you feel when you donate to the tax deduction that you might receive, it makes sense to be generous. If you want a few cool and easy ways to donate to charity, here are some ideas that can help you do more -- no matter how much money you have:
One of the coolest ways to support the charity of your choice is Click to Donate. There are a number of non-profits available for donation, and you can find what you're looking for quickly and easily. Not only that, but you can also download a browser plugin to help you find and donate as a part of your regular online activity. One of the things I like about Click to Donate is that it also helps you find local charities that you might not otherwise know about.
2. Amazon Smile

If you're like me, and you shop on Amazon a lot, you can put a portion of your purchases toward charity. Amazon Smile is a program that allows you to give, without changing any of your habits. It's true that the amount given is usually relatively small, so you don't want to make this your primary way of giving. However, if you want to do a little extra, using Amazon Smile can be a good choice.
This has long been one of my favorite ways to feed the hungry. Basically, Free Rice is a quiz that donates food for each question that you get right. If you have a few minutes, you can answer questions and build up rice to be donated through the World Food Programme. I love it because you can help feed the hungry around the world, while at the same time learning something, since all of the questions have to do with word definitions. So, keep your brain sharp while helping others.
4. Donate Credit Card Rewards
One of the coolest ways to donate to charity is to donate your credit cards rewards. If you have unused points or miles, you can usually donate them to charity. Most credit card issuers allow you to do this, and some even have programs that will boost your gift. Check into the terms and conditions to see how you can make this donation. It's a good way to help others without breaking the bank.
Want to get in shape while you donate to charity? A cool app called Charity Miles will help you earn for charity when you walk, bike or run. All you have to do is follow your regular routine, and what you do will help others. You don't have to break the bank, and it can be a fun way to take your workout to the next level.
Things to Remember When Giving to Charity
It's important to be smart about your charitable giving, however. Remember that many of these cool and easy ways to give (like Amazon Smile or Free Rice) aren't likely to amount to a huge donation. An occasional donation through these sites isn't the same thing as a regular donation of money or time, which is why Click to Donate, or a regular contribution to a charity of your choice (I make automatic monthly donations using my credit card), are more effective in the long run. I like to prioritize my main charitable donations, and then use other means to do a little extra good.
What are your favorite ways to give to charity?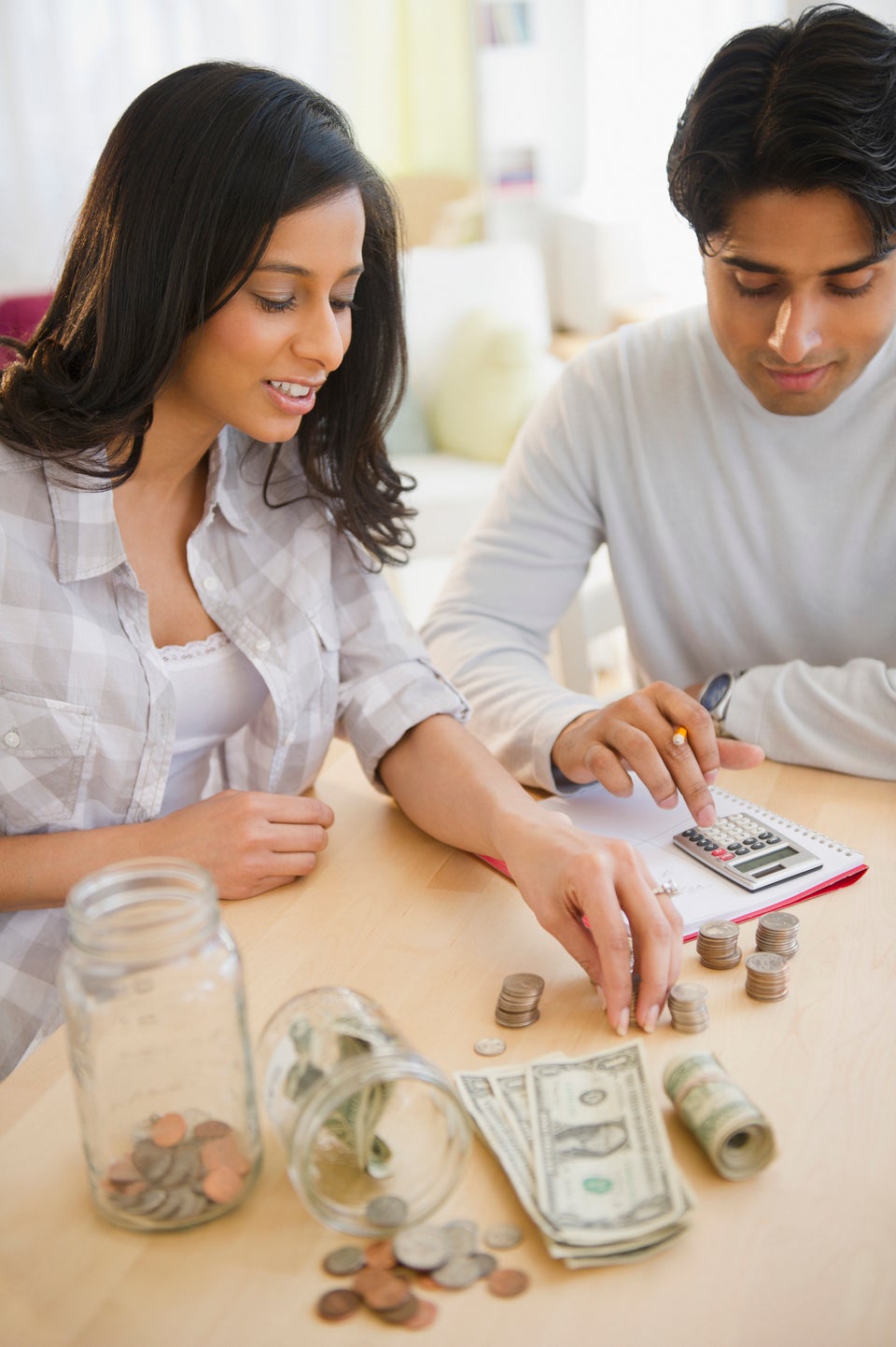 Top 8 Benefits of Financial Education
Related