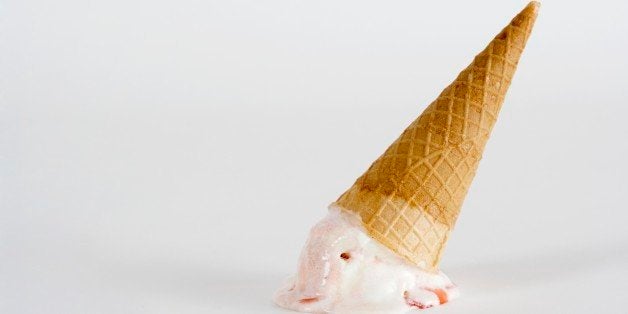 Few dishes seem as quintessentially American as ice cream, whether served on a cone, drowning in hot fudge, with cherry on top, or all of the above. (The average American consumed 35.9 pints in 2011!) But the creamy treat's history spans centuries and continents, with variations served during great empires in China and Persia before arriving in America's beloved ice cream shops.
While ice cream traditionalists may stick to chocolate and vanilla -- or perhaps strawberry or cookie dough to shake things up -- the repertoire is quickly expanding beyond these old standbys into the realm of the savory. The crazy flavors on this list extend into unfamiliar ice cream territory, both in taste and geography. Many of the flavors reflect local specialties, including hummus in Israel, and bacalao (salted cod) in Puerto Rico. Other flavors like breast milk, salad, and spaghetti and cheese just sound like interesting science experiments.
For a splurge, France's Philippe Faur offers a caviar ice cream, while Canada's Bella Gelateria ups the luxury by infusing both black caviar and white truffle into its gelato. Those who prefer a less gourmet experience can head to supermarkets in the UK and Japan, where they'll find mustard and salad flavors, respectively.
Beyond the dairy aisle, some shops have built their reputation on quirky combinations. Max and Mina's in Queens offers lox, pizza, and horseradish flavors that make their Cap'n Crunch and sweet noodle kugel scoops look tame by comparison. The freezer of Puerto Rico's Heladeria Lares contains up to 50 flavors that range from rice and beans to rice pudding.
While the vanilla cone and banana split will always remain classics, these 10 weird flavors are redefining the boundaries of dessert and spoiling our appetites for dinner.
Spaghetti and Cheese (Heladeria Coromoto, Venezuela)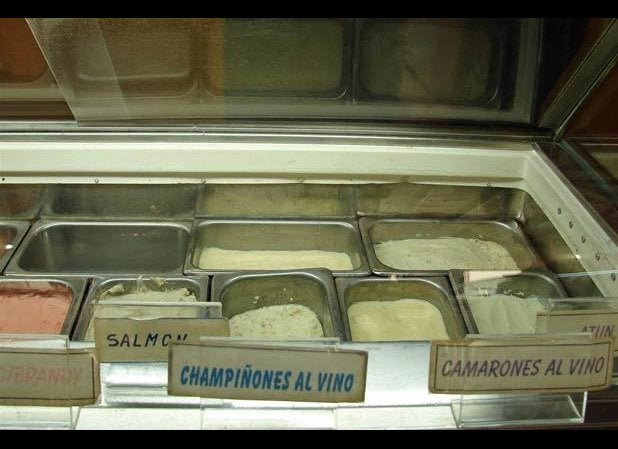 Salad (Japan)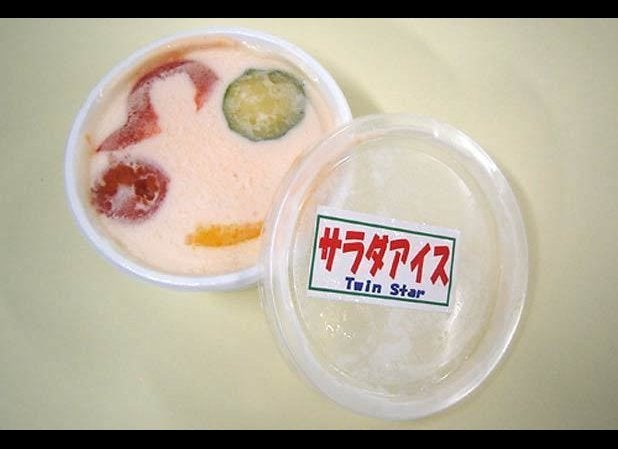 Hummus (Legenda Ice Cream, Israel)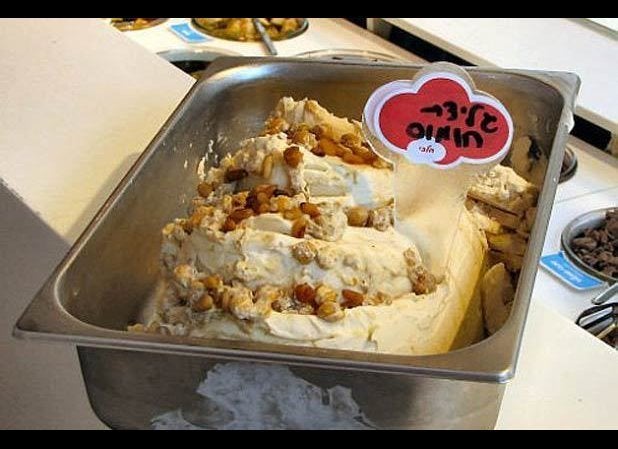 Breast Milk (The Icecreamists, U.K.)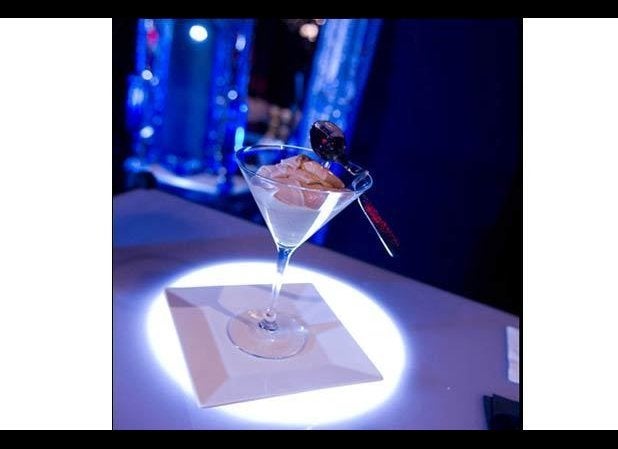 Bacalao (Heladeria Lares, Puerto Rico) The Ritz-Carlton, Tokyo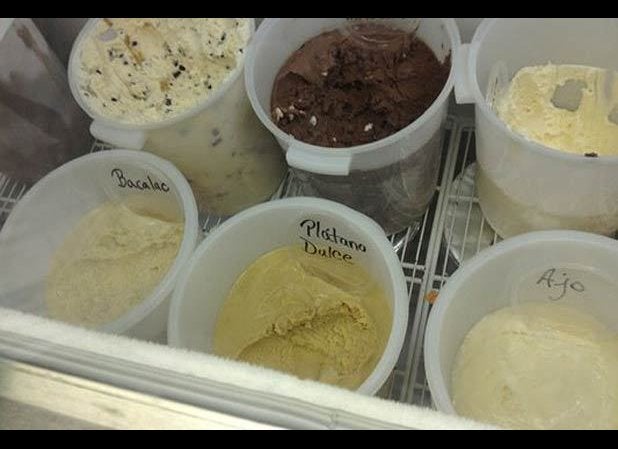 More Content from The Daily Meal:
Related