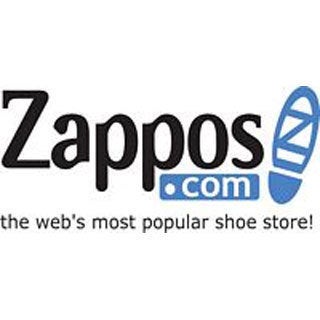 "Once we believe in ourselves, we can risk curiosity, wonder, spontaneous delight, or any experience that reveals the human spirit. - e. e. cummings
Free cups of coffee for voters (Starbucks). Free overnight shipping for randomly selected customers (Zappos). Free hotel stays (Microtel Inns & Suites).
These are all ways businesses have "surprised and delighted" customers by going well beyond the call of duty with a creative, novel act of generosity that says, "You are having an experience."
Create a moment that knocks a customer out of their routine, and you instantly build a stronger relationship. You're also almost guaranteeing that they're going to pass that story on: "Guess what happened to me today?" Boom! Word of mouth.
"Surprise and delight" isn't a new idea, but I wanted to remind people that creative gifts aren't just a strategy for corporations. I got to thinking about it this week when a friend shared with me the story of a meeting he'd just had with a potential vendor; afterwards, she not only paid for his parking but gave the attendant a kind message to pass on to him as well.
Point is, you don't have to have a multimillion dollar company to go above and beyond with creative gifts or acts of kindness that tell clients -- or even employees, colleagues, friends, or loved ones -- that you're paying attention. In fact, the best way to surprise and delight is to do exactly that: pay attention. Seek out small details that you can surprise people with later.
That said, here's a few of my own techniques that I've used to jog people from the "business as usual" frame of mind that gets in the way of making true connections.
To see my techniques, visit this post on my blog by clicking here.
I look forward to the conversation!

Visit my blog.
Related