Happy International Pi Day to all the math-lovers out there celebrating! And Happy Pie Day to the rest of us who are just using it as an excuse to eat all kinds of pie. Try one of these five creative recipes and whip up the pie of your dreams!
1. Apple Pie Milkshake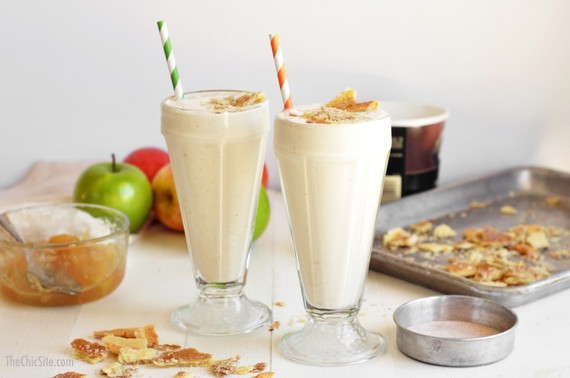 2. Cherry Pie Cookies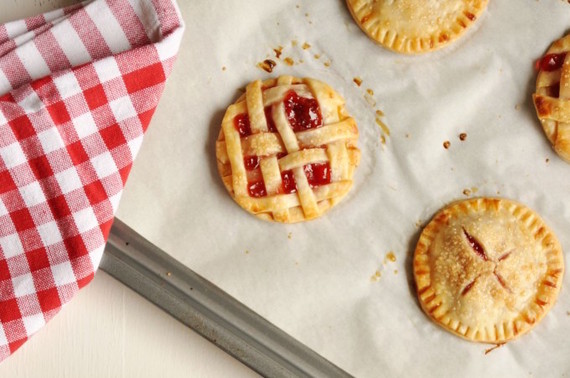 3. It's It Ice Cream Pie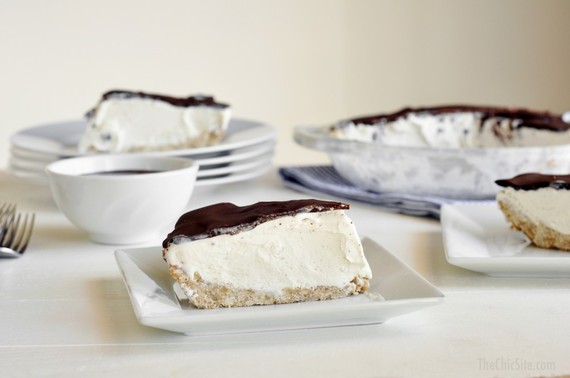 4. Chocolate Coconut Cream Pie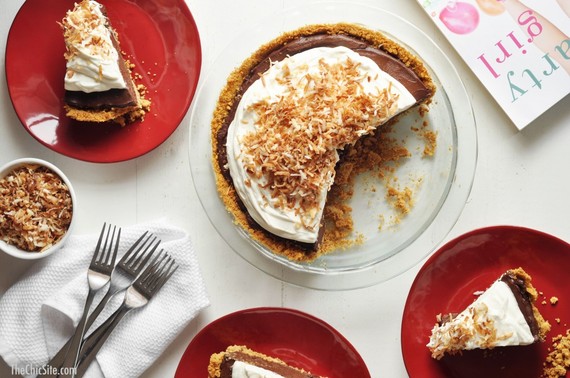 5. Shepherd's Pot Pie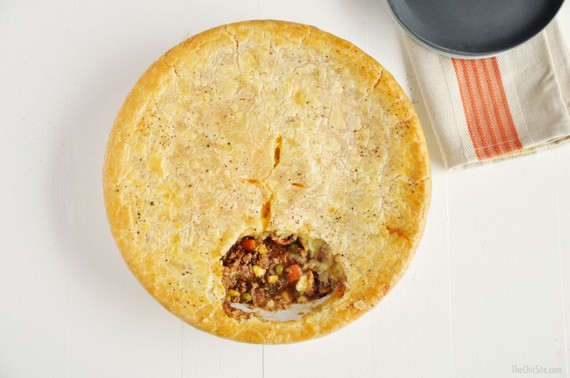 You May Also Like:
Samoas Trifle Pudding
11 Ways to Make Pizza
Cucumber Kiwi Sangria
Want more great recipe ideas? Head on over to The Chic Site now! You can also subscribe to my YouTube channel or follow me on Facebook and Instagram.
Don't forget to Pre-Order My Cookbook HERE!!