I know I've told you this before but I'll tell you again, I love dessert! If I go out to dinner you better believe I'm ordering it. At the top of my list of favorite sweet treats are cupcakes. Try one of these delicious recipes worth every single calorie!
Peach Cobbler Cupcakes
I've married two amazing treats into one mega dessert and it's delicious. Cobbler in a cupcake can do no wrong!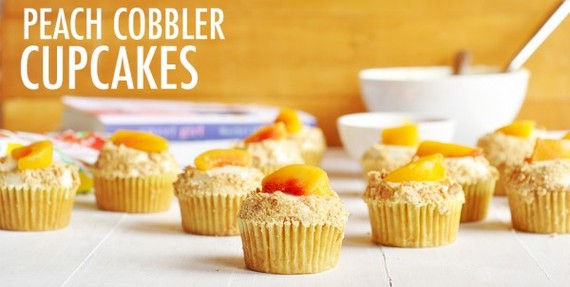 Chocolate Dipped Strawberry Cupcakes
If you love chocolate covered strawberries then watch out! This cupcake is that indulgence on steroids.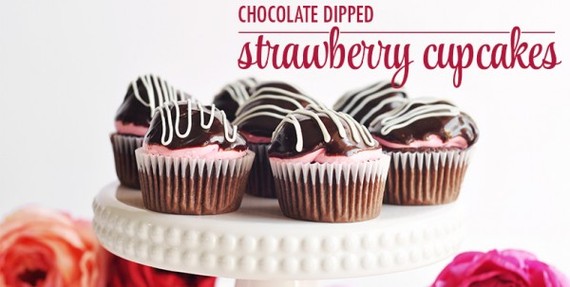 Banana Split Cupcakes
Save yourself the mess of a traditional banana split and make these cupcakes instead. All the wonderful flavors loaded into one bite!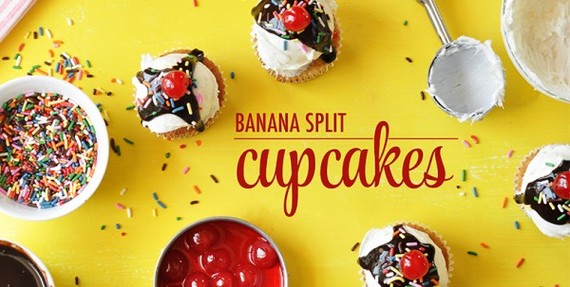 Earth Day Cupcakes
A cookie on top of a cupcake is always a good idea. The fact that this resembles the earth only adds to it's appeal.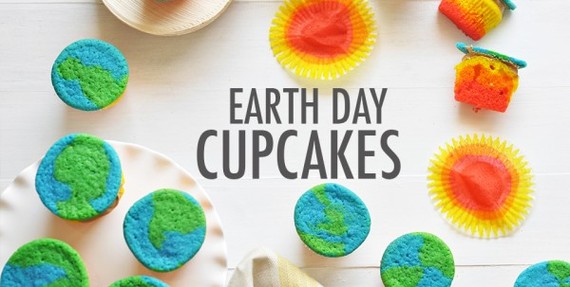 Caramel Apple Cupcakes
I love caramel, I love apples and we already know I love cupcakes... so yes, I made them all into one creation. Starting to see a trend here?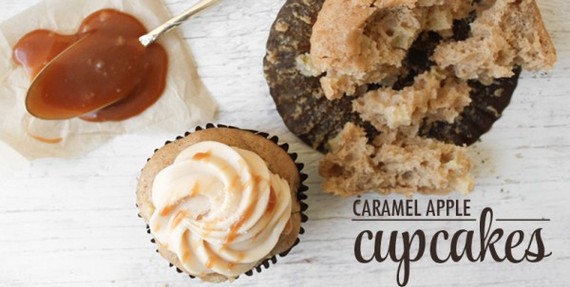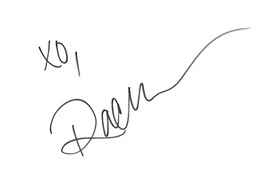 Looking for a great read? Snag one of my books HERE!