I love the idea of taking a dessert and turning it into single size servings for my guests. Why not try something new this thanksgiving? Instead of making one cherry pie, try miniature cherry pie cookies, or perhaps individually portioned cheesecakes. Here are a few of my favorite miniature desserts for you to serve this Thanksgiving.
1. Caramelized Banana Cream Pie Parfaits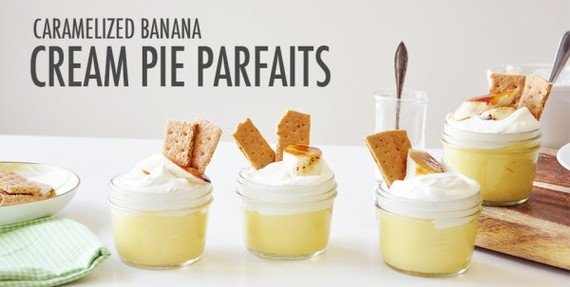 2. Cherry Pie Cookies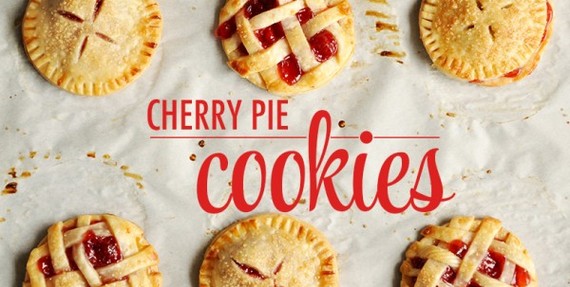 3. No-Bake Cheesecake in a Jar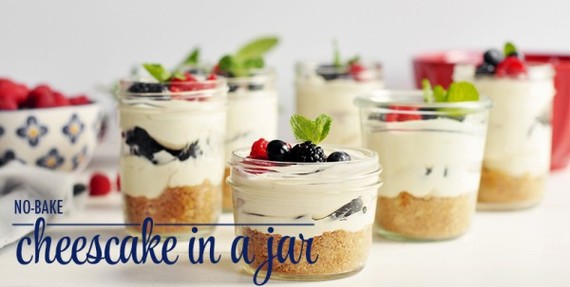 4. Shortcake Parfaits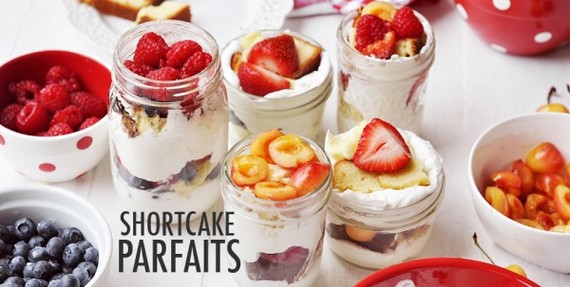 5. Peanut Butter Banana Pudding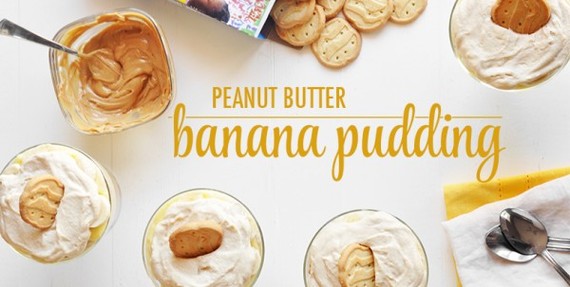 You may also like:
Strawberry Pretzel Salad
My Favorite Pumpkin Desserts
10 Drinks to Serve a Crowd
Want more Thanksgiving tips? Head on over to The Chic Site now! You can also subscribe to my YouTube channel or follow me on Facebook and Instagram.