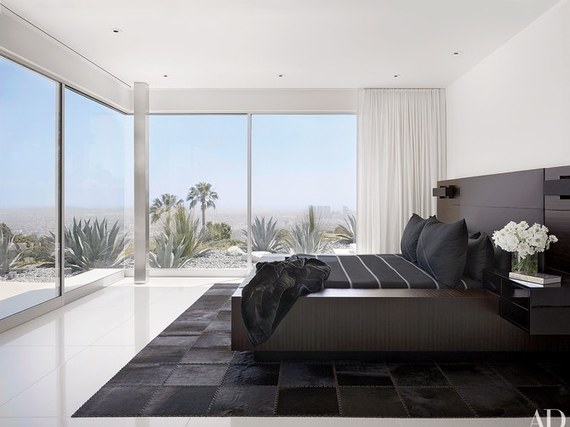 As if you needed another excuse to make over your bedroom: It can be good for your health. Every decor choice you make, whether it's the lighting, the window treatments, or the bed itself, has an impact on the quality of your sleep. "When I evaluate sleep environments, I think of four of the five senses and how each one has an effect on sleep," says Michael Breus, a sleep expert and the author of the forthcoming book on optimizing your inner clock, The Power of When. Here are six ways to upgrade your bedroom for the best night's sleep--and make the space look better in the process.

Splurge on blackout curtains
"Melatonin, the sleep hormone, is called the Vampire Hormone, since it only comes out in darkness," says Breus. "So whatever a person can do to make their bedroom dark will help with sleep." Replace any flimsy window treatments with elegant heavy drapes to help you rest easy.

Kick electronics out of the room
A television and a tangle of cords by your bed aren't doing your decor--or your sleep--any good. Studies have shown that viewing electronics before bed, whether it's watching TV or checking email, has a detrimental effect on sleep, according to the National Sleep Foundation. Keep these devices out of the bedroom, replacing them with attractive objets and an old-school clock.
Buy a pretty fan
"When a room gets too quiet, your hearing gets more acute," says Breus. "So having a little noise to drown out sounds can be very helpful." Buy a small fan (which also helps keep the room at the optimum 65 to 75 degrees) or a sound machine.

Swap out your lightbulbs
Changing the type of light that's on as you get ready for bed can help induce snoozing, too. "I personally have special bulbs in my bedroom that filter out the frequency of light that prevents melatonin production," says Breus. Plus, he says their brightness isn't vastly different from that of a regular bulb.
Make your bed more luxurious
Your bed deserves a lot of attention, from both a design and a health standpoint. "If you wake up sore more than three days in a row and it was not from working out, it may be time for a new bed," says Breus, who recommends replacing mattresses every eight years and pillows every 18 to 24 months to make sure you're getting the support you need. "Sheets are a personal preference, but I like whatever is the most breathable, such as cotton."
Create a spalike space
Spritz a natural lavender room freshener to transform your bedroom into a soothing retreat. "There are clinical studies to show that aromatherapy can help a person fall asleep," says Breus. The scent of lavender or ylang-ylang "can cause a relaxation response in the large muscle groups, and then the body, once relaxed, can go to sleep."
More from Architectural Digest: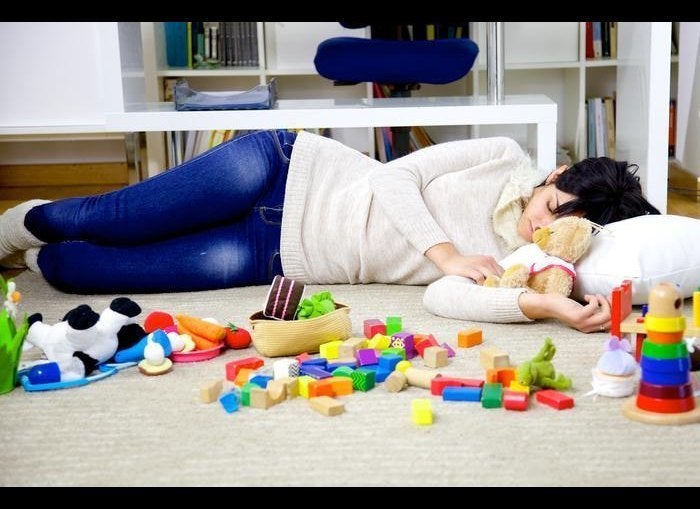 Sleeping Myths You Should Never Believe