There are ways to plan your wedding, and your wedding budget, in a way that will help you spend what you intended to spend if you approach things the right way from the very beginning. However, if you get engaged and decide you're going to throw an extravagant wedding and tell everybody about it before you've fully researched your plan, you may find yourself either in over-your-head, or embarrassed when you have to change the plans.
It's best to keep your wedding plans close to the vest until your major contracts are signed and you're ready to mail out the save-the-dates. That way, if you decide it's too much money to invite all 150 people on your guest list, or if your parents don't end up contributing as much as you were counting on, you can still change the big plan before you're overcommitted.
And it must be said that no matter how well-planned a wedding budget you have, you must be prepared for overages. What that means is that you need to fight the urge to spend money on unnecessary items until you decide you have plenty of money for all the mandatory stuff. That includes things like buying a second wedding gown for the reception, crazy lighting and bringing in a professional photo booth for the guestbook. All of that stuff you're doing on the side adds up and takes away from your personal financial padding that you might need for those extra things that pop up at the end with a wedding. Like those extra 20 guests you never thought would accept your invitation. It happens.
Since I've spent so much time preaching that you can stay on budget, I'm going to give brides and grooms five really detailed tips here that you should seriously take to heart as you start your planning and before you've started signing away your life and ordering invitations. Once you've let that horse out of the barn, it's really hard to put it back without feeling humiliated or losing money. Better to start off on the right foot.
First, make your guest list. You cannot choose your wedding venue and budget before you know how many people you are inviting. You can't work backwards like, "let's see what we're have to spend and then decide who to invite." Budget planning doesn't work that way. You need 1) an actual invitation list and 2) a guestimate of attendees to start with so your planner or vendors can give you numbers.
Second, decide where you're getting married. Research the destination and your wedding planning options. Discuss a budget with an experienced professional wedding planner (including the planning fee) and decide if you can afford it. If you are hearing budget estimates double what you were planning or are able to spend, stop right there and find a different destination.
Hint: Finding a less experienced planner who will promise you that she can plan it for half the money is stupid if somebody with years of experience gave you their best guestimate. We have no motive to lie to you. We want you to hire us. But we have a professional reputation that prevents us from accepting clients who can't afford the wedding they describe during consultation.
Third, the first thing to choose is your venue after you've nailed down your destination. It will determine your catering (in-house or outside caterer), your accommodations and your overall game plan.
Fourth, choose your food and beverages. Your biggest number in your wedding planning is the food and beverage cost for your wedding reception and also for any other catered affairs you may be having (welcome parties, rehearsal dinners, beach parties or brunches). Choose your menus and get your bids as early as you can so you can set the money aside in the budget. It might turn out that you can't do that day-after brunch, so don't tell everybody you're hosting it until you have the numbers pinned down.
Fifth and most importantly, make smart decisions as you hire all your other vendors. I'm talking about the photography, cake music, flowers and décor that you choose. A live band is at least twice as much as a DJ in most cases. You can spend anywhere from $800 to $8,000 on your photographer (especially if you're importing them from Oregon for your Caribbean wedding). Lots of delicate flowers that require special handling and aren't usually found in tropical climates for all of your nine bridesmaids can put you over the edge pretty fast too. Choosing chairs that are more than three times as expensive as the other option is a budget buster too. Some of these decisions you'll have to make earlier (what kind of music?) but others, like how much to spend on flowers, can wait until you have a better idea of your overall budget. It might also make you think twice about adding the sky lanterns, the sparklers, the sunglasses and other silly things you found on Pinterest at 3 am.
Look, a budget is flexible. It has to be. You should be aware that when you sign a contract, you are making a commitment. Up to that point, it's flexible while you get bids and decide how you want to spend your money. We "rob Peter to pay Paul" all the time as numbers shift. But controlling your guest list is a huge part of staying on budget. It can be done. I watch clients successfully come in within in five of their target all the time. However, it's unlikely you'll really have 40 guests if you actually sent 175 invitations.
Until next time, happy wedding planning from Weddings in Vieques and Weddings in Culebra!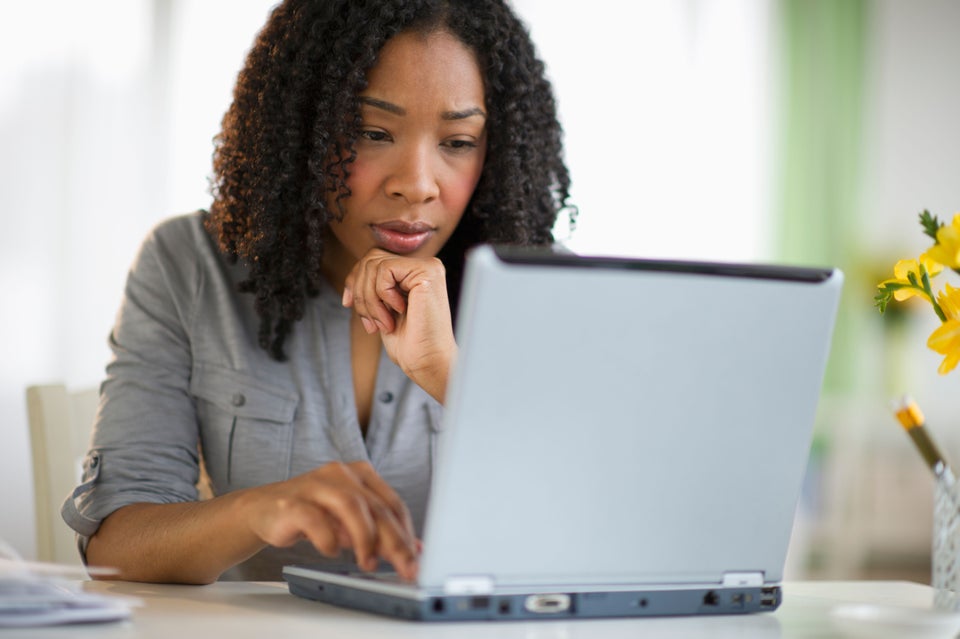 12 Things Every Woman Should Know About Money