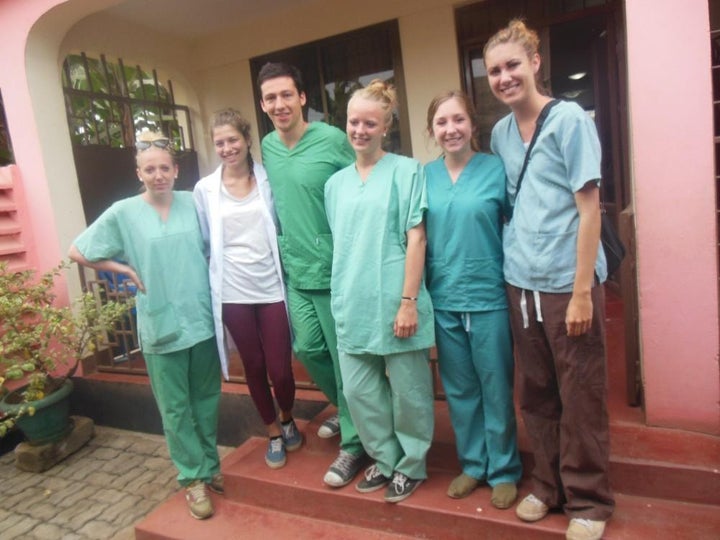 Over the years, the opportunities and areas to volunteer abroad has expanded significantly. Medical volunteer abroad opportunities are one of them. This line has allowed students from medical background, as well as professionals, to involve in altruistic work while traveling abroad. Gap year tours have now turned into full fledged volunteer trips.
But, most of all, these volunteer work opportunities in hospitals have helped medical students to expand their horizon of experience and learning. Be it the students from nursing, physiotherapy, dentistry, or general medicine; there is volunteer opportunity for every field.
On the other hand, the medical volunteer programs have proved to be highly useful and beneficial in a lot of ways; both, to the students and professionals.
Below, we have tried to unfold five of such different ways in which medical volunteering can be useful,
A volunteer abroad program is a platform for volunteers from across the globe to come together with one similar purpose. This is a great channel to not only meet people from around the world and learn about their country, but also to learn about the medical practices adopted in different regions. For weeks, the volunteers live as an extended family, making strong friendships and bonding with each other. This will help them dearly in the long run, as they can always trade advise on medical cases. Afterall, what are friends for.
Useful in expanding knowledge
International work experience is always a huge benefit. This is highly useful, especially, for medical students who can gain a lot of knowledge about how it all functions in actual. A medical program provide essential information to the volunteers which helps in enhancing confidence.
Useful in making a better future
The above continues to create better growth prospects in the future. If it's the pre-med students, they can have better chances of getting into any of the esteemed medical universities they've be planning onto. If it's the medical students, they can create a strong resume for themselves to crack that job interview. And, if it's a working medical professional, they can accelerate their chances of career growth and achievements. All in all, the future looks pretty promising for one and all.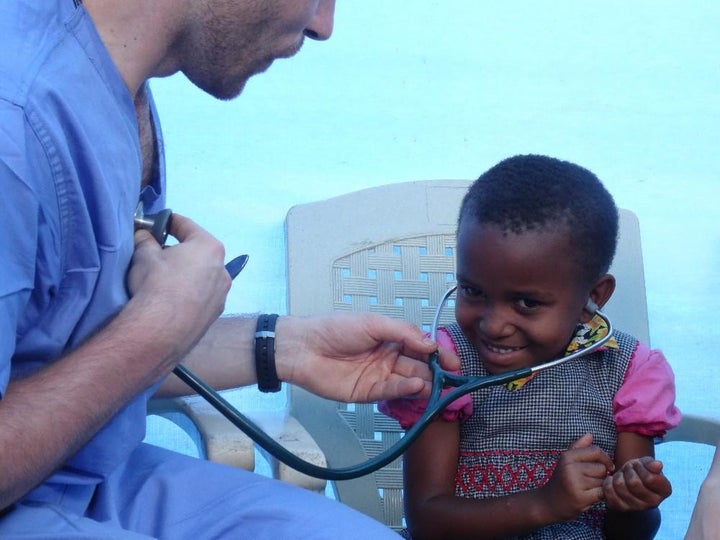 Useful in creating a healthy difference
The ultimate goal of a medical volunteer program is to provide support and help to people from poor and unfortunate backgrounds get the best of the medical facilities; something they can't afford otherwise. With their existing knowledge and skills, medical volunteers joining these projects can help the local doctors in treating patients and generating awareness. By this, you're not just making a difference in many lives, but a healthy one indeed.
Useful in traveling the world
At the end of it all, everything boils down to traveling experience. Volunteer trips, however, are not like any other holiday travel. A voluntour allows you to experience local living. Interacting with the local people, learning a new language, immersing in a new and different culture, trying your hands on local flavors, etc. Volunteers work for 5 days at a stretch during the weekdays and, over the weekends, have the opportunity to take adventure tours and excursions to some of the best places around the placement destination.
Still looking for reasons? Make the best of your medical skills when you have the perfect platform to do so. Don't just travel, when you can volunteer travel. Let's make a healthy world together!