Five Disney princesses were just upgraded to queen status. Well, sort of.
Artist Isaiah Stephens reimagined what a handful of Disney princesses would look like if they dressed like the late Queen of Tejano music. The result was nothing short of magical.
Disney's Tiana, Pocahontas, Snow White, Esmeralda, and Mulan each slay in their Selena-inspired getups, rocking everything from the singer's iconic purple jumpsuit to her famous "bra with little sprinkly things on it."
Stephens, a Massachusetts-based illustrator, told The Huffington Post the idea for the series came from Cosmo For Latinas' web editor, Alanna Nuñez. "I was more than happy to do it," he explains. "[Selena's] story is so inspiring and beautiful, yet tragic. It makes it kind of lovely that even today she is still so… loved." He would know.
The self-confessed Selena fan told the Latin Times his illustrations were a labor of love, explaining that each drawing took between two to eight hours to create. Suffice it to say, his hard work paid off. Check out his beautiful illustrations below.
Esmeralda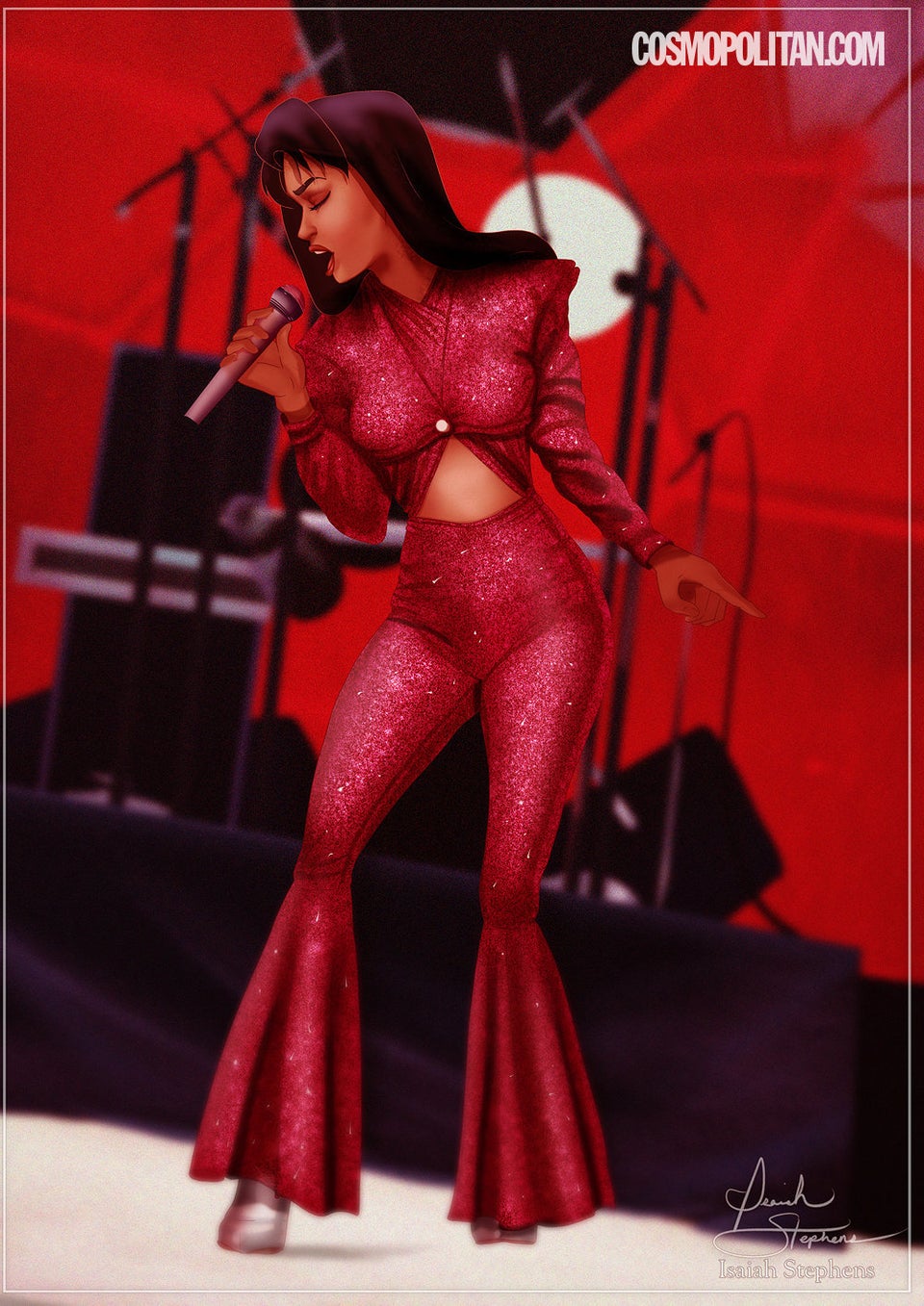 Pocahontas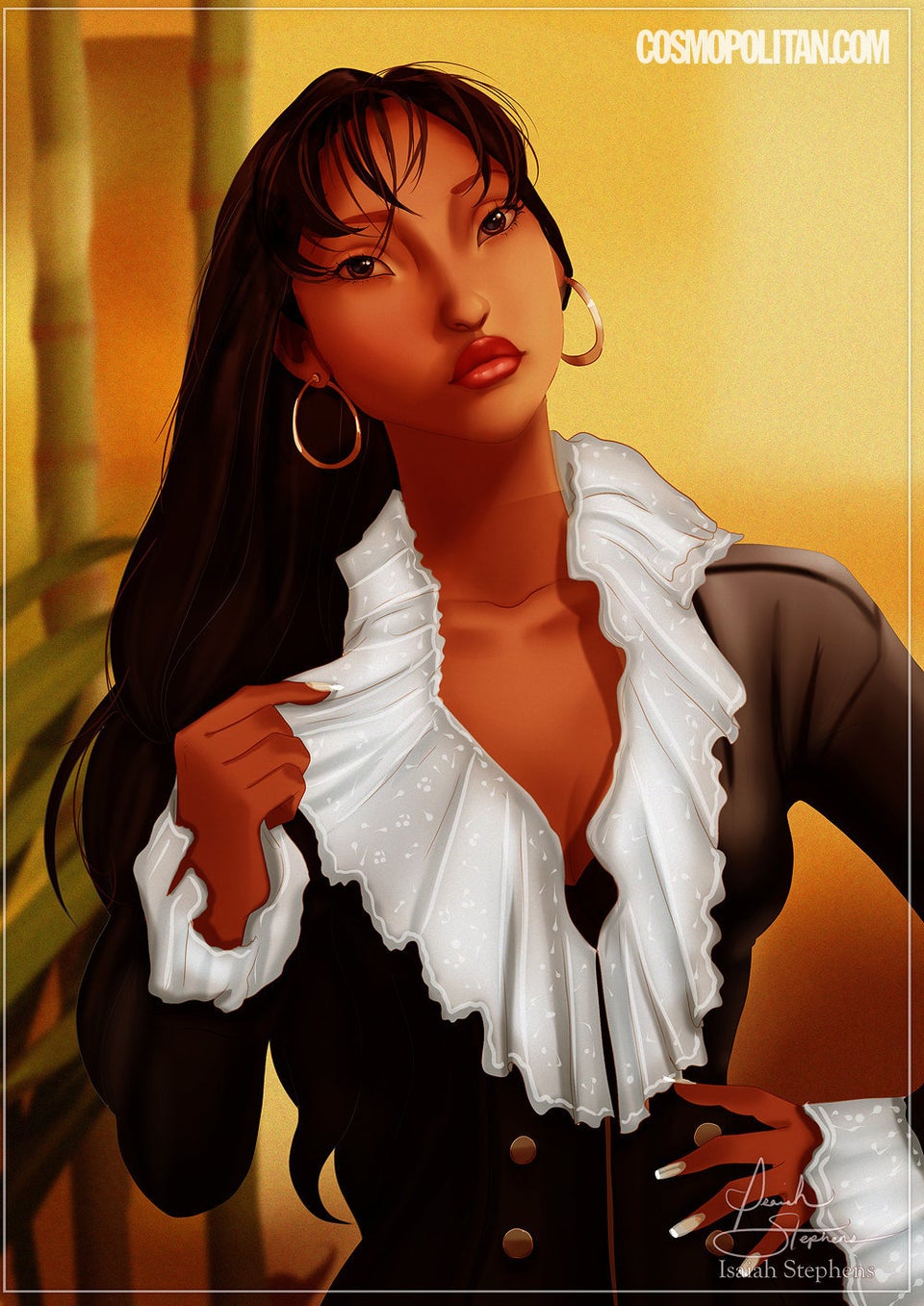 Mulan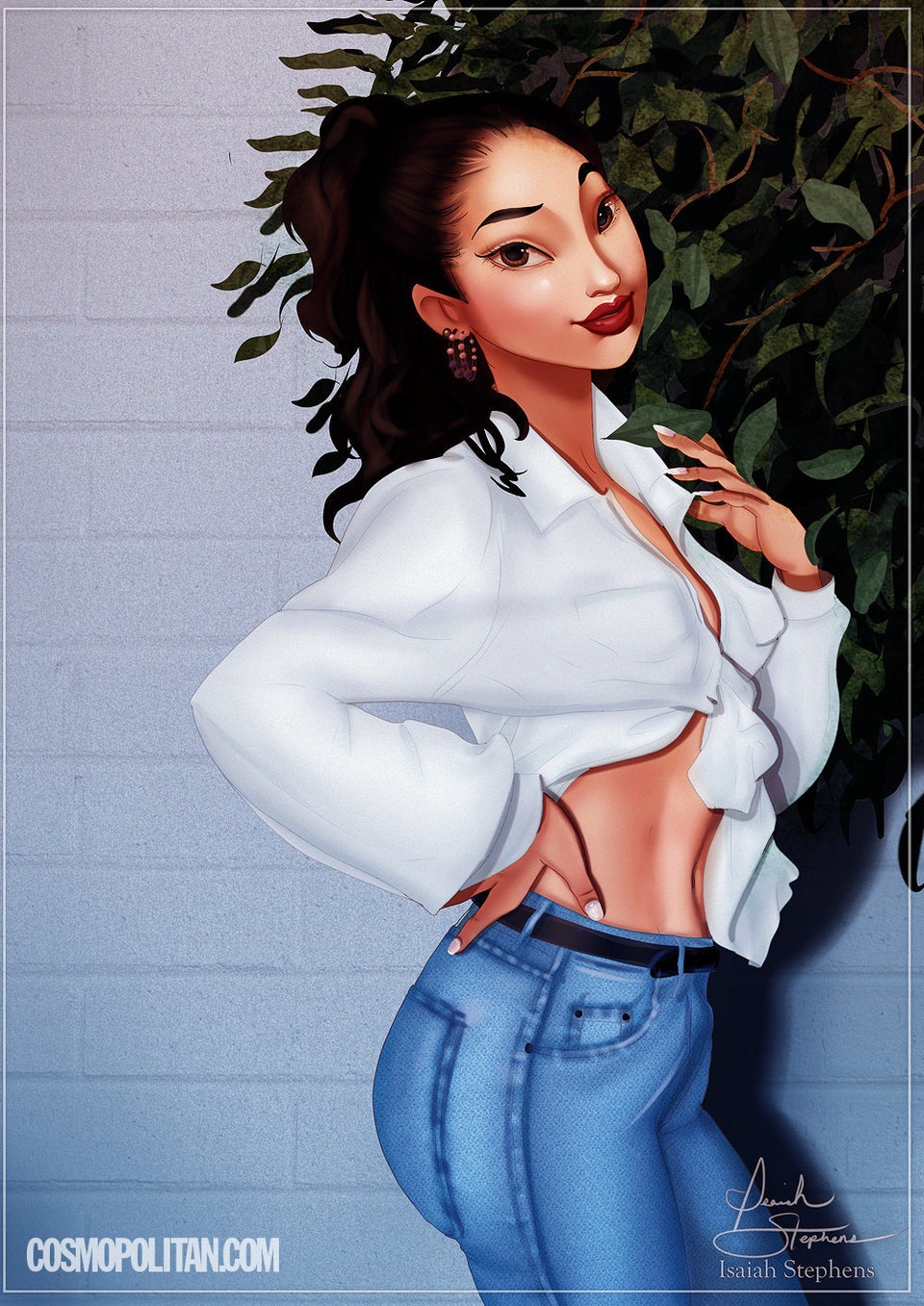 Tiana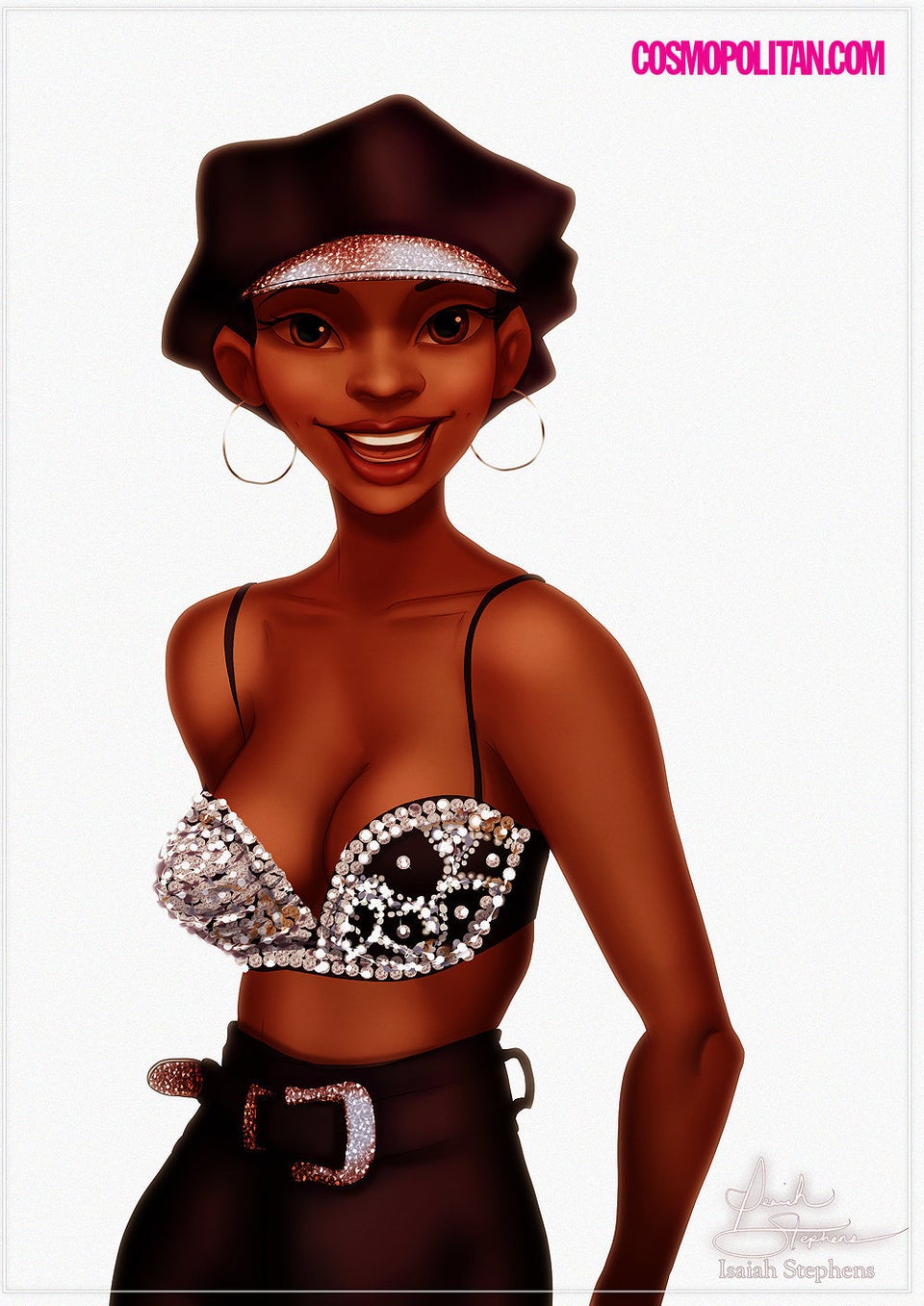 Snow White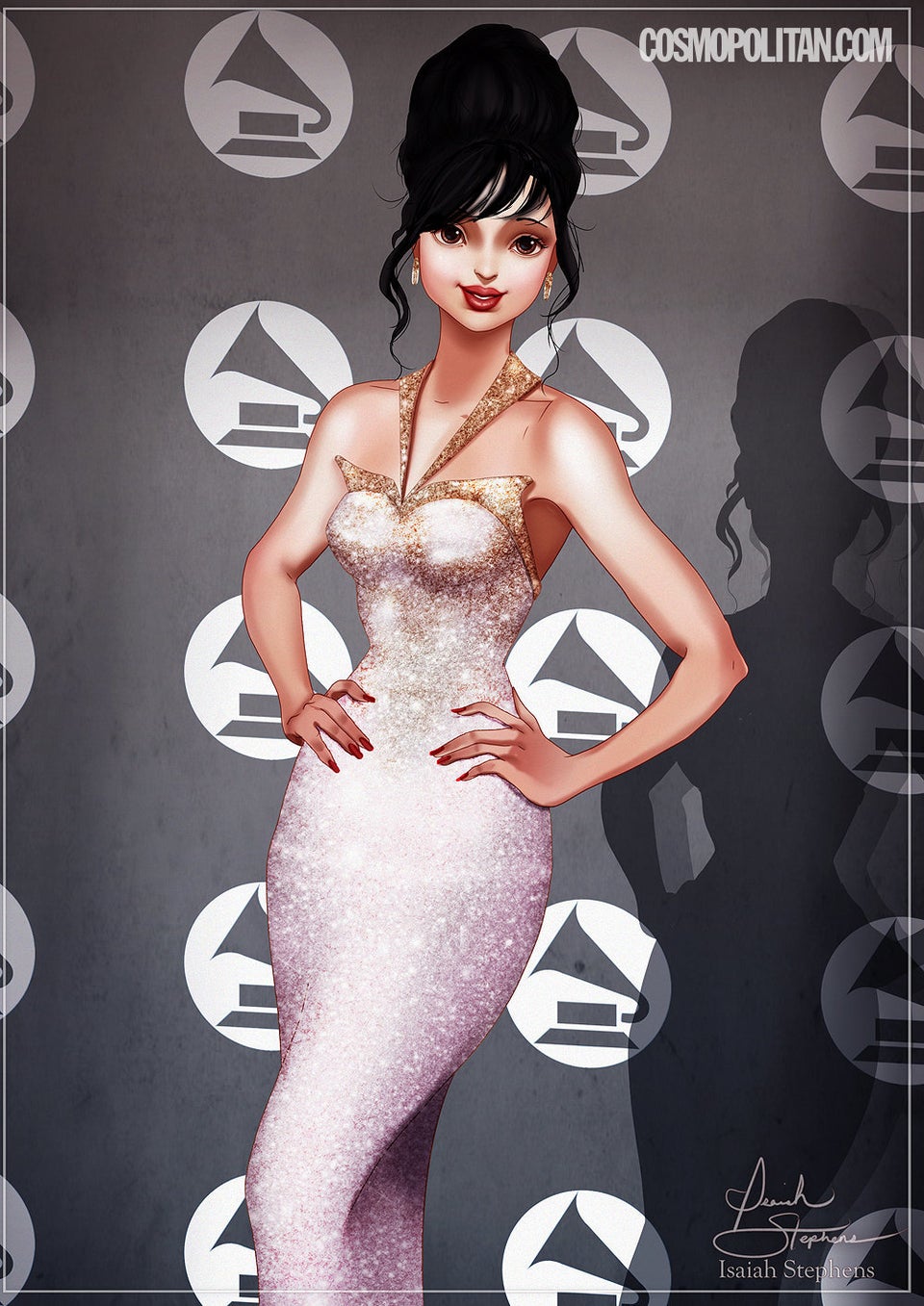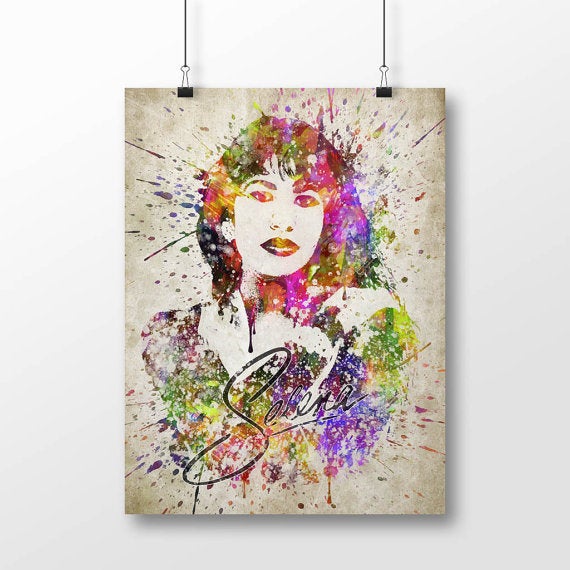 20 Gifts That'll Make Selena Fans' Hearts Go 'Bidi Bidi Bom Bom'
Popular in the Community