There's enough you have to do as a parent before bedtime, that's why my goal is to make dinner as stress-free as possible. Try one of my easy prep meals that takes less than 45 minutes all in! Less dishes, fuller bellies and more family time.
Chicken, Mushroom and Spinach Bake
With only a handful of ingredients you can have a super healthy and delicious dinner in no time!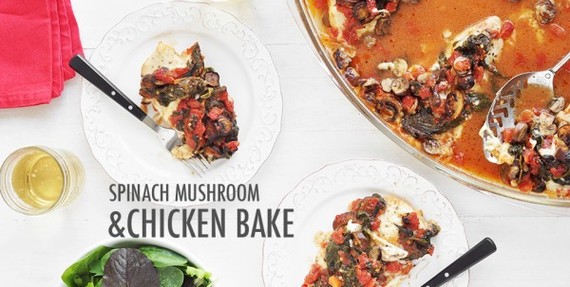 One Pot Chicken and Rice
Using one single pot you can create your entire dinner - now that's just genius!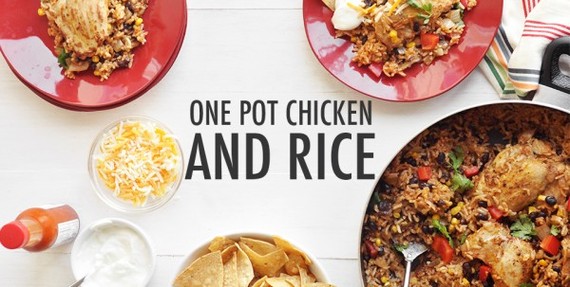 Baked Ravioli
Such an easy way to elevate your frozen ravioli. Bake it with extra sauce and loads of cheese!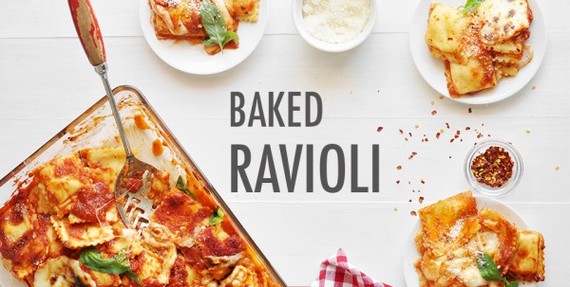 BBQ Chicken Pizza Pasta Bake
Barbeque sauce and chicken, tastes like a pizza and is a pasta. Is there really anymore convincing you need?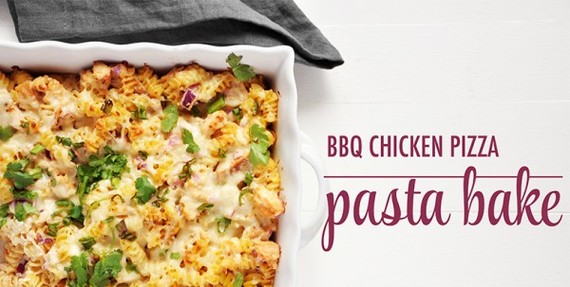 Tortilla Pie
So simple to make and perfectly filling! All the flavors of your favorite taco loaded into a pie.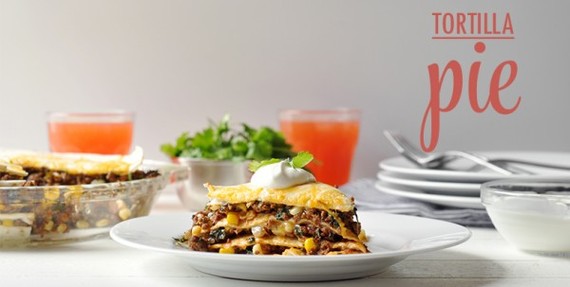 Haven't had your fill? Head on over to The Chic Site now for more! You can also subscribe to my YouTube channel or follow me on Facebook and Instagram.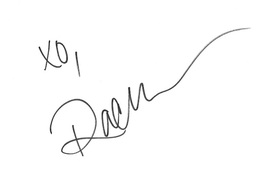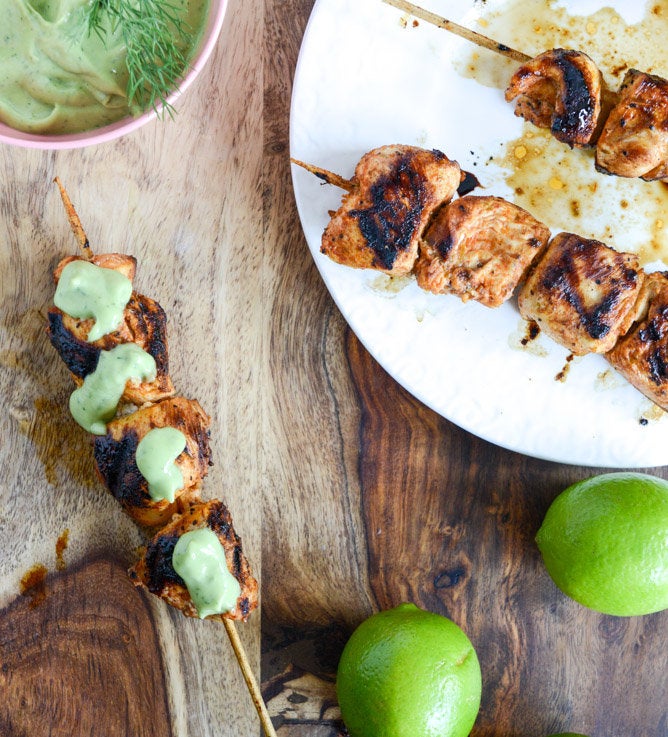 The Best Grilled Chicken Recipes